ana + joão || magical wedding in quinta da eira || casamento mágico na quinta da eira || luminous photography
Não me é fácil descrever o casamento da Ana e do João.
Já comecei este post umas três vezes e acho sempre que nunca consigo descrever o fabuloso que este dia foi. No entanto, mais vale dizer a coisa de forma imperfeita e pô-la cá para fora do que ter esta maravilha de casamento enfiado na gaveta sem partilhar. Certo? Certo.
Sabem a sensação de sair de um casamento com amigos? Pois, é isso. É que tudo neste dia foi perfeito. Das decorações, dos detalhes do Harry Potter e dos beatles, que me deram borboletas na barriga, às smoke bombs que nos deram das melhores fotos de sempre, à parte que interessa a sério: os convidados amorosos e os noivos, estes noivos com quem me apetece ir tomar um café todas as semanas e que me fazem querer meter-me num avião para os visitar em Londres. É de encher o coração.
Acho que esta alegria toda se vê nas fotografias. Deixo-vos com elas para que se deliciem, e espero que gostem e que voltem para ver mais vezes.
-
It's not easy for me to describe Ana and João's wedding.
I started this post three times, before, and I can never put into words how amazing their day was. Still, it's better to let it out imperfectly than to keep it in and keep these photos from you. Right? Right.
You know that feeling you get when you leave a wedding thinking you made new friends? That's exactly it. Everything about this day was perfect. From all the Harry Potter and beatles details, putting butterflies in my belly, to the smoke bombs that gave us some of our best work yet, to the real deal: the incredible guests and the couple, this amazing couple that makes me want to have coffee with them every week and fly (!) to London to visit. It's a joy overload!
I think you can tell all of this by the photos, so I'll leave you to see them. I hope you love them as much as I do, and that you come back and see them again and again!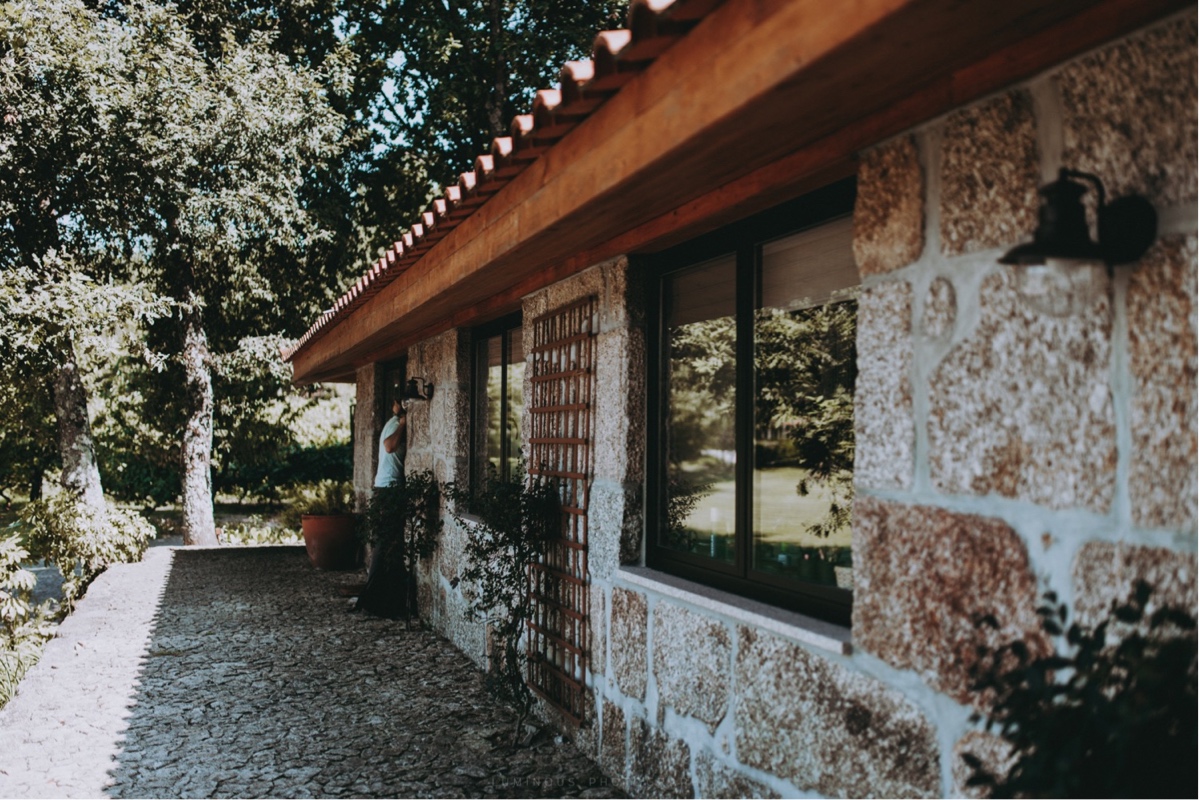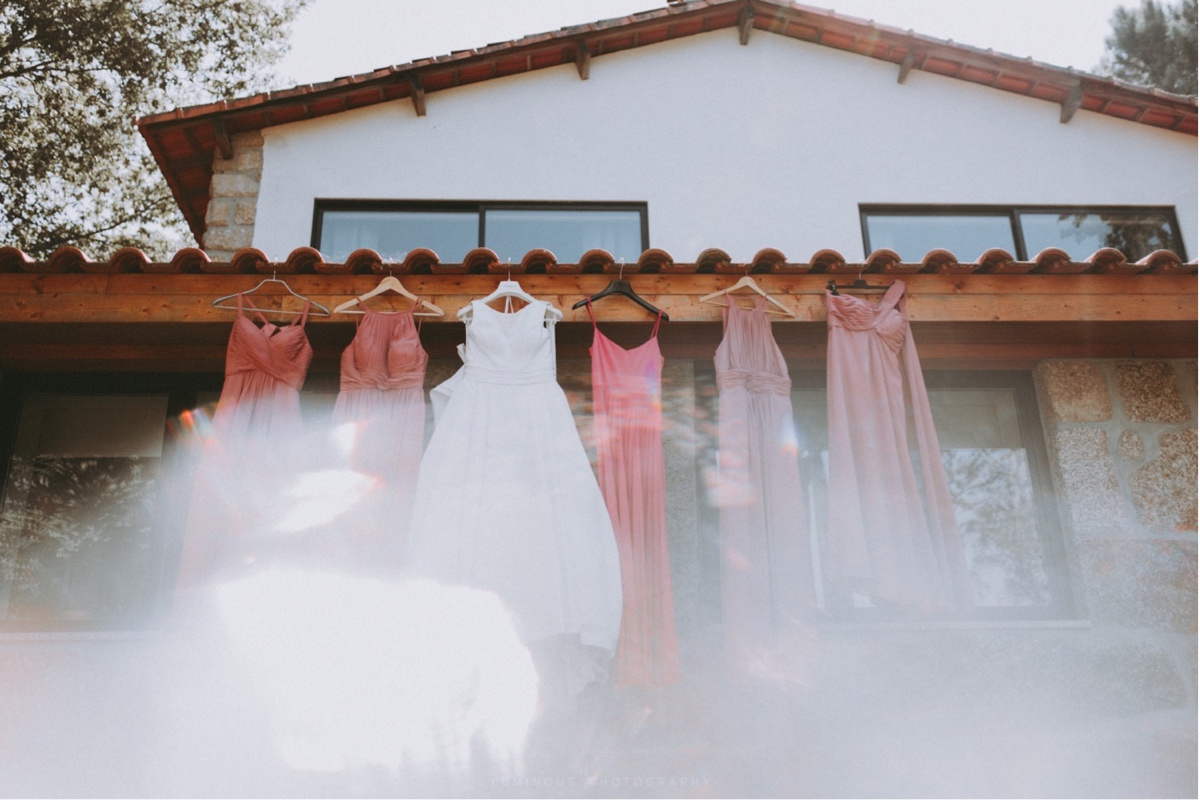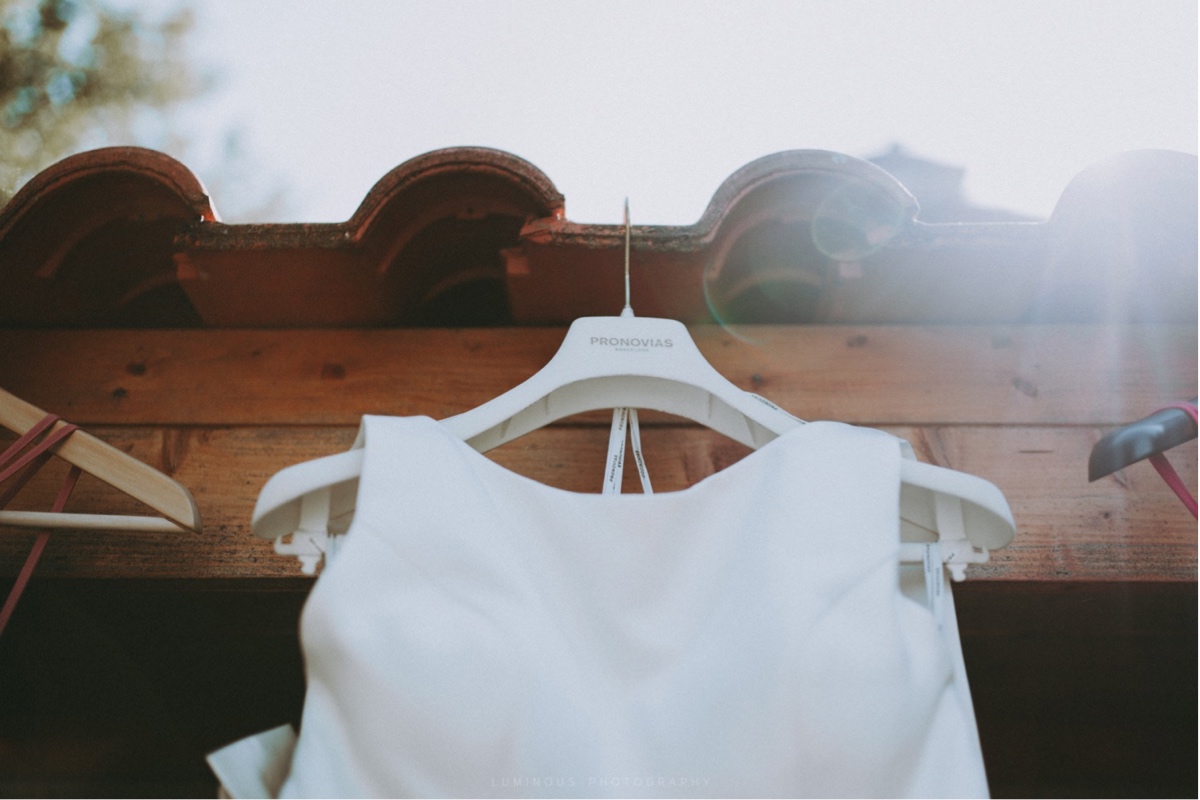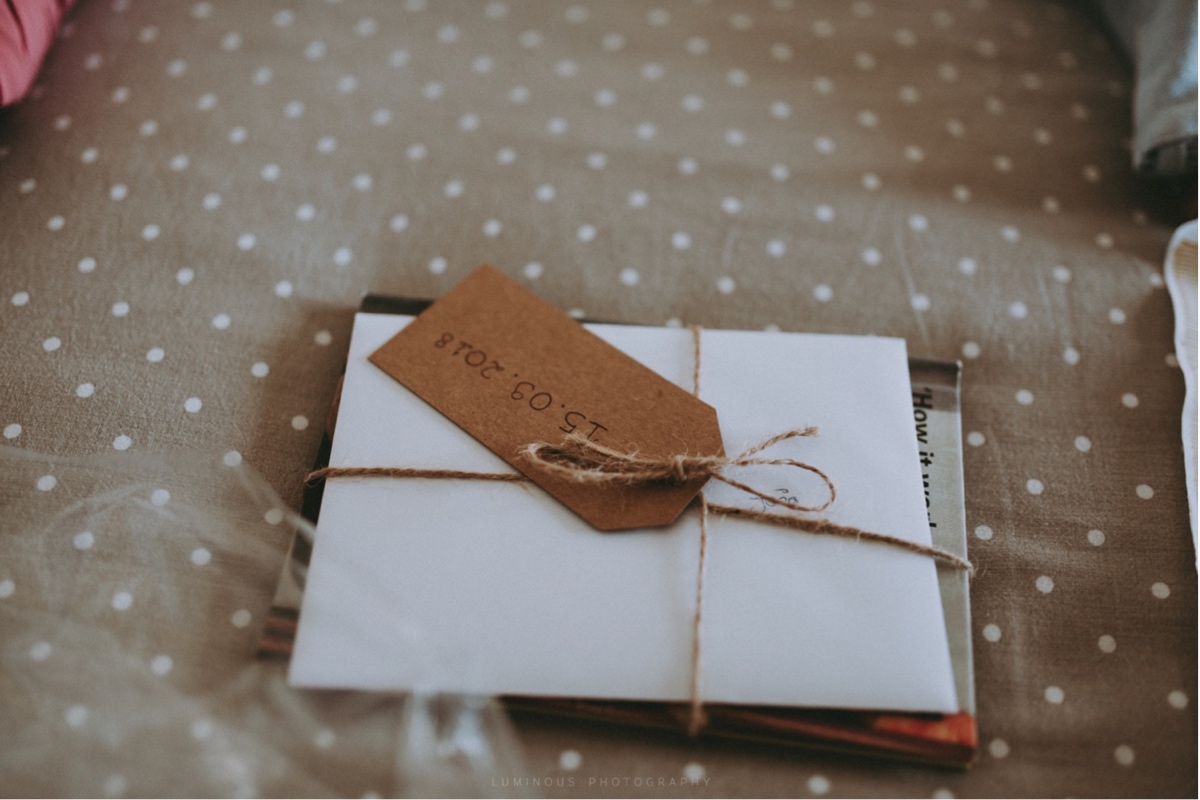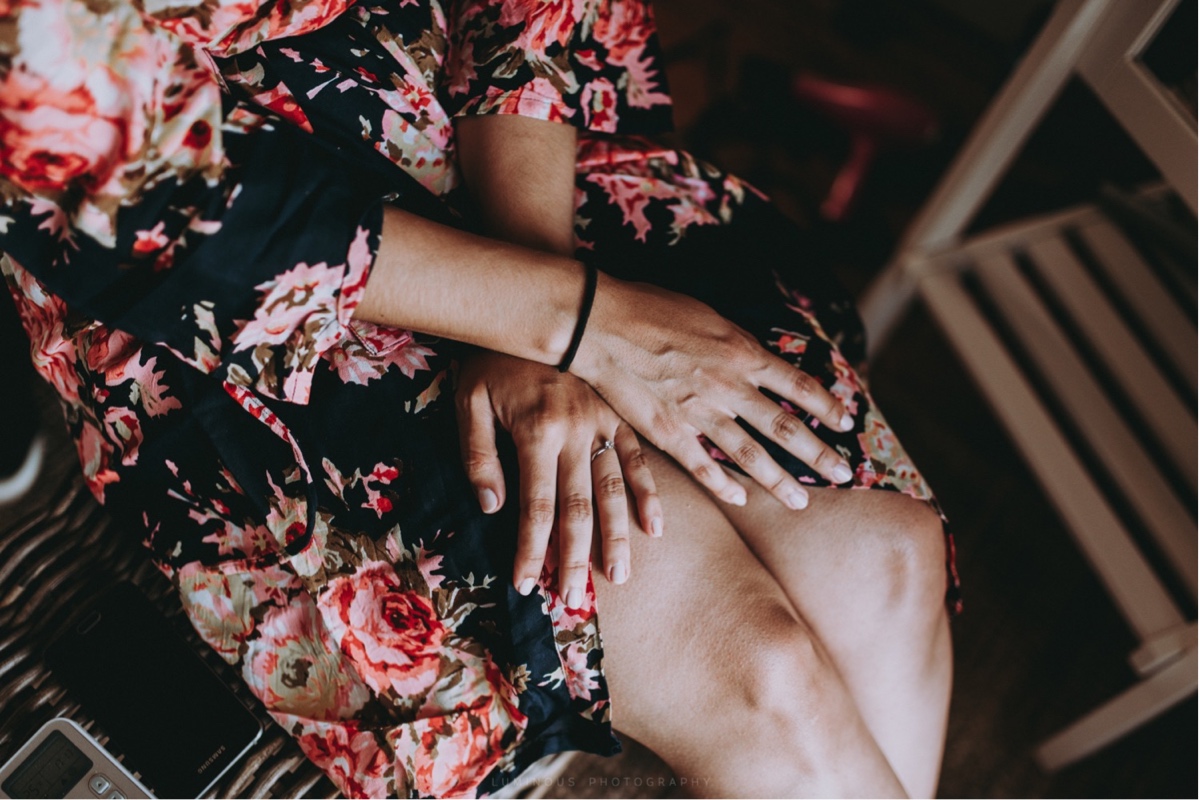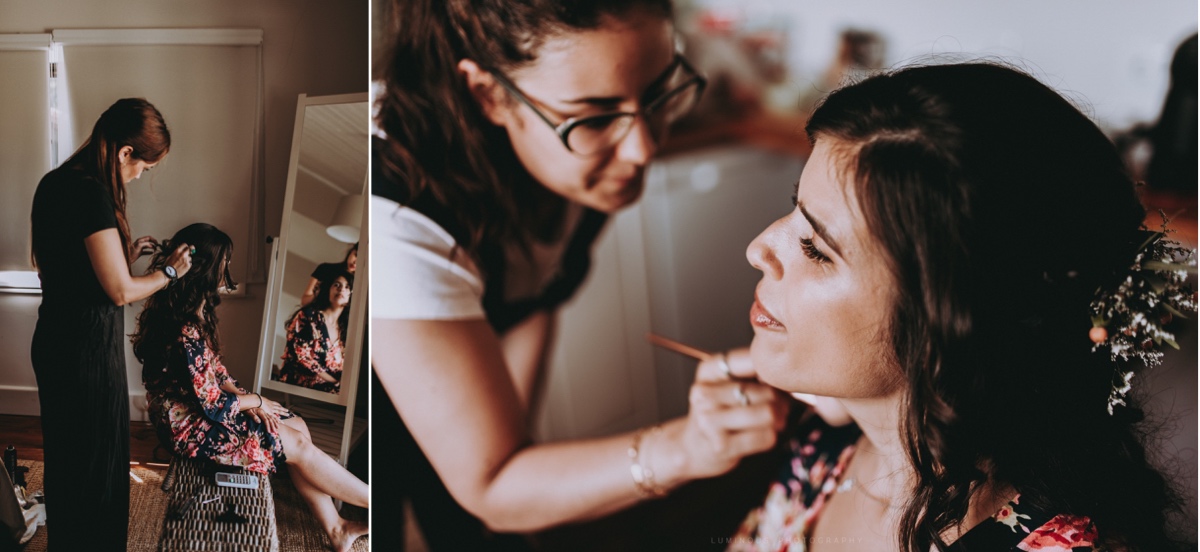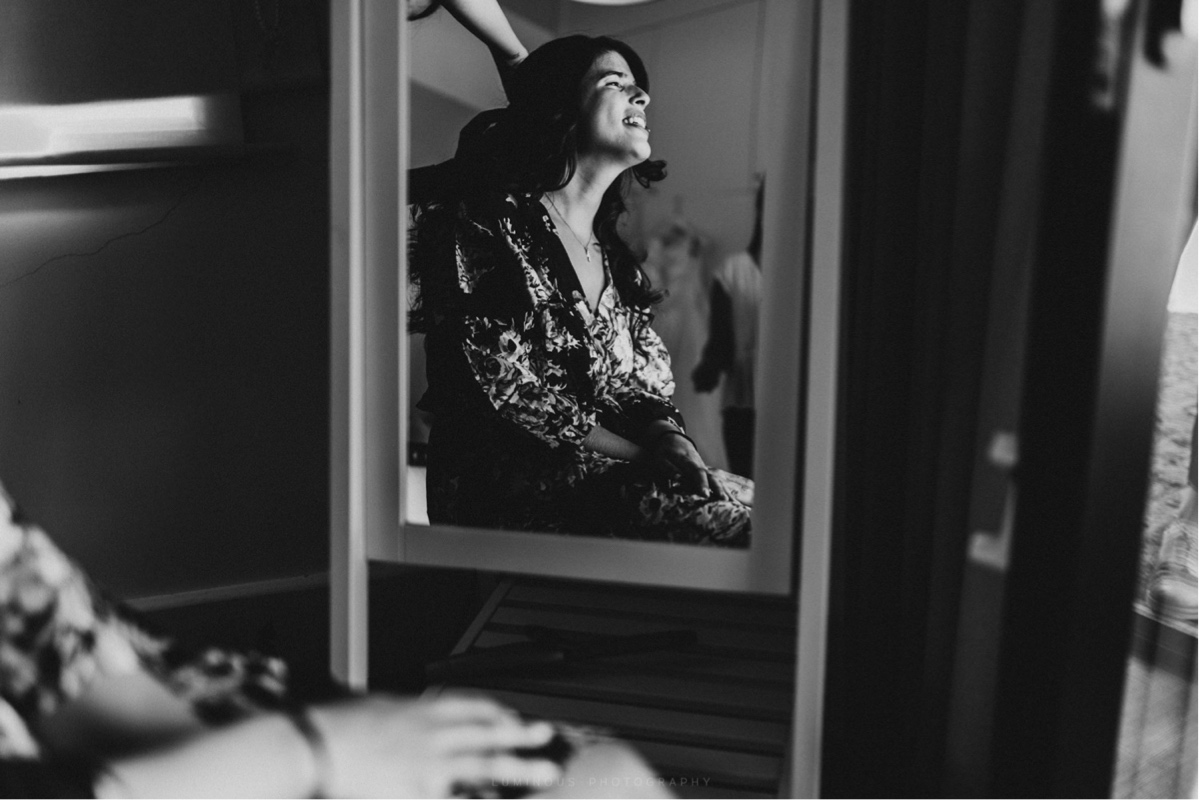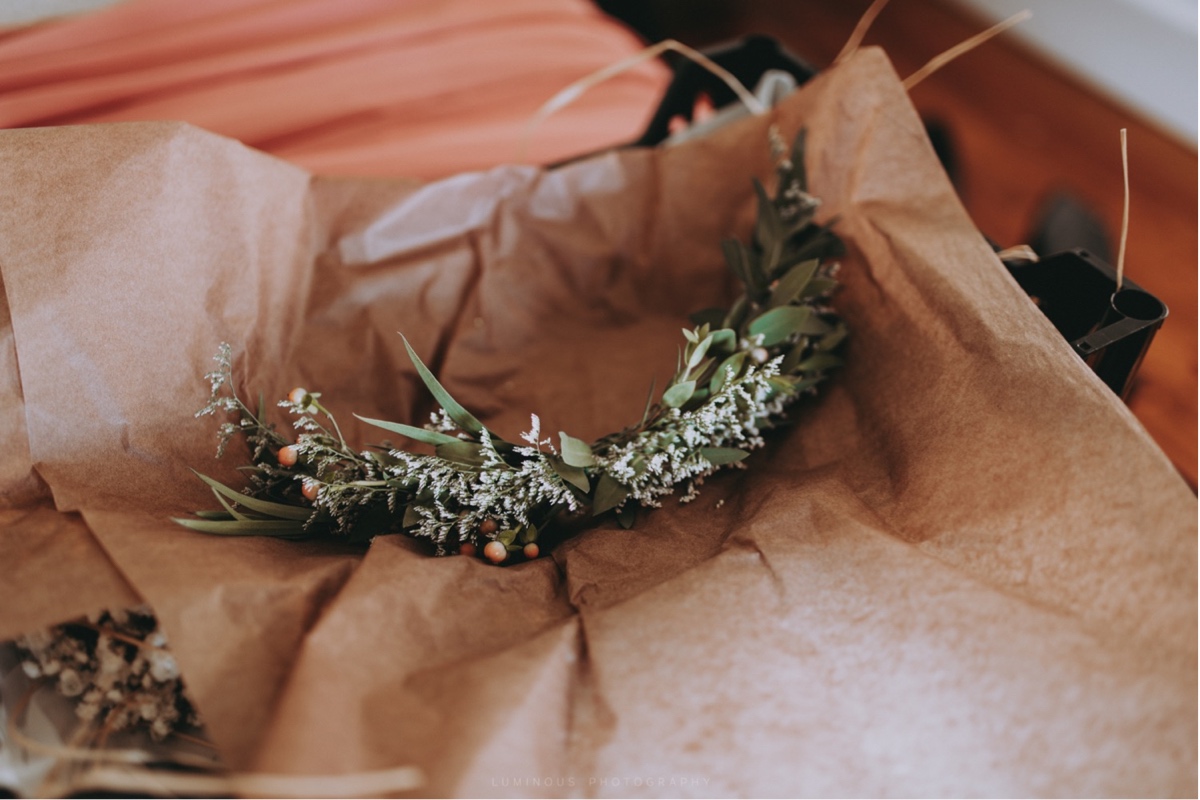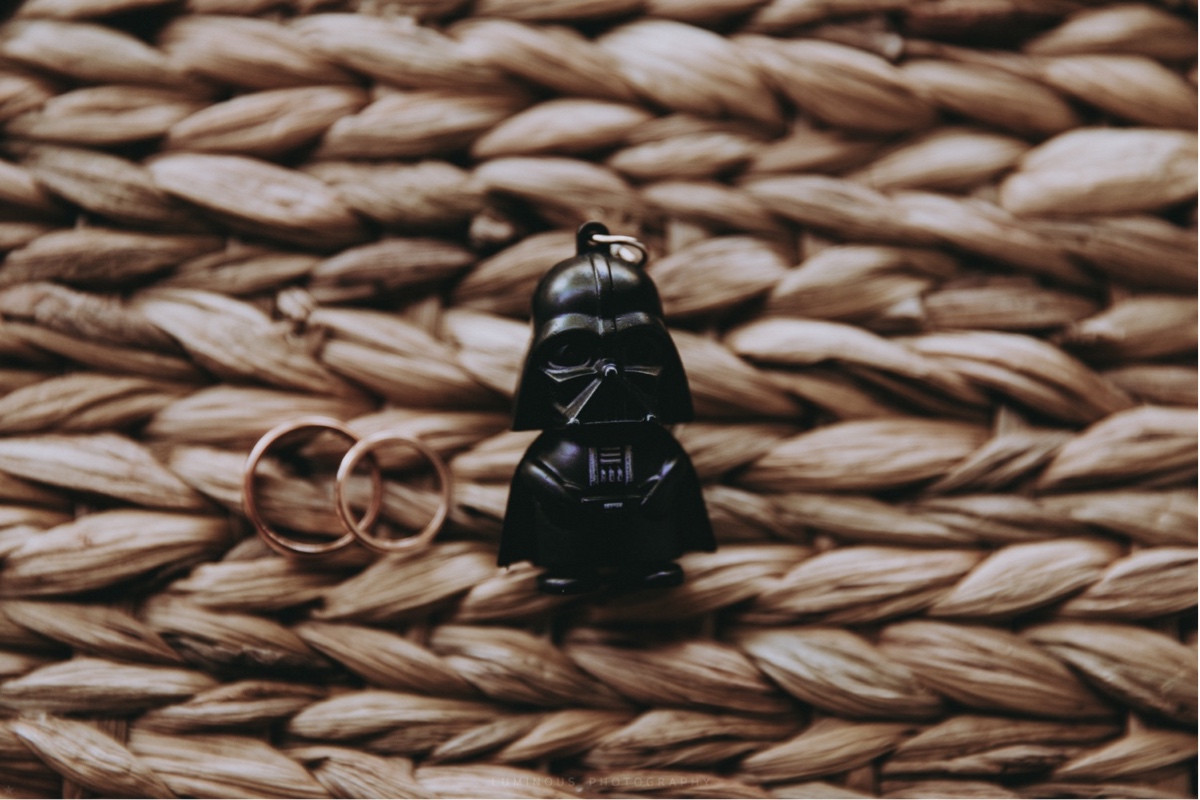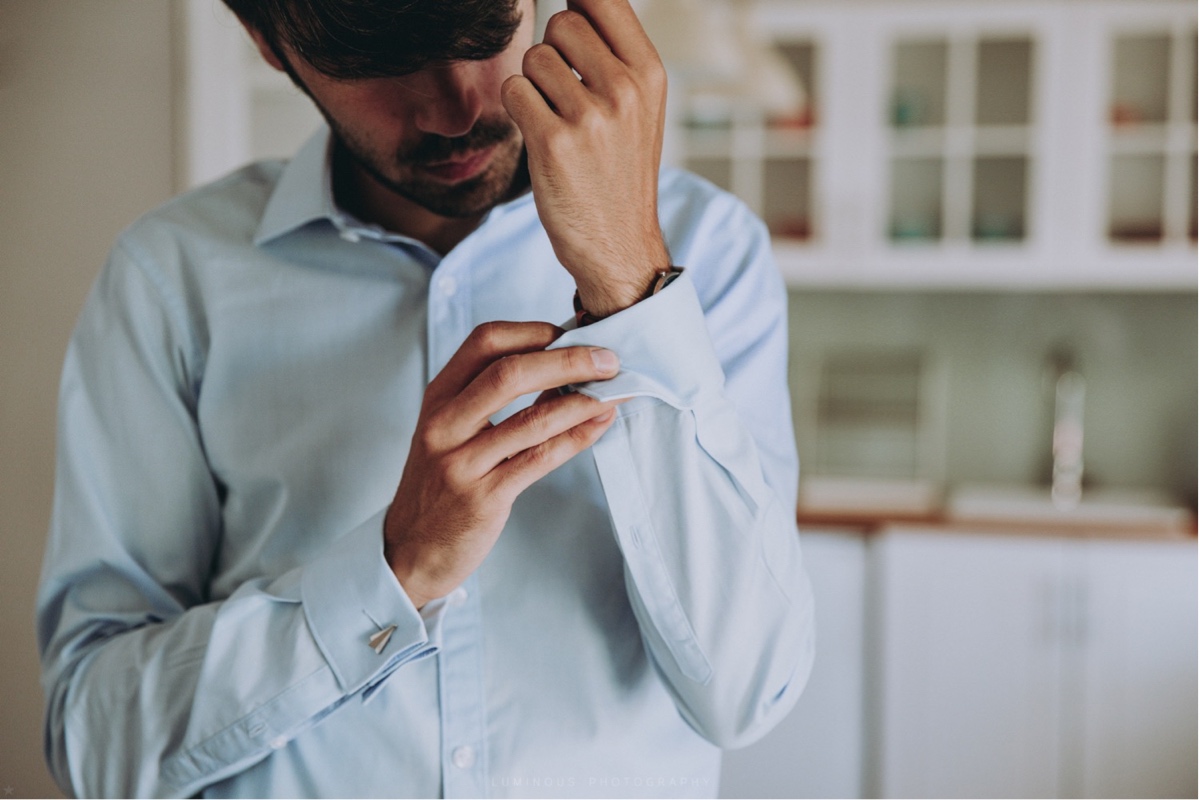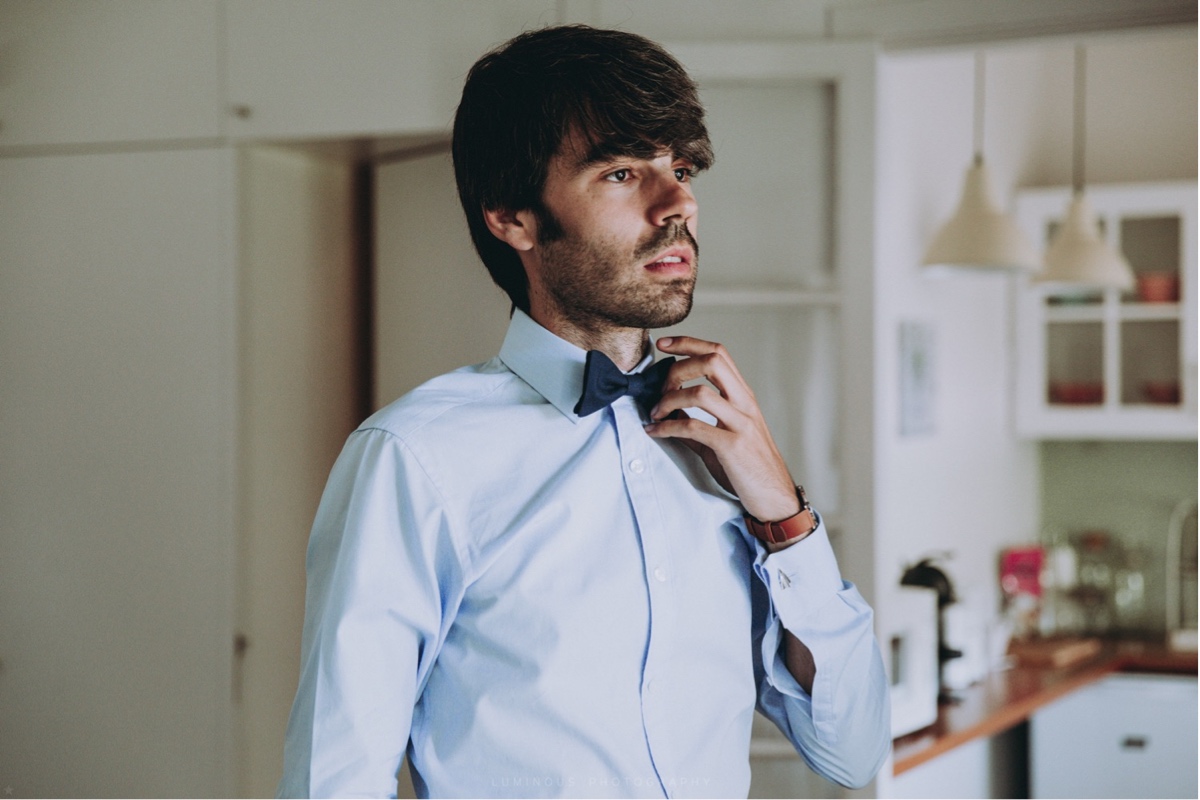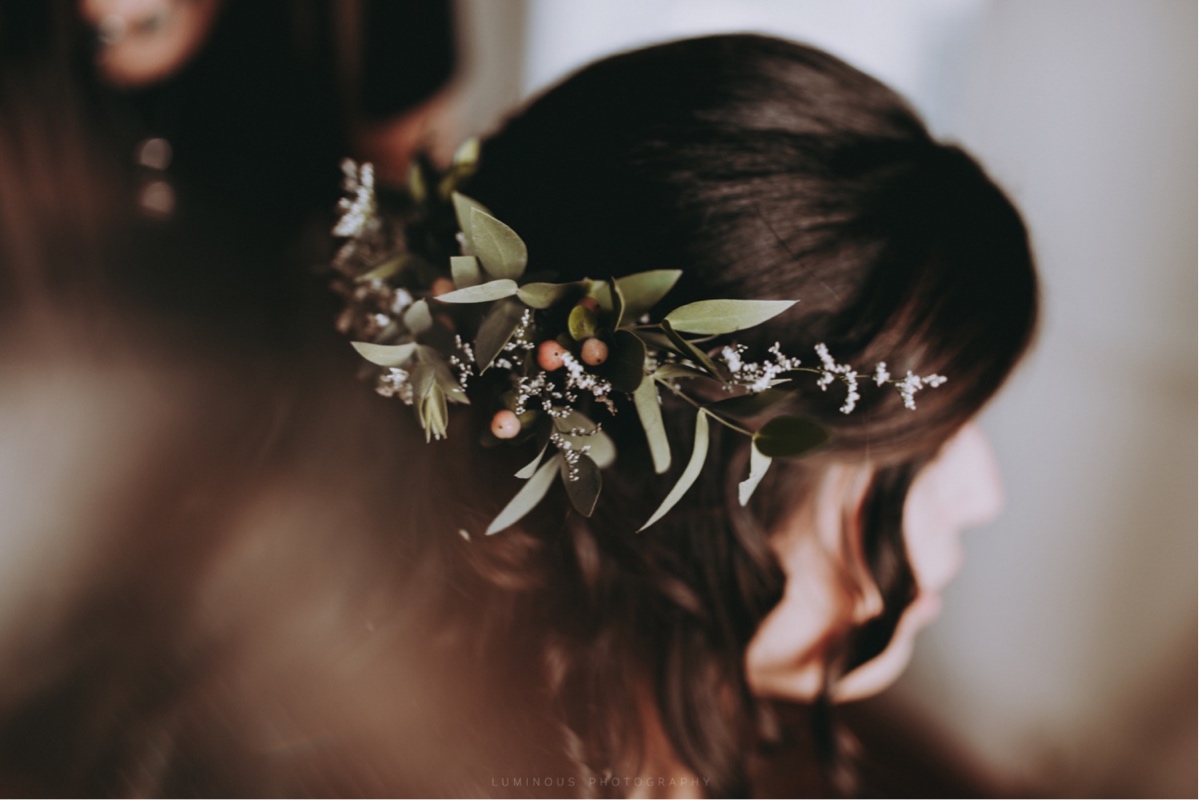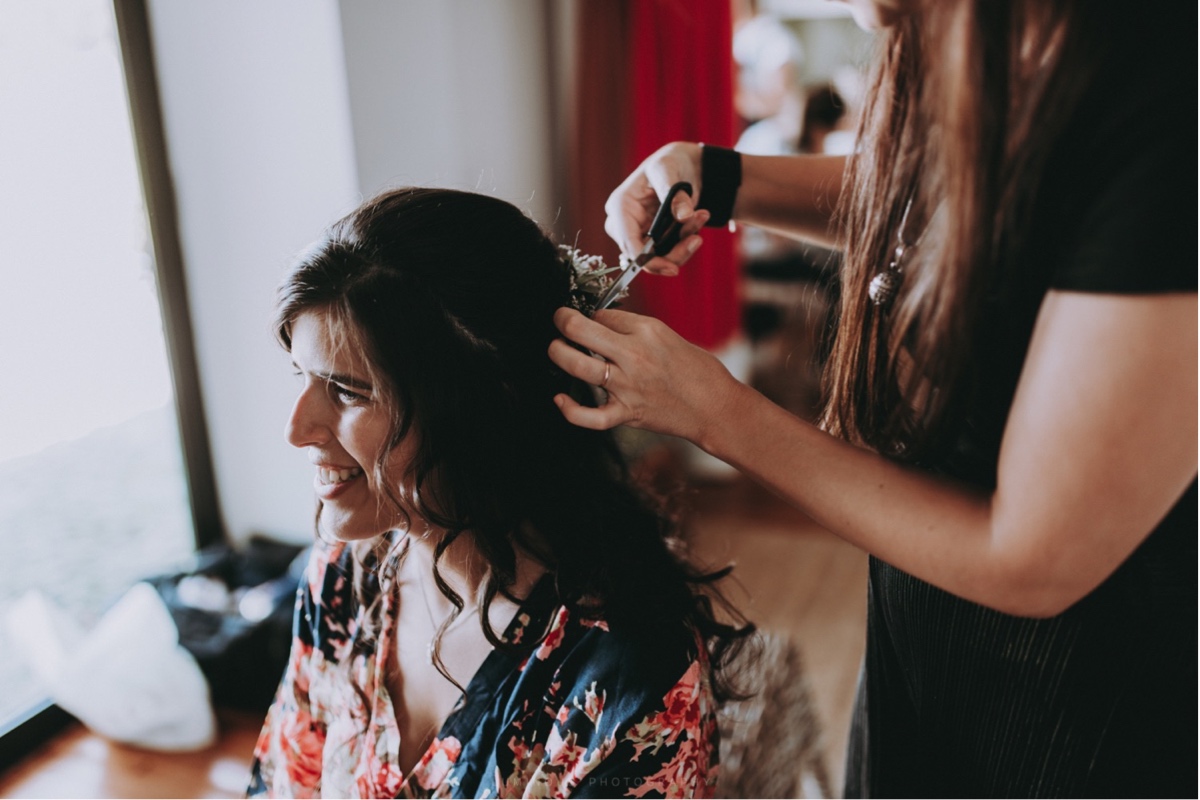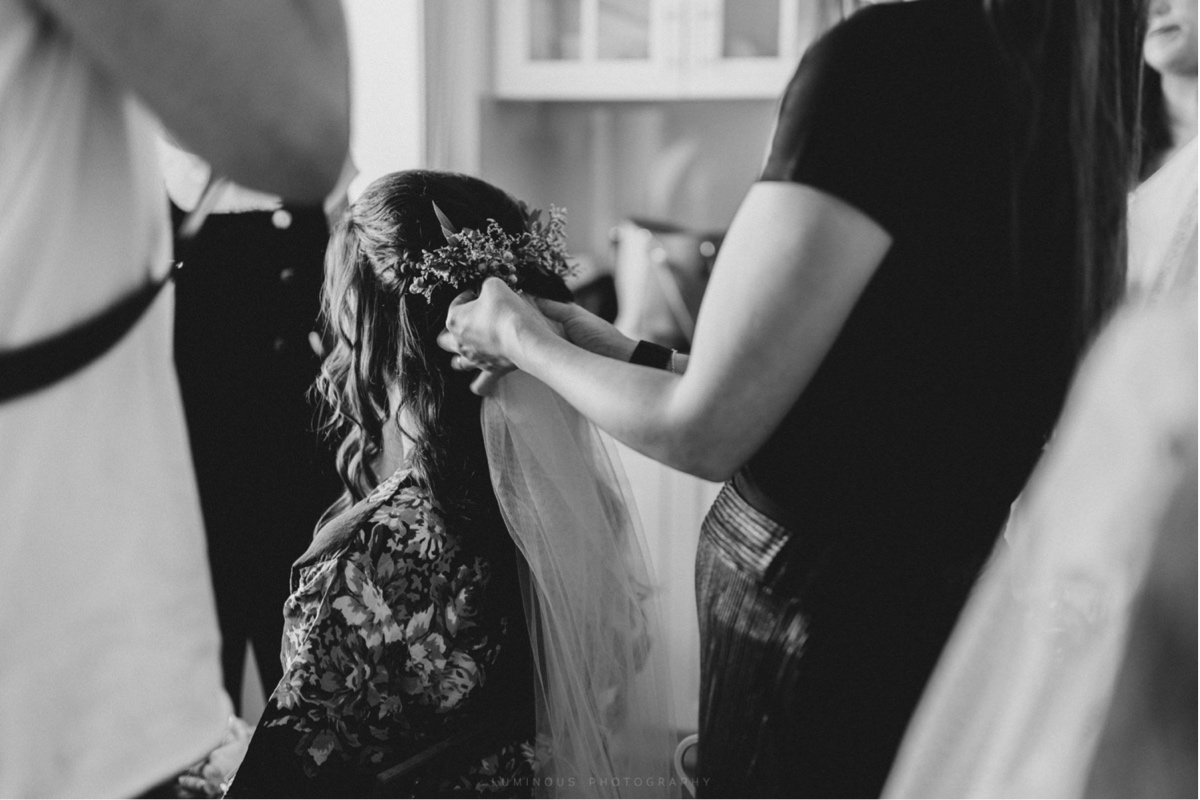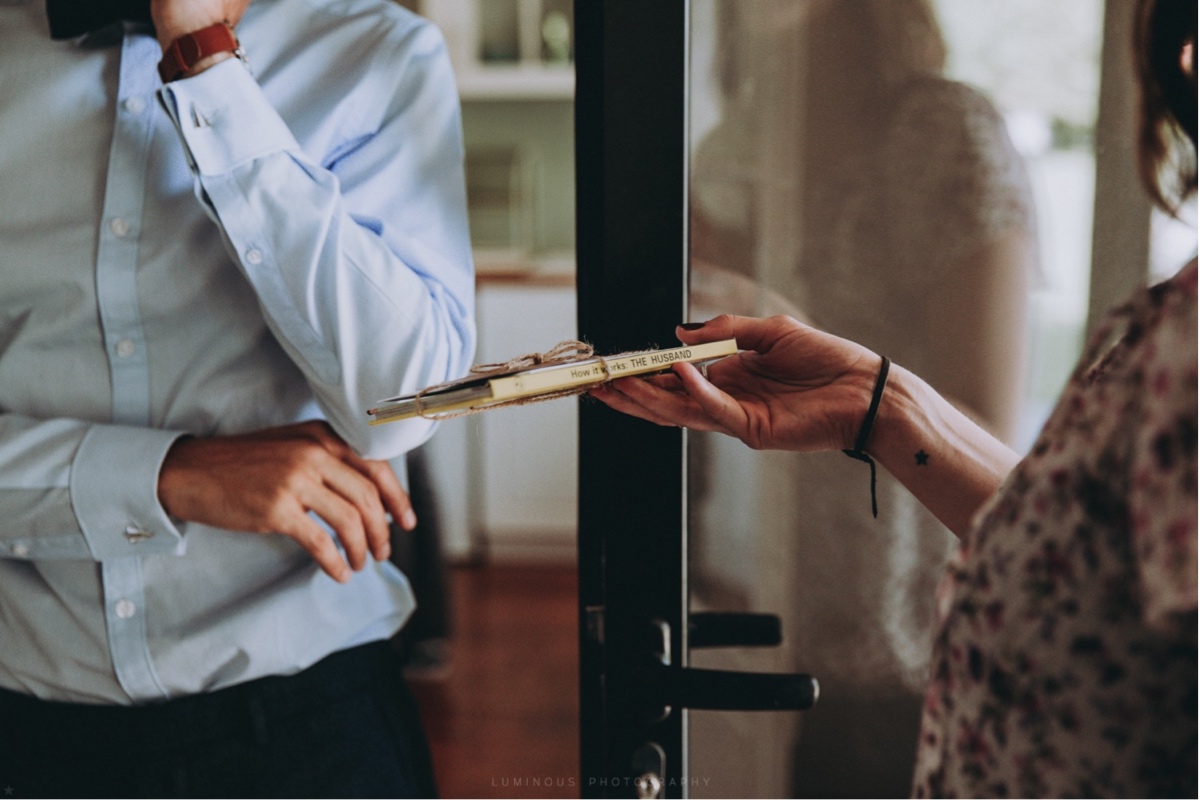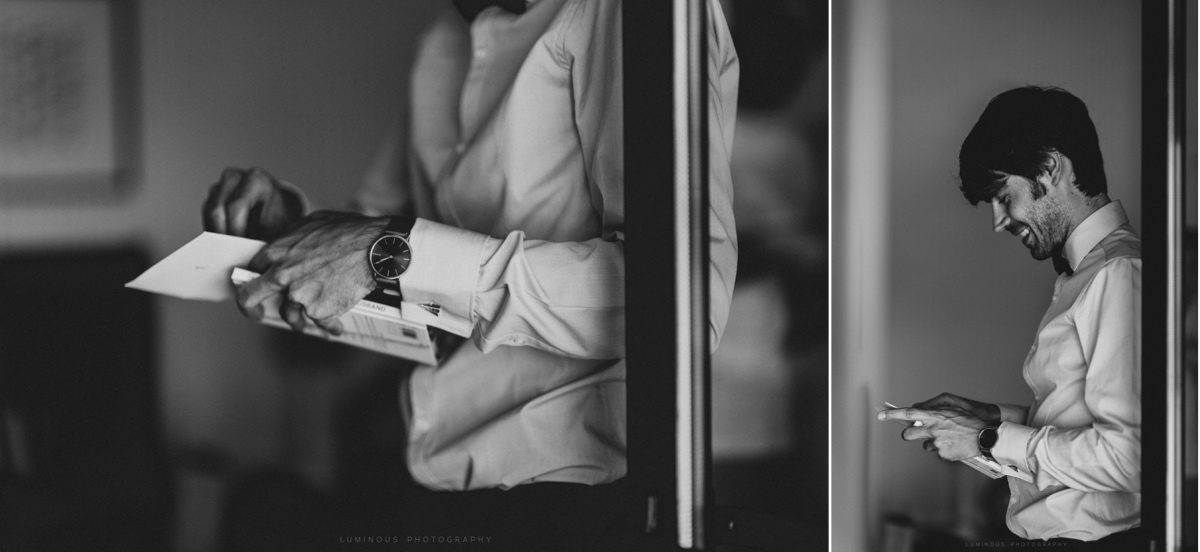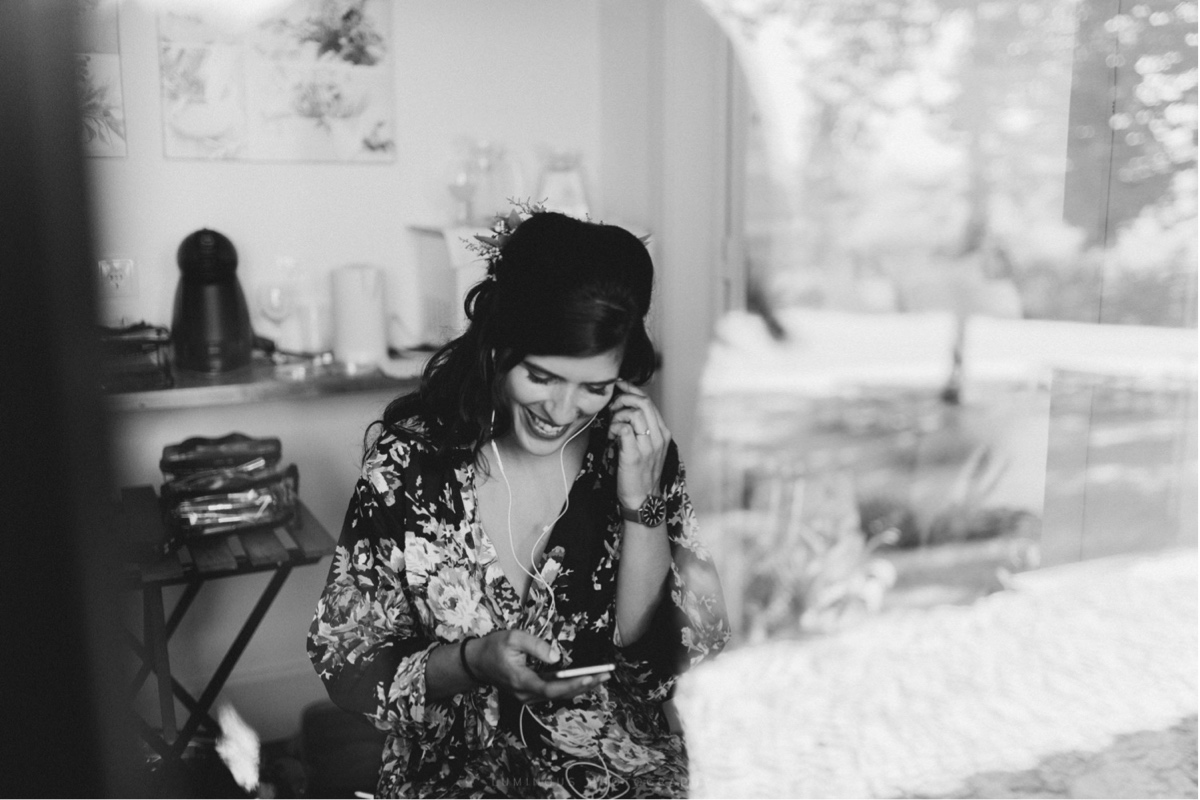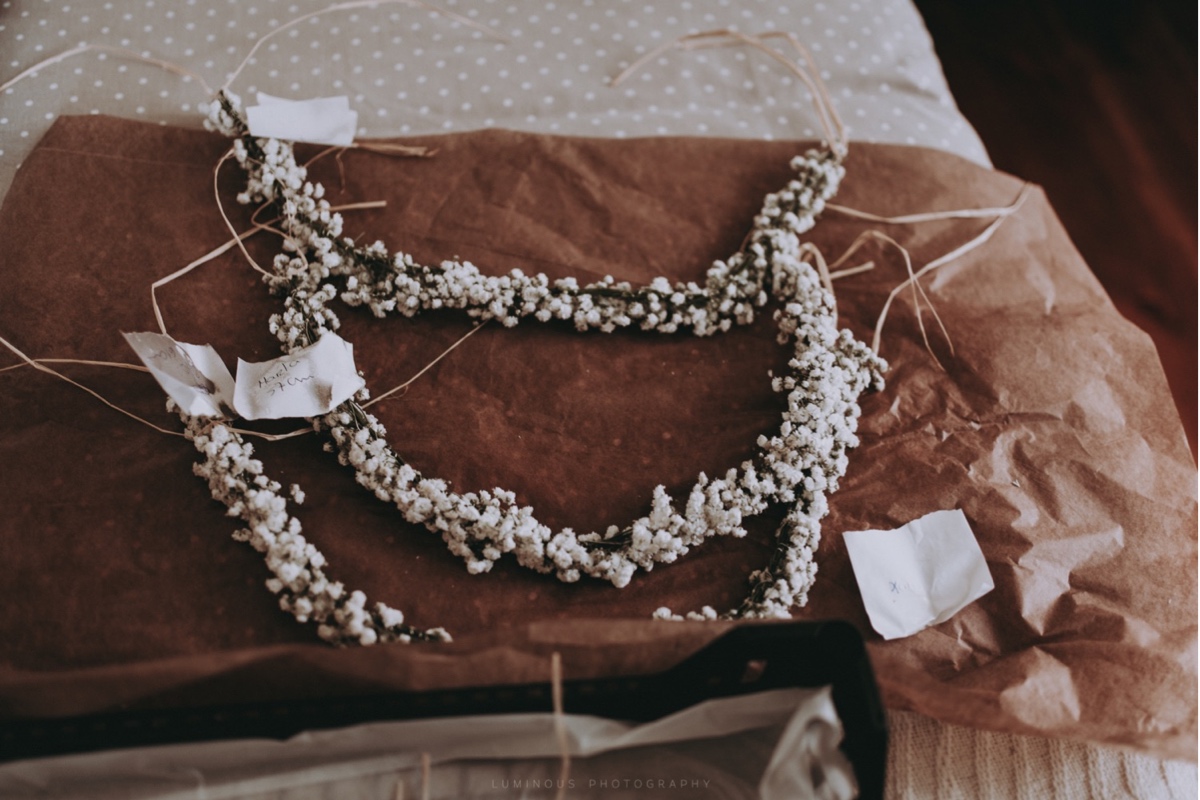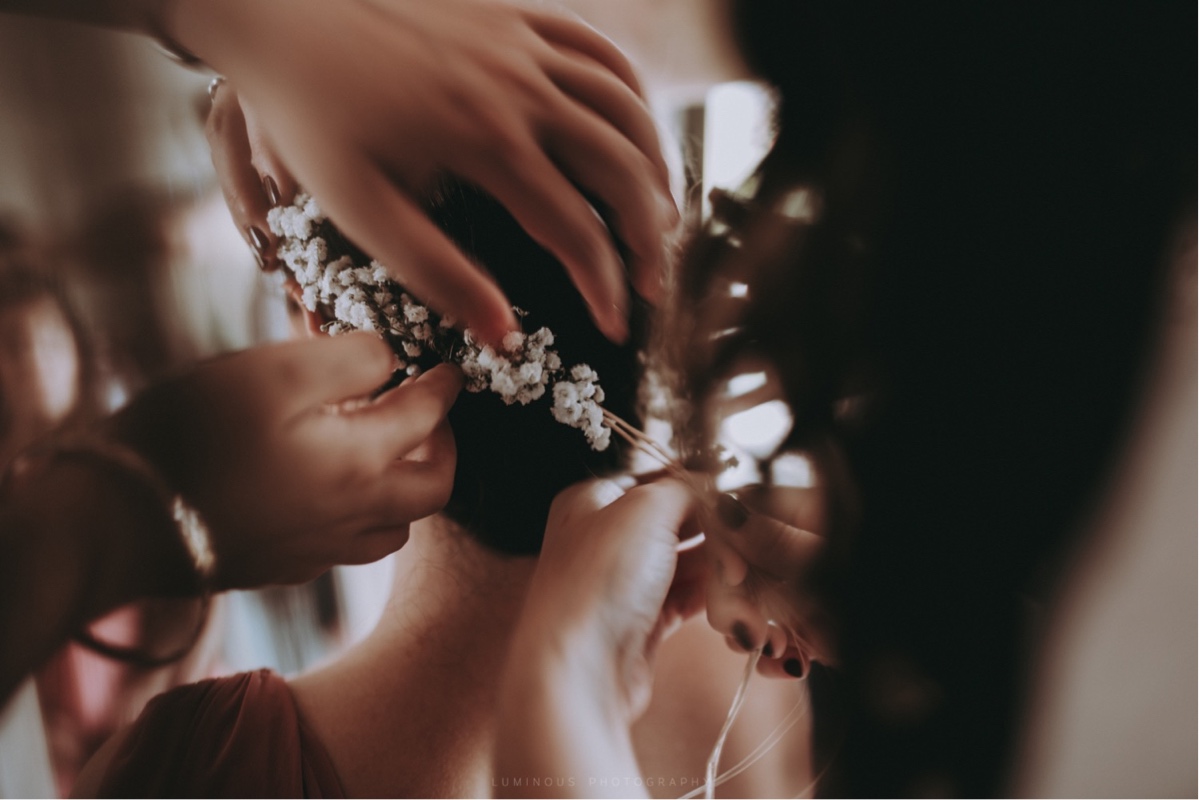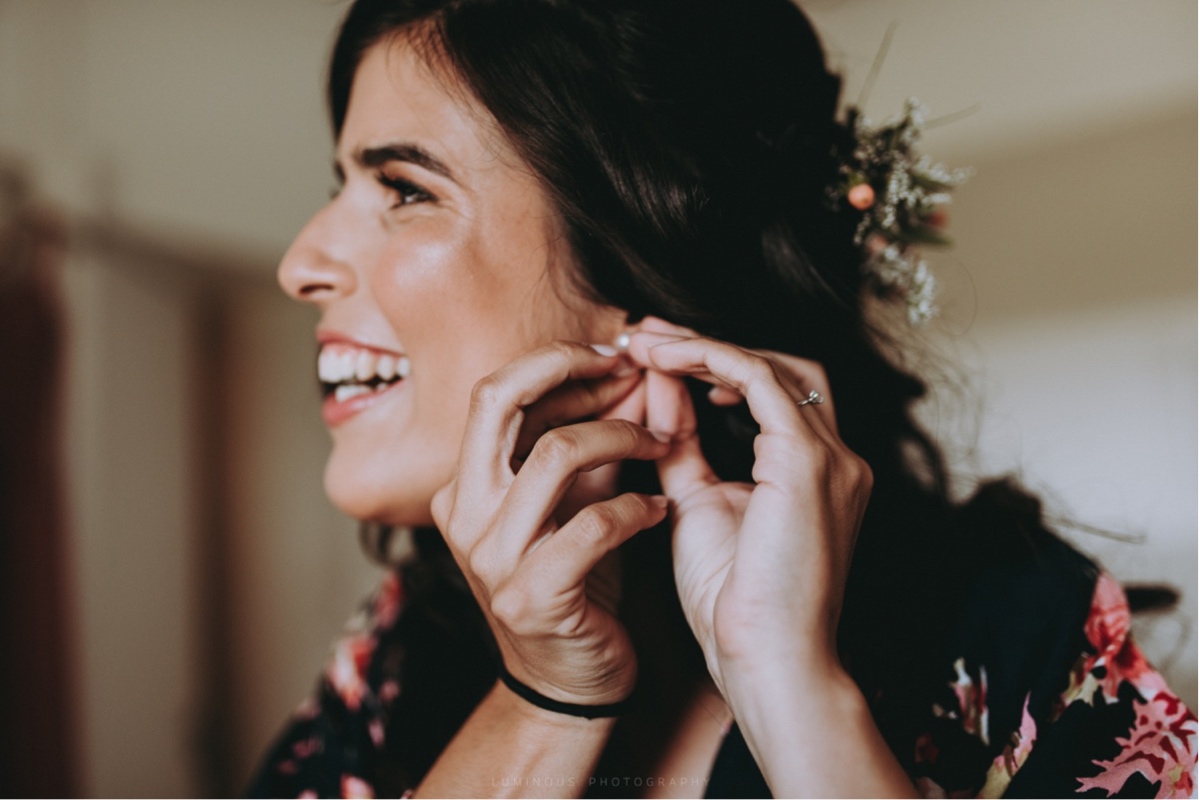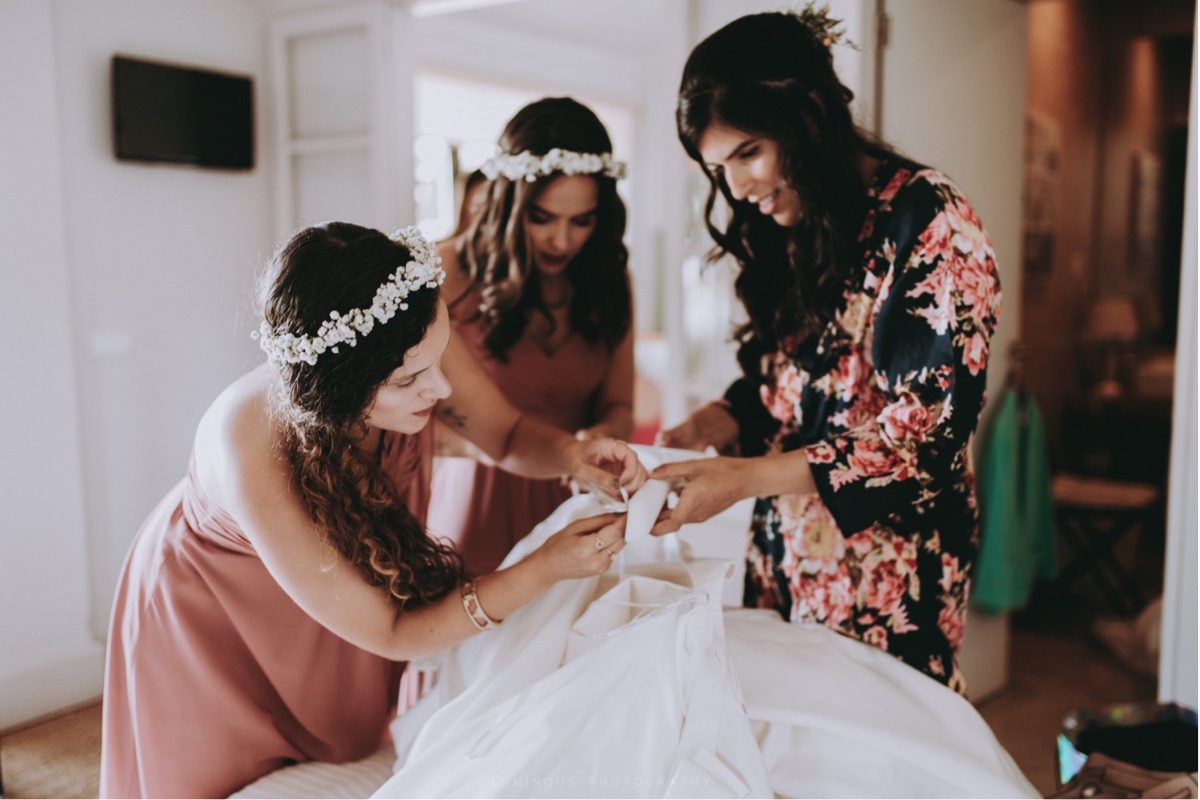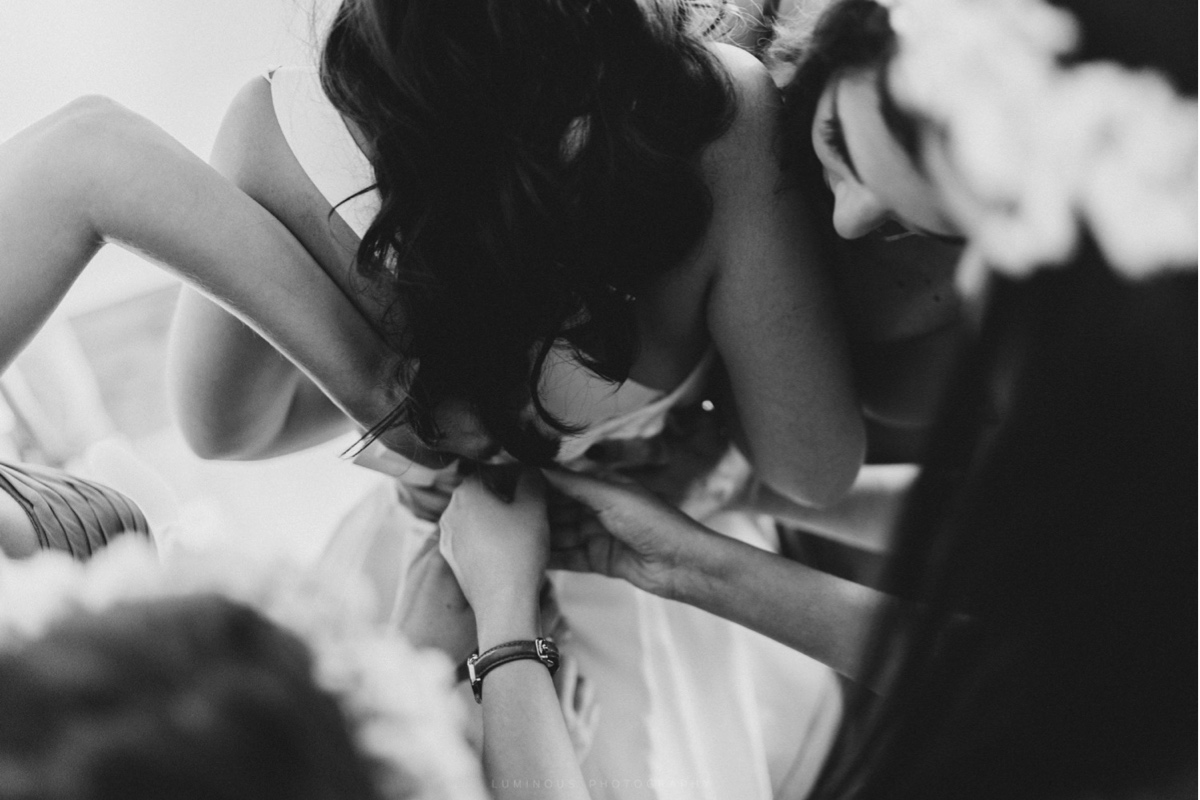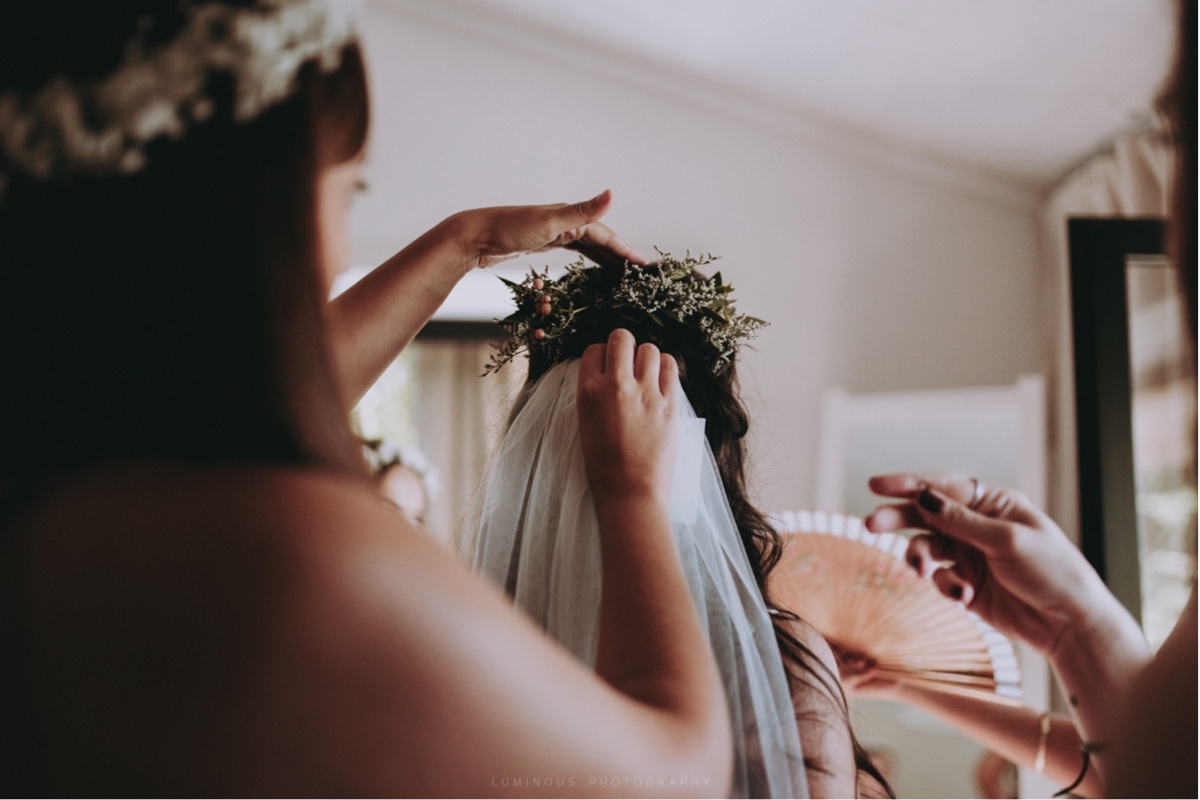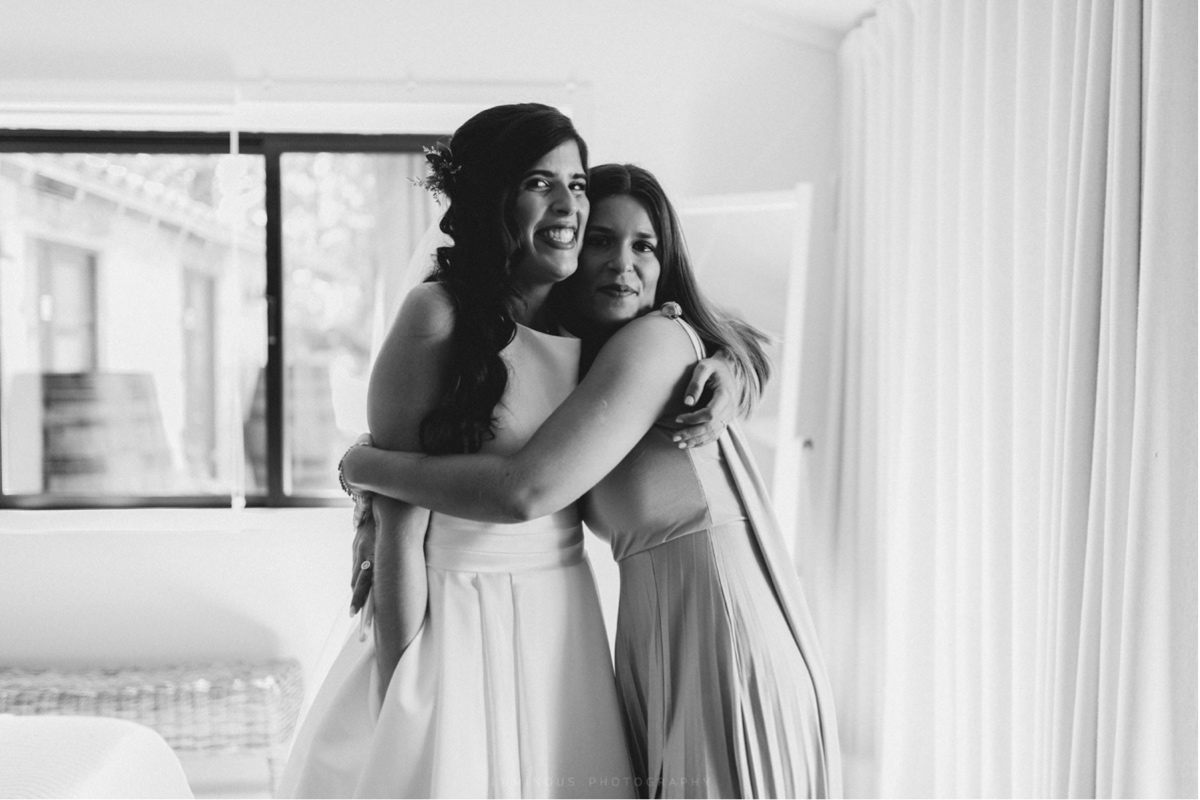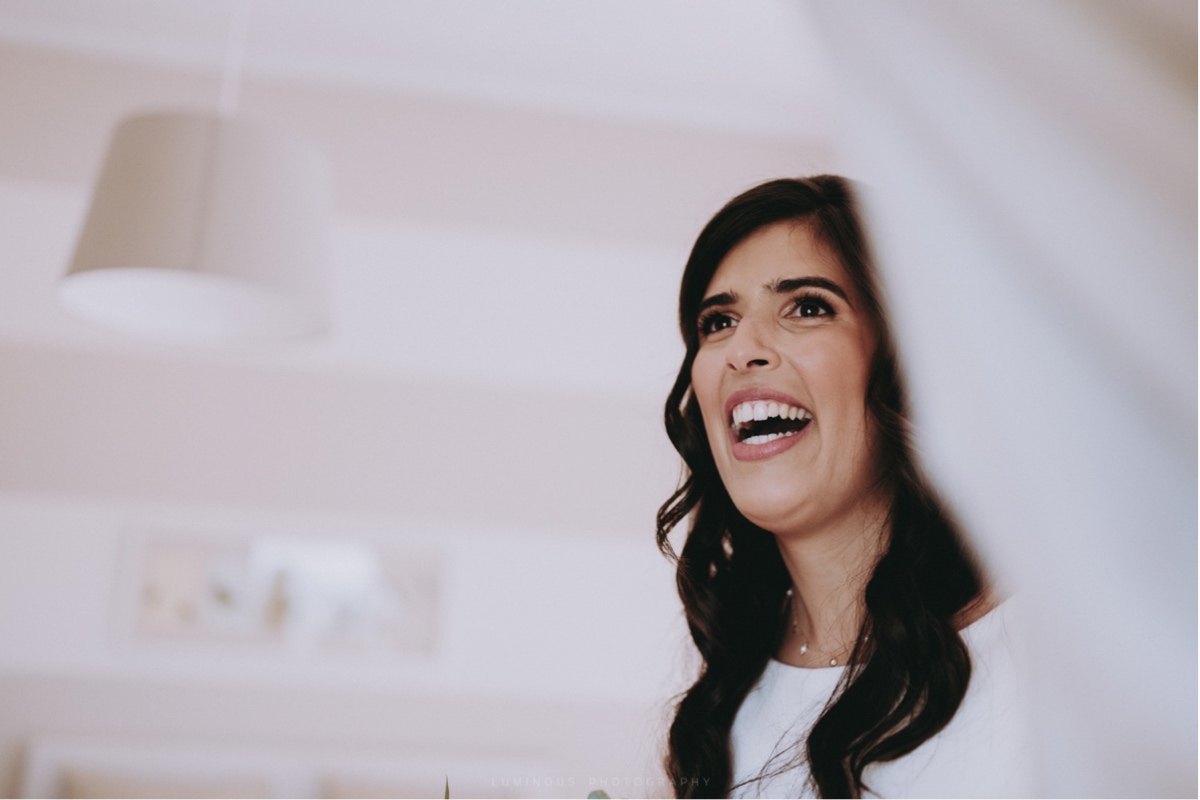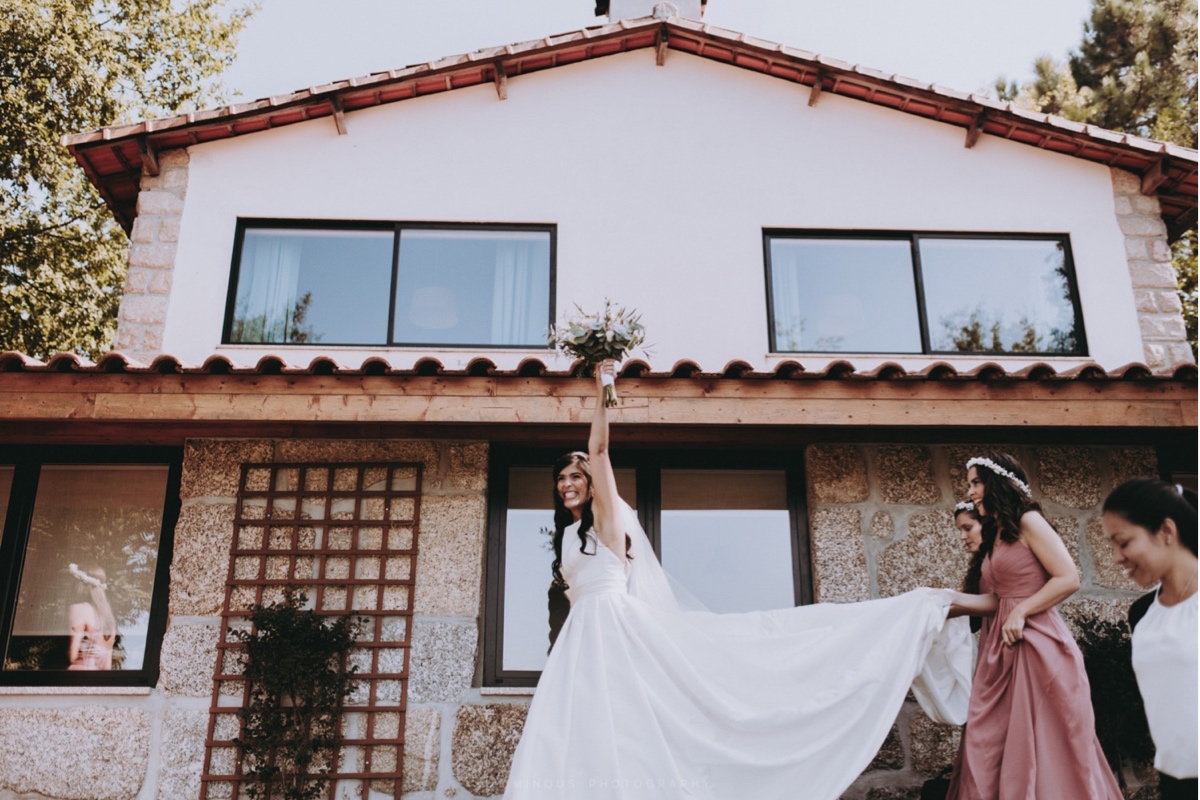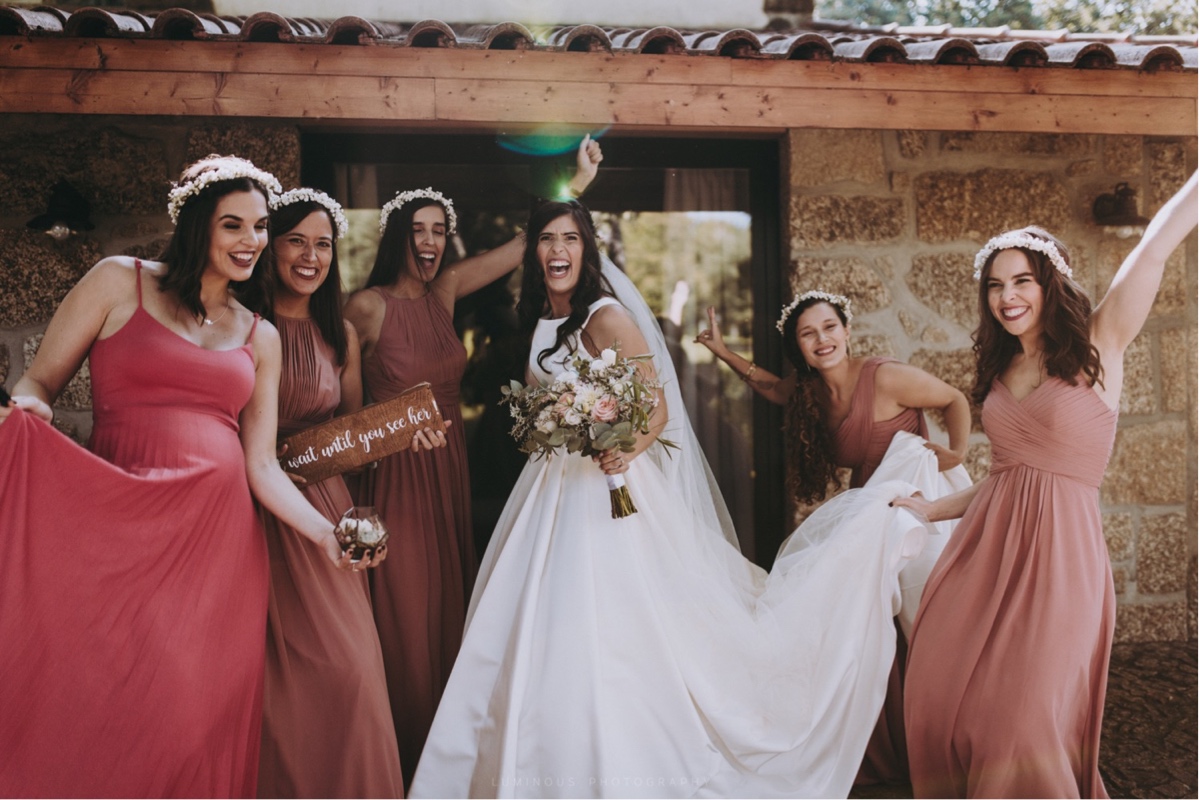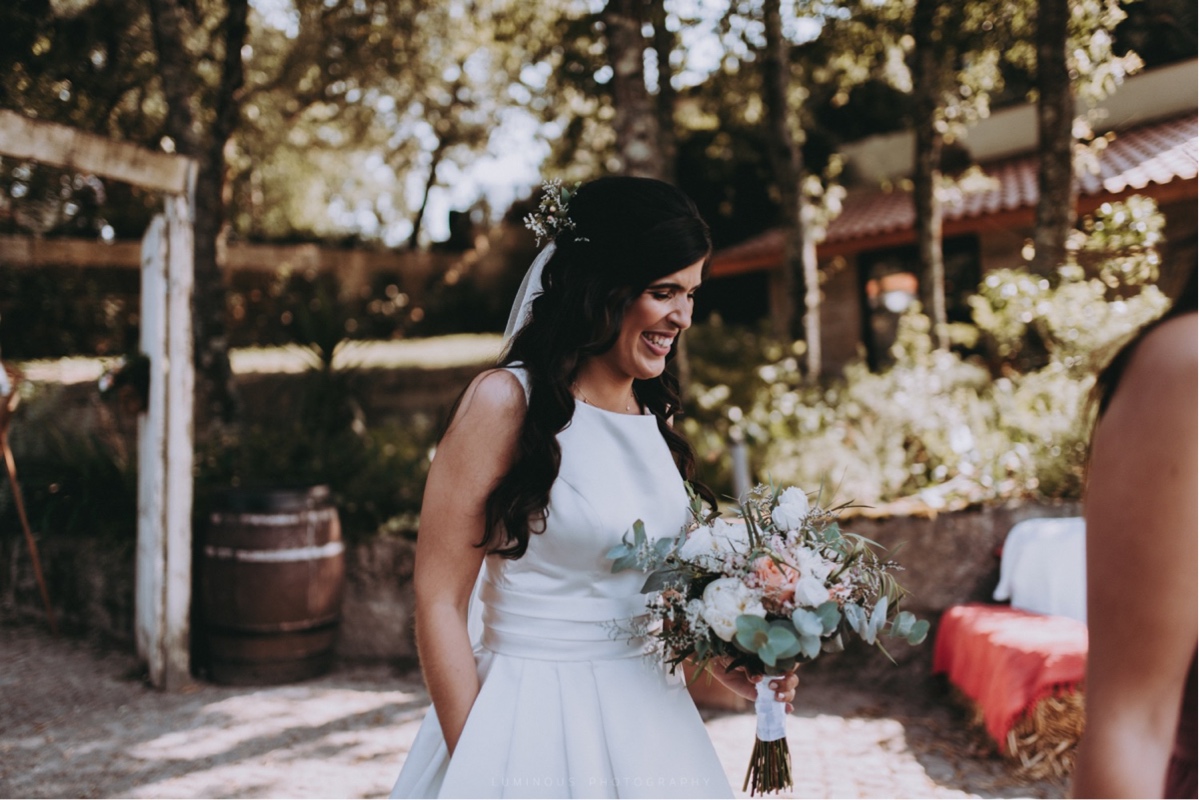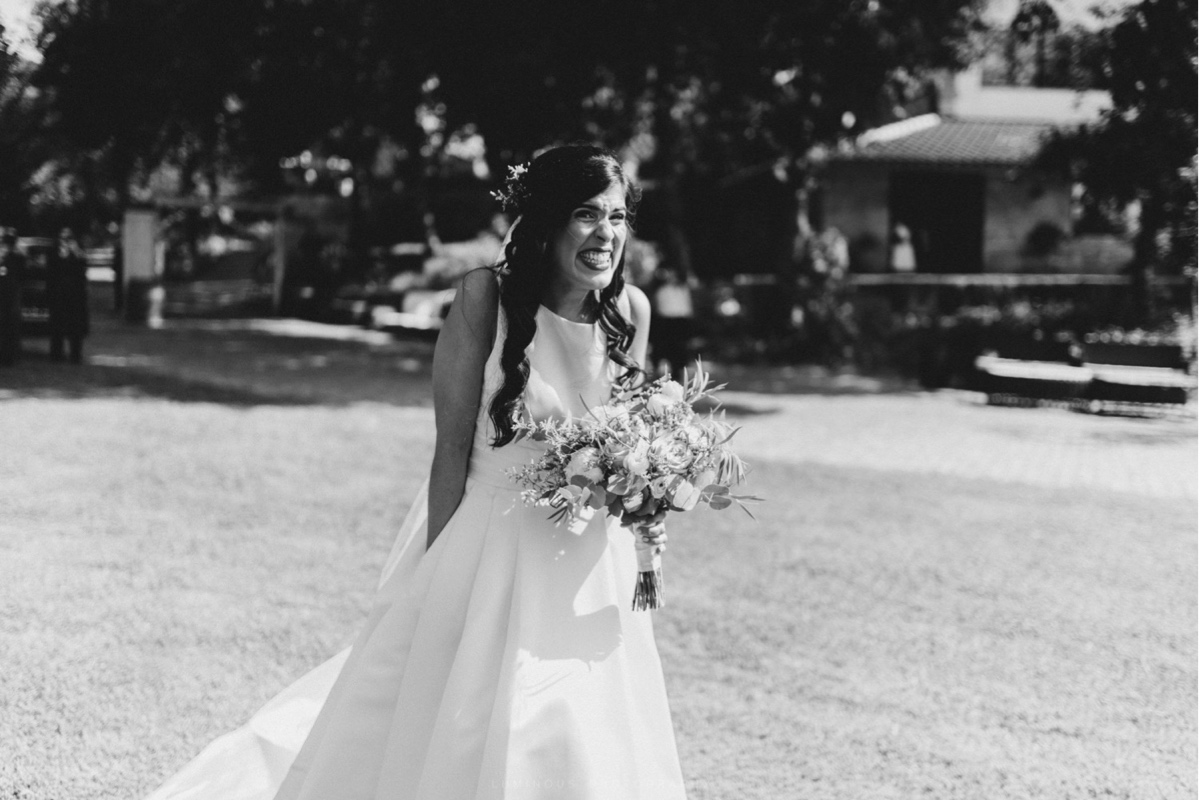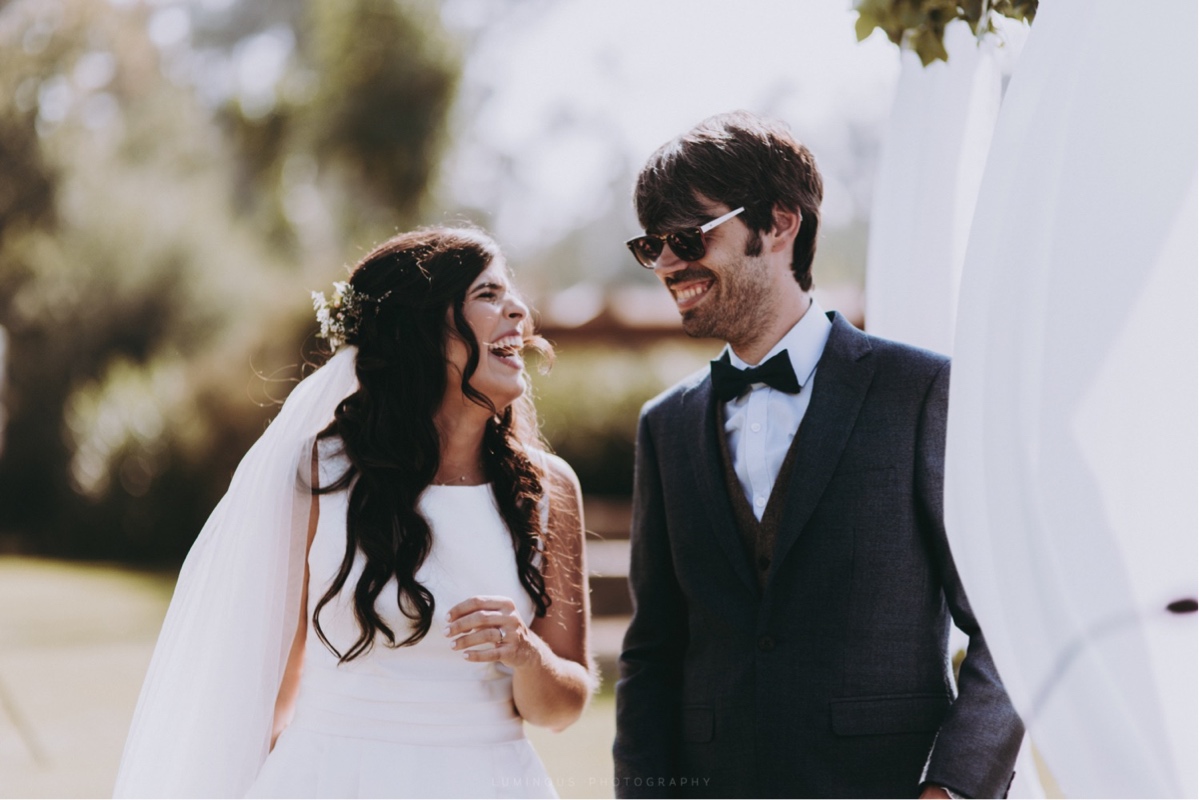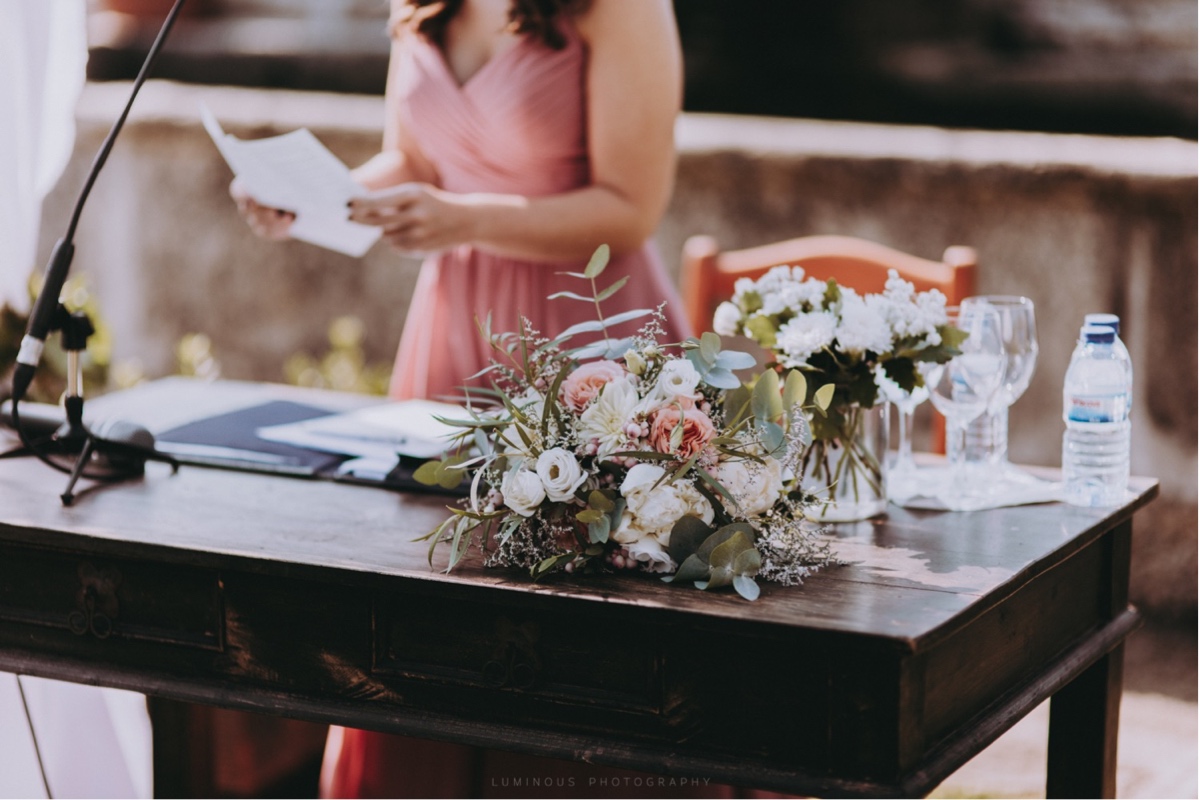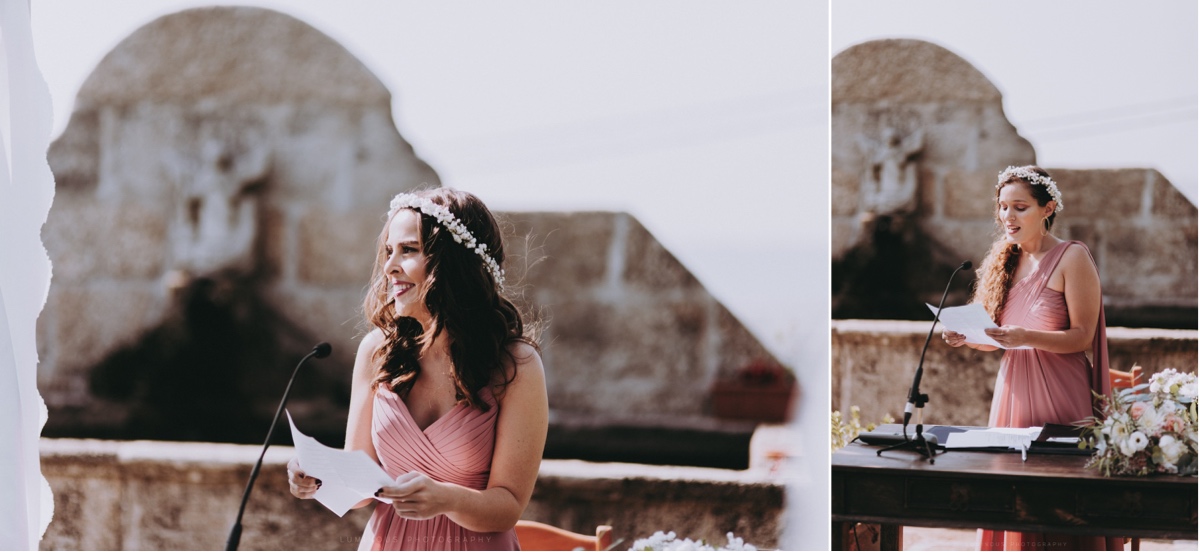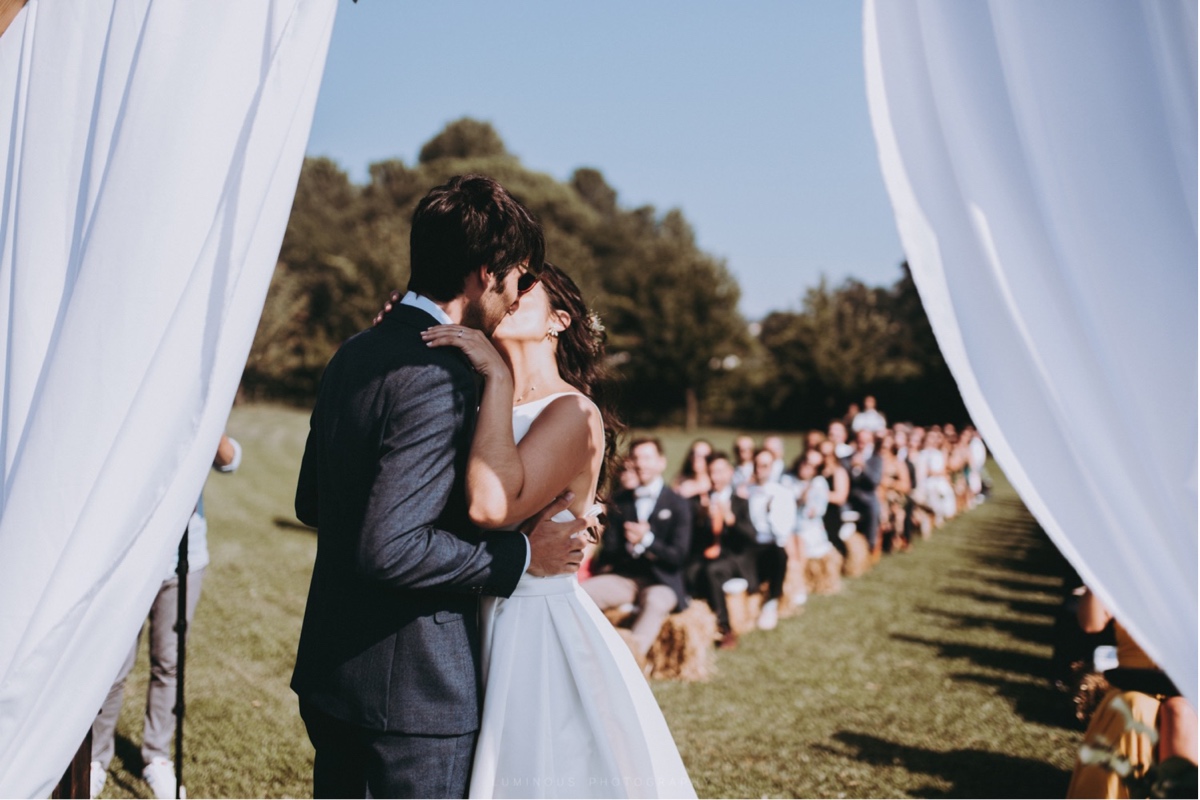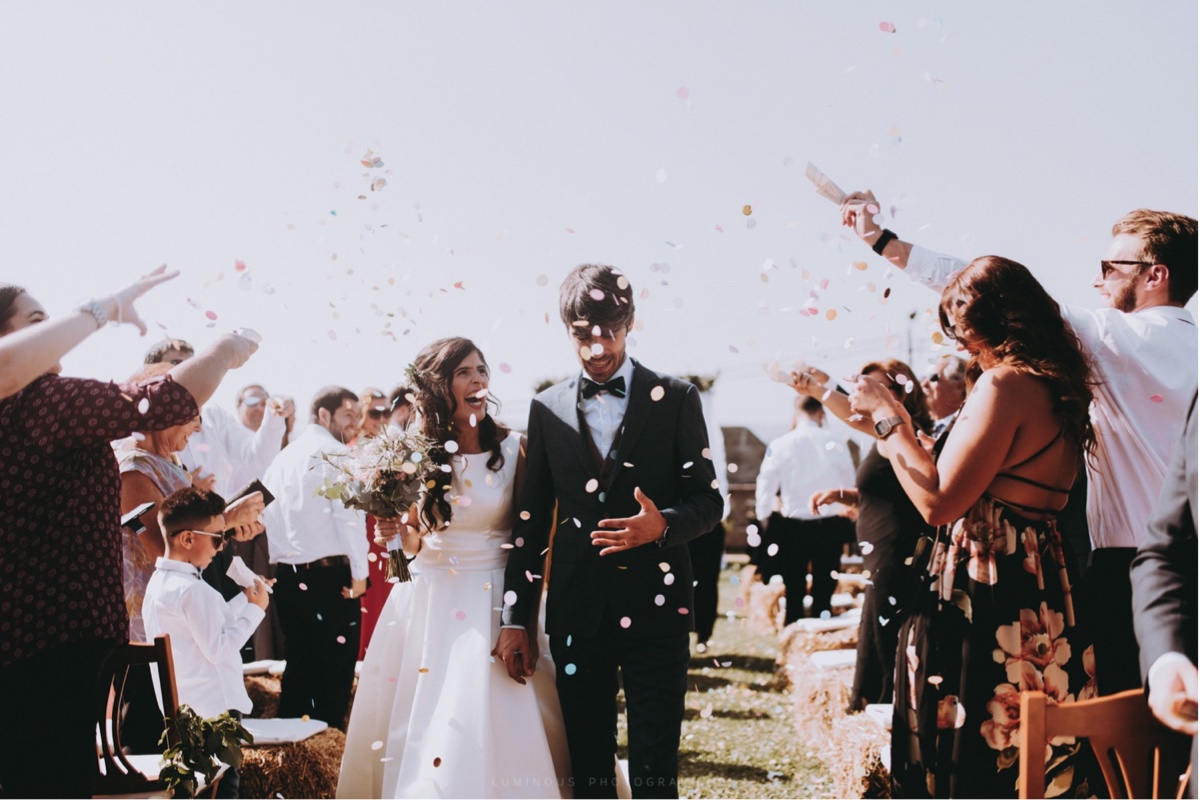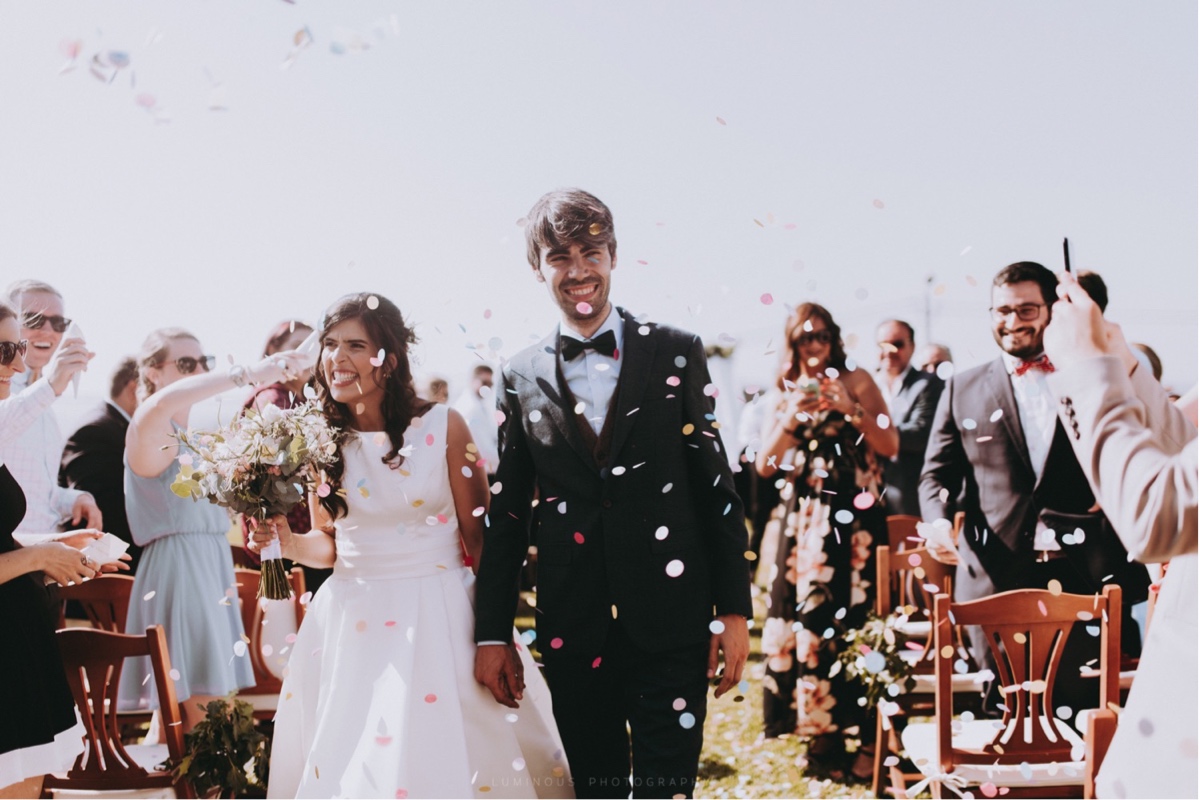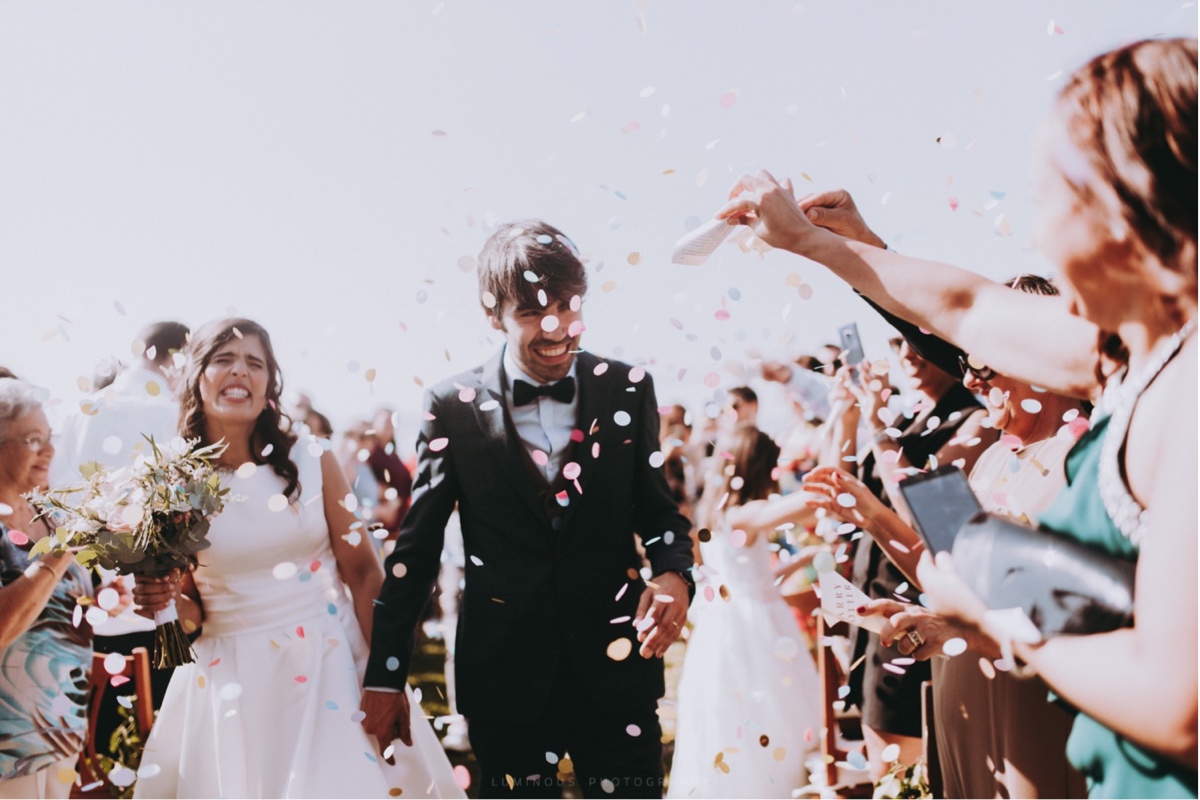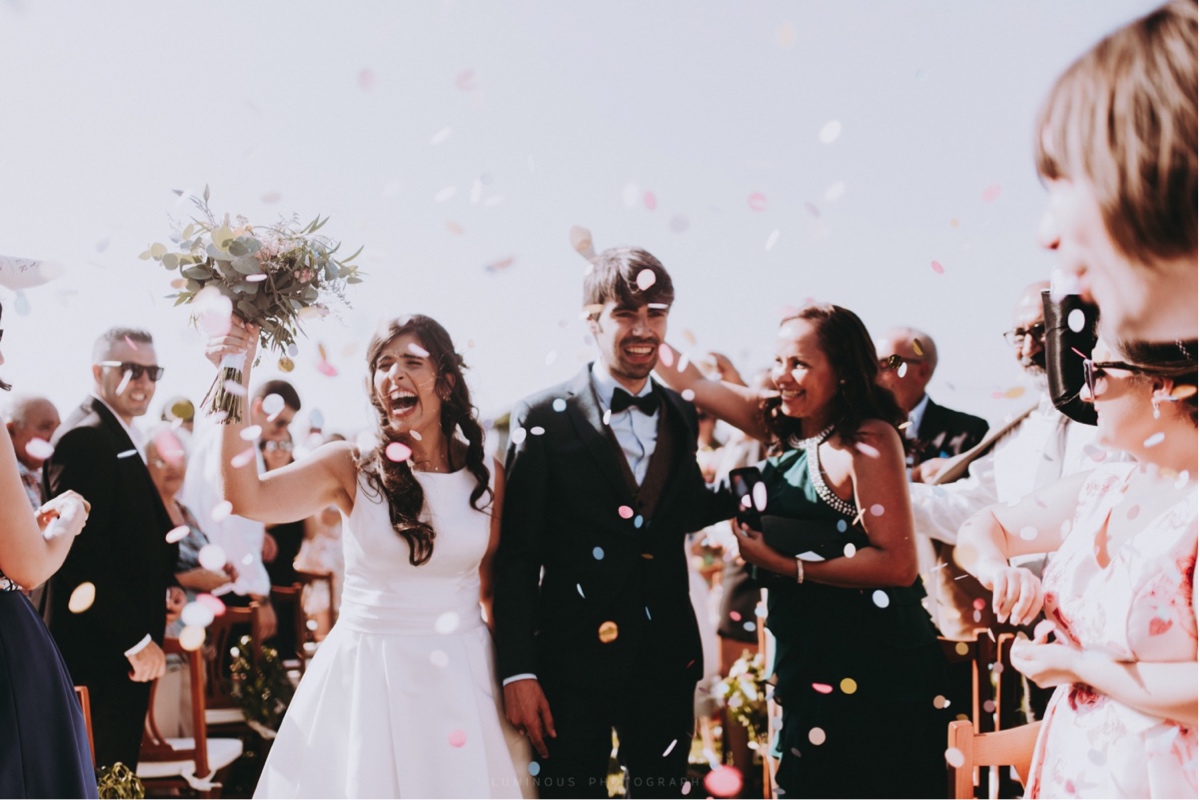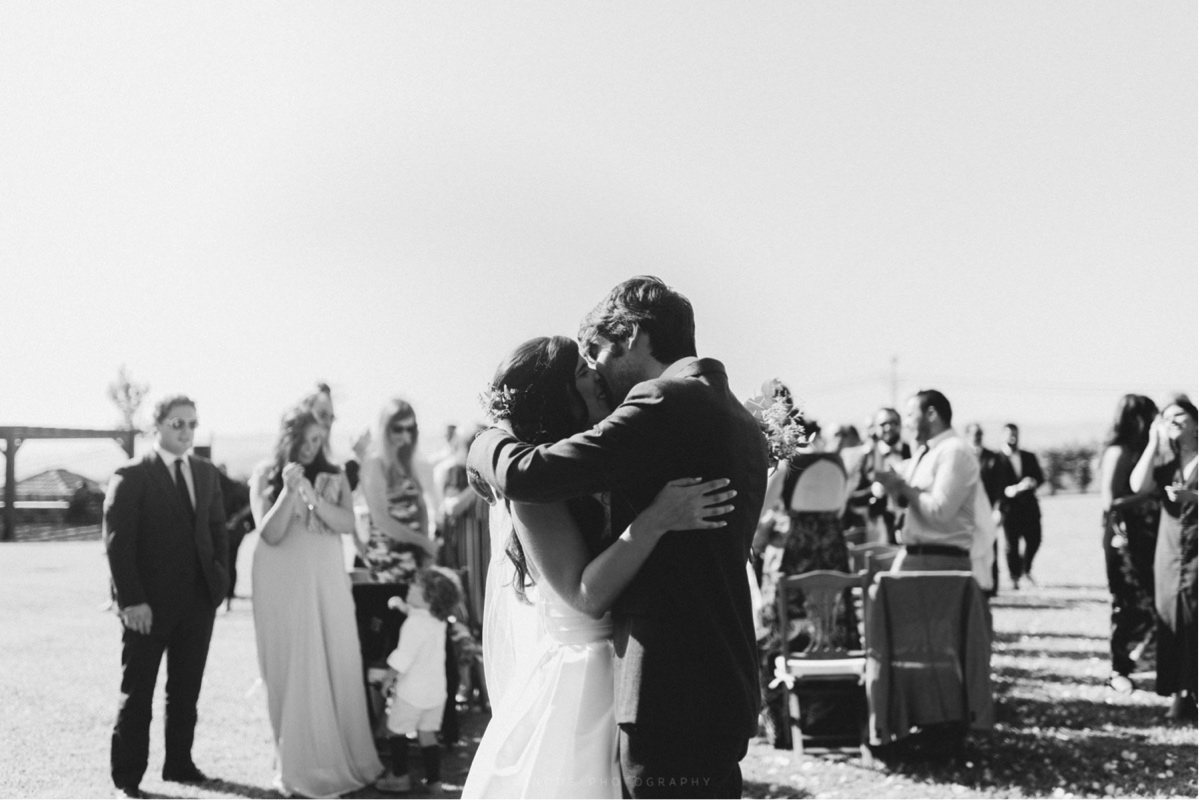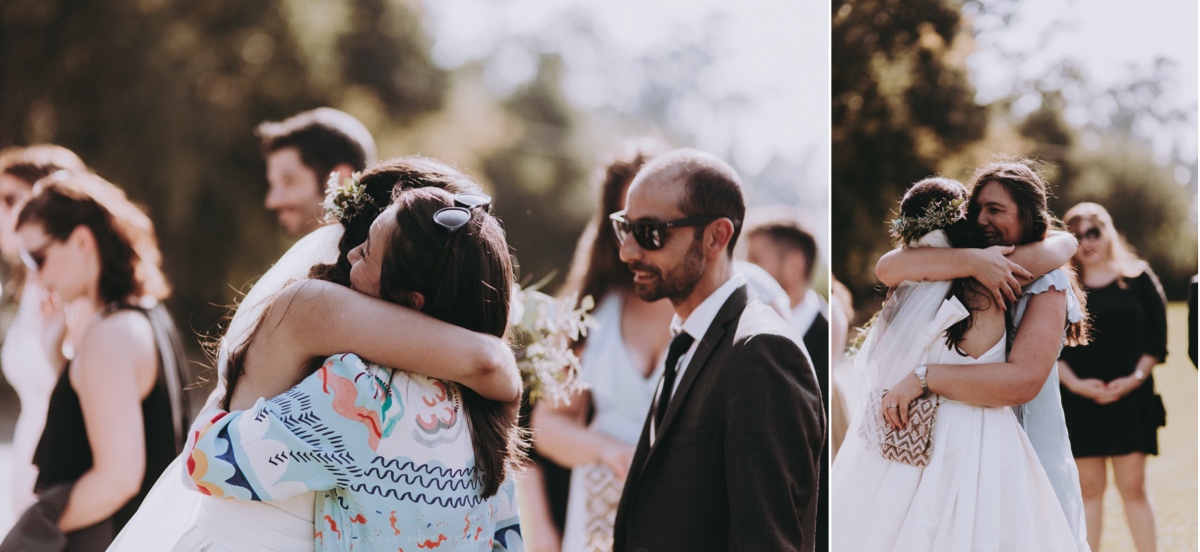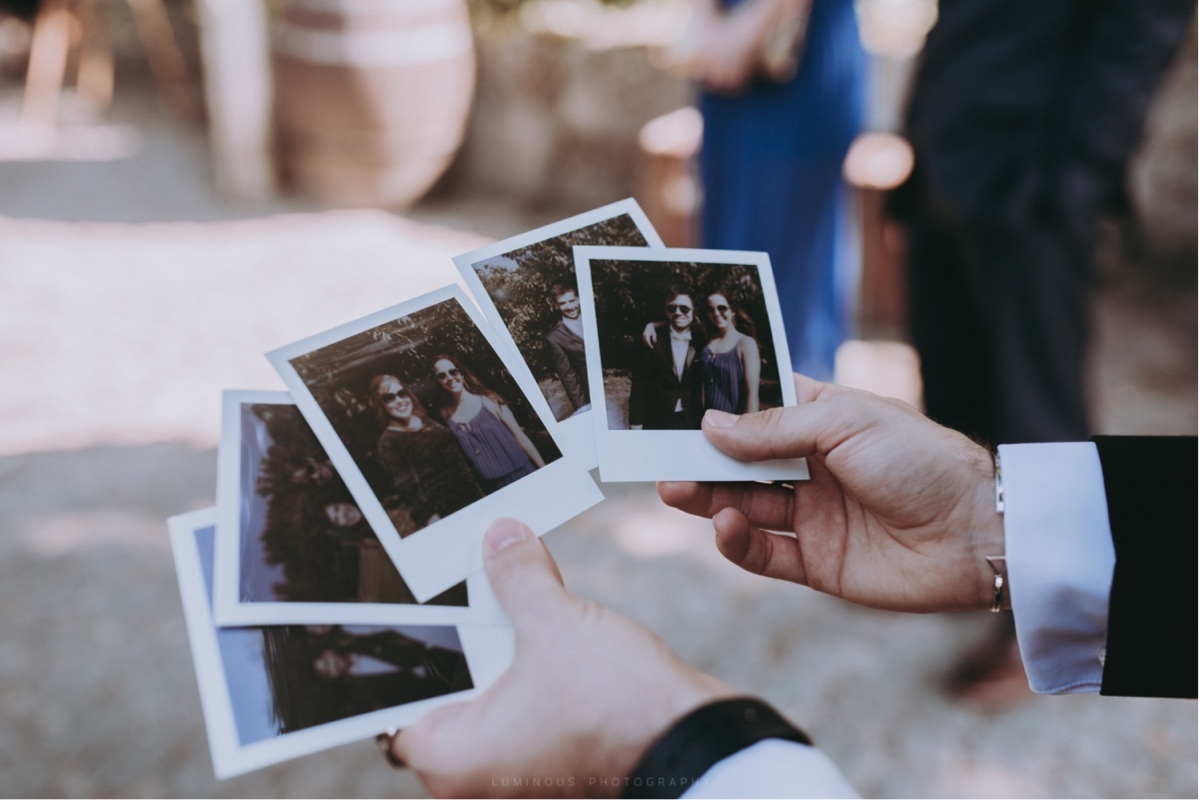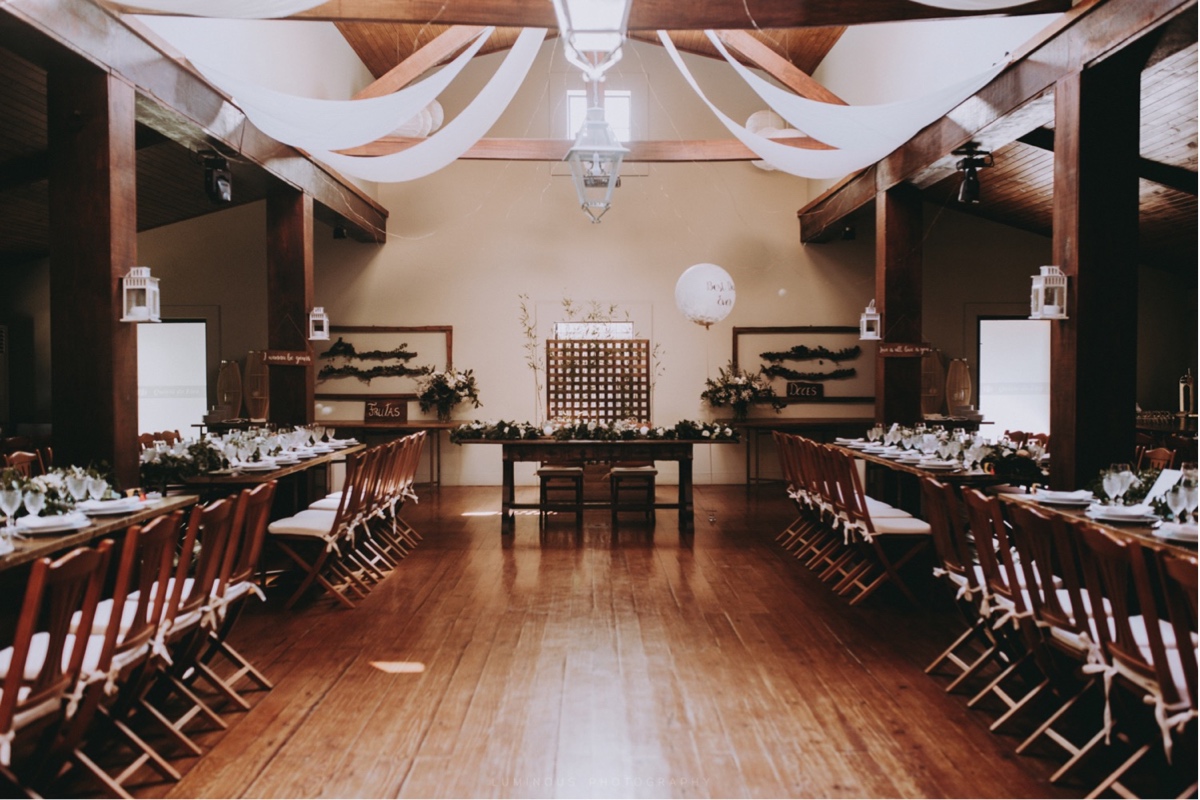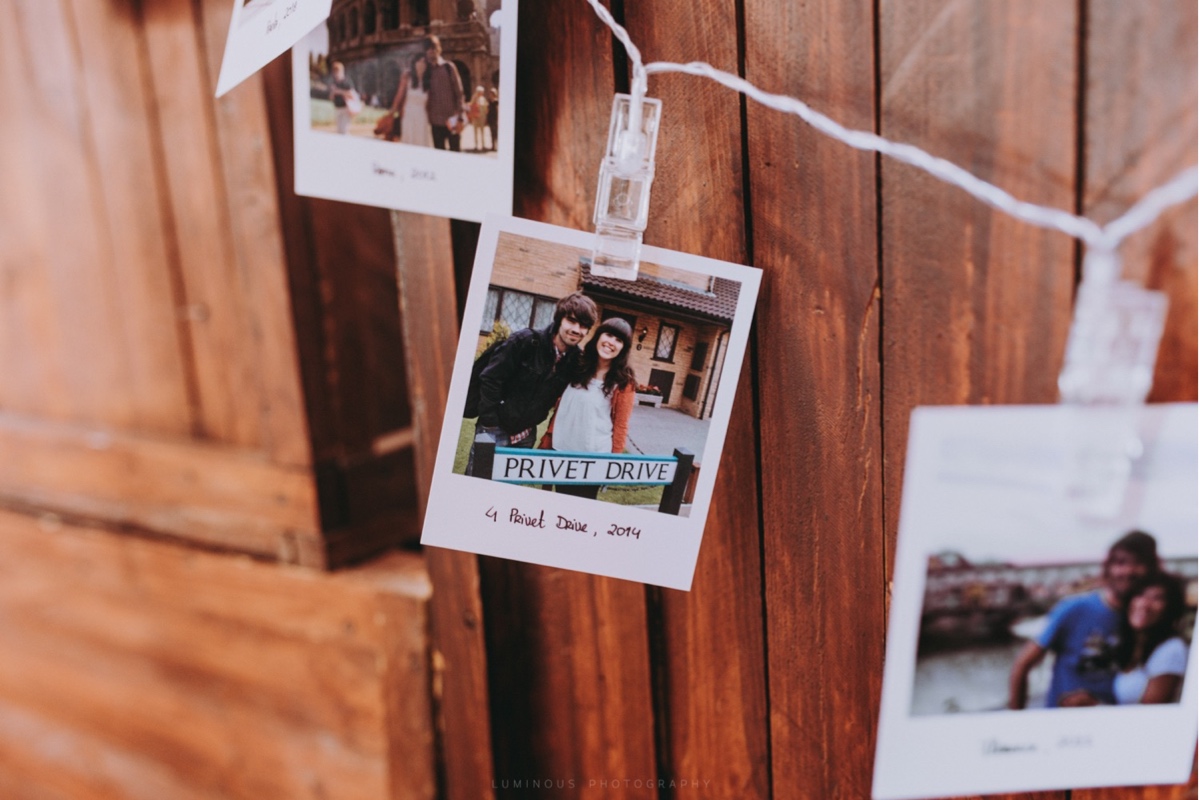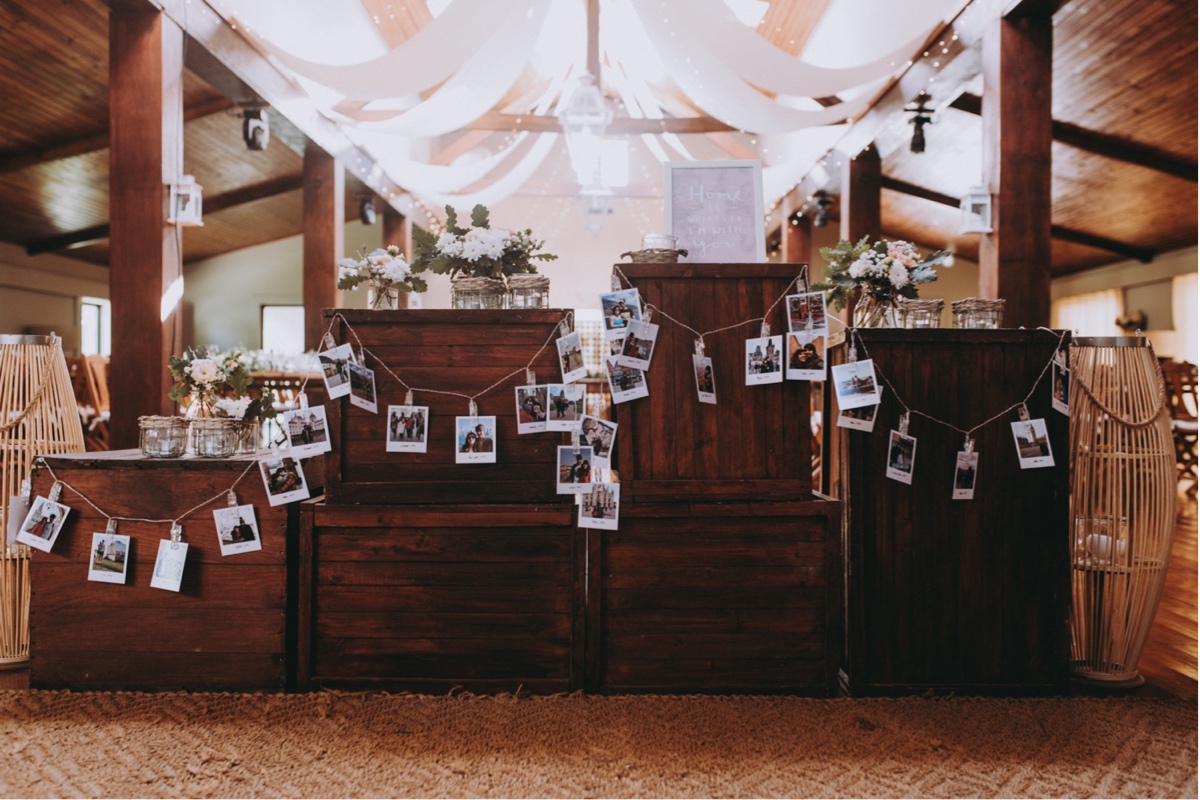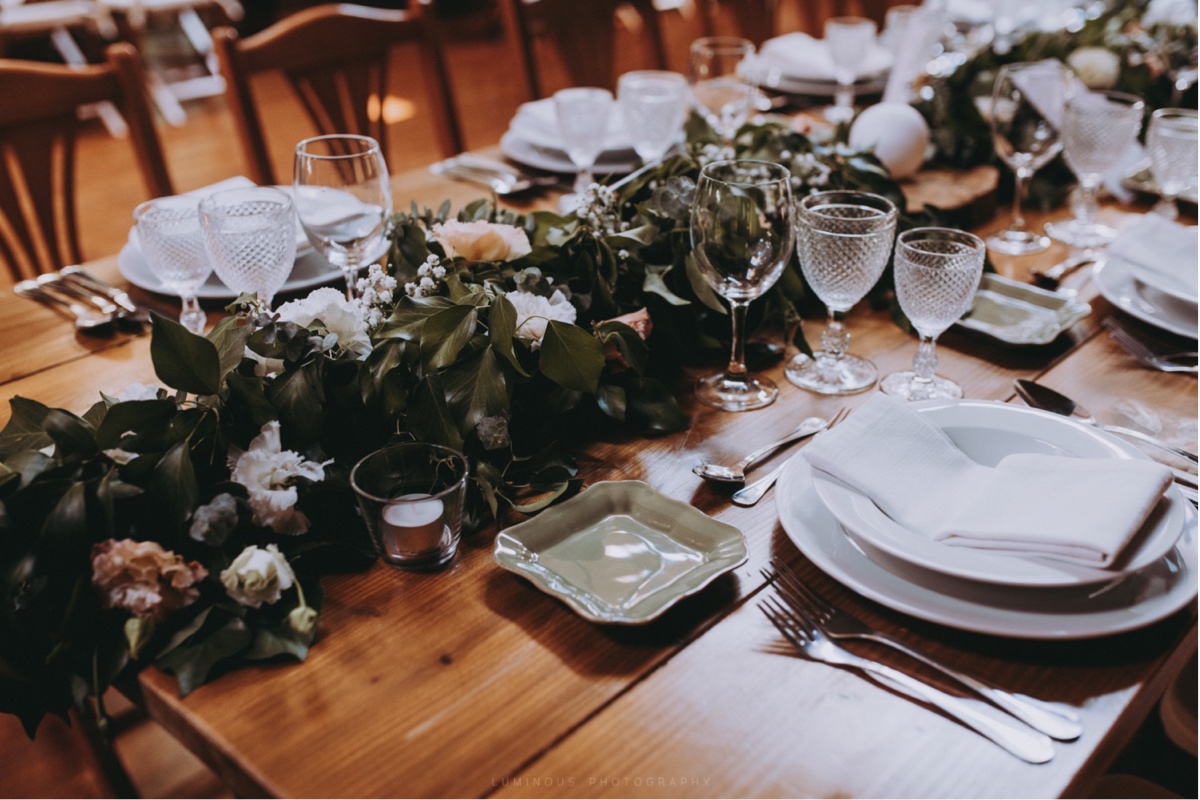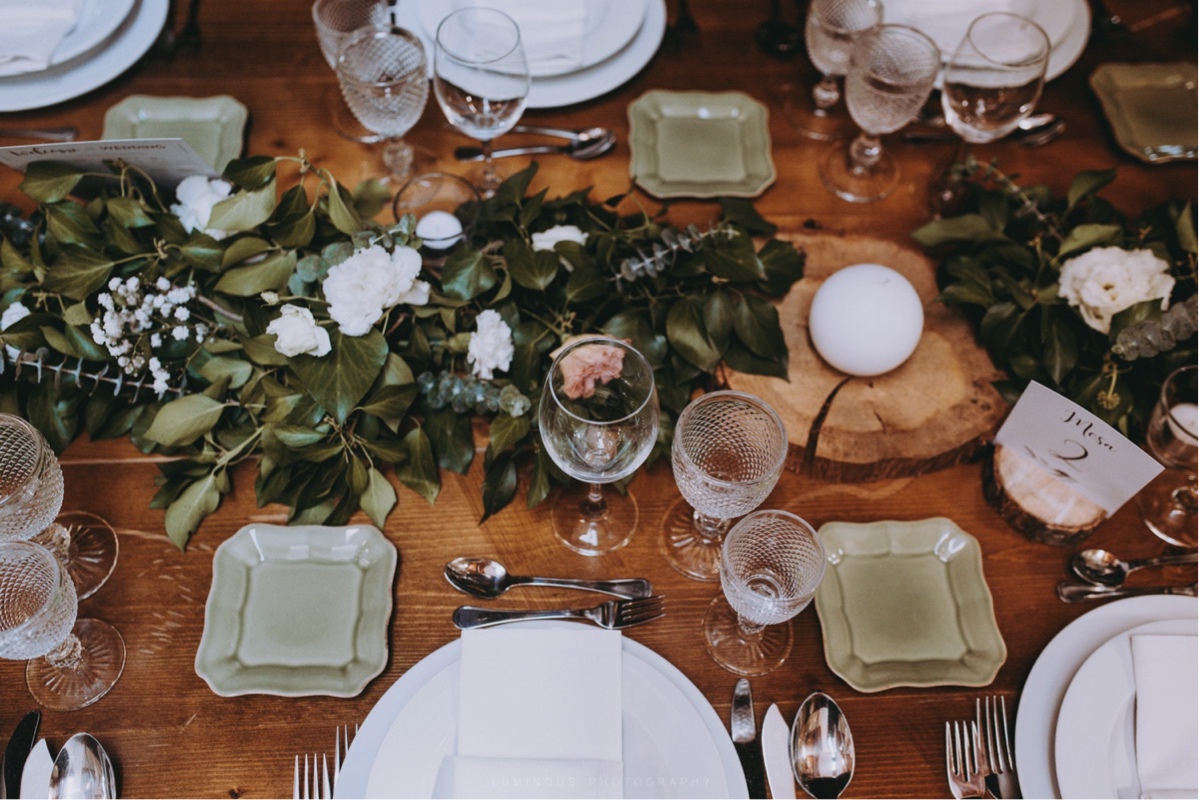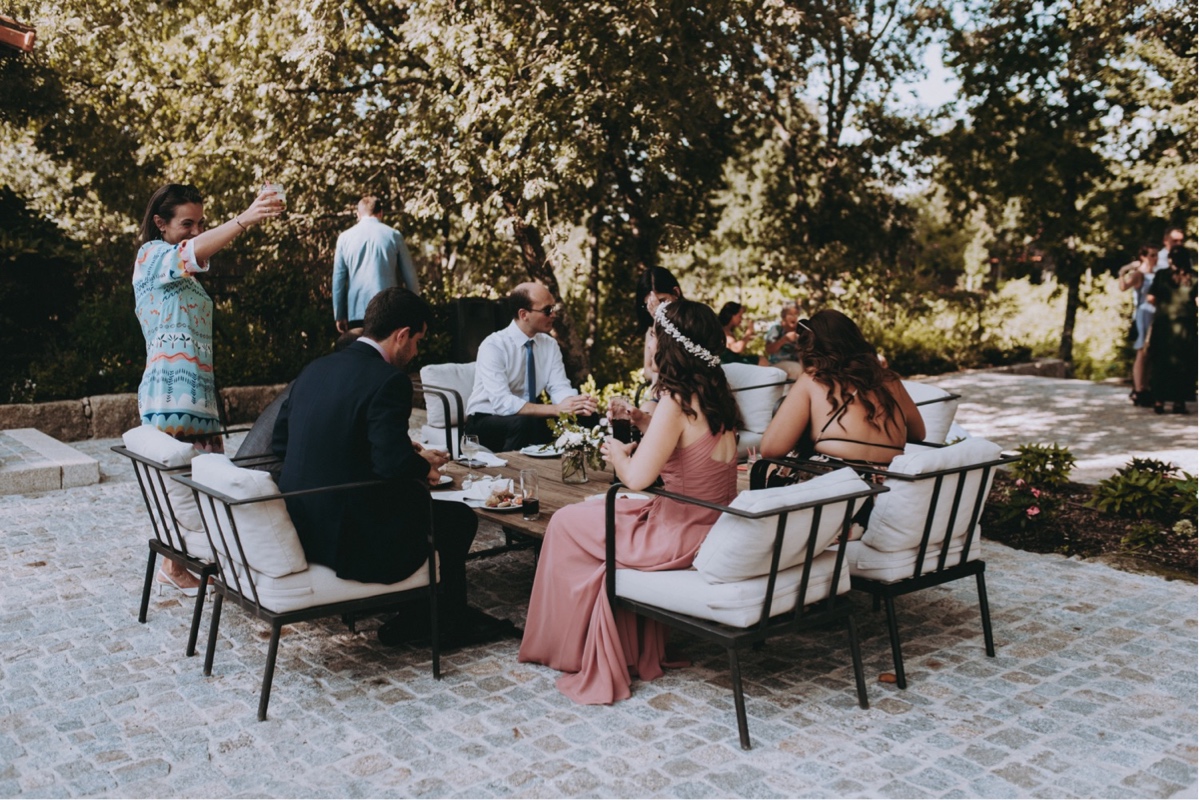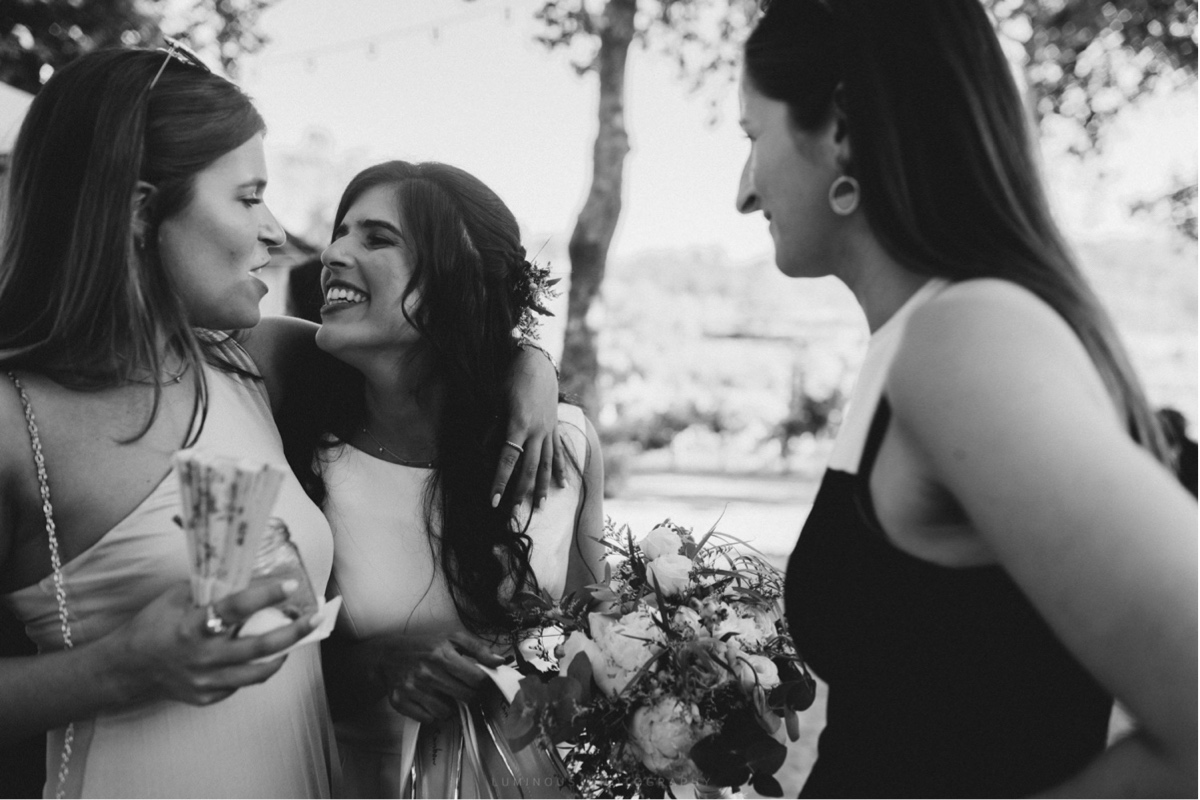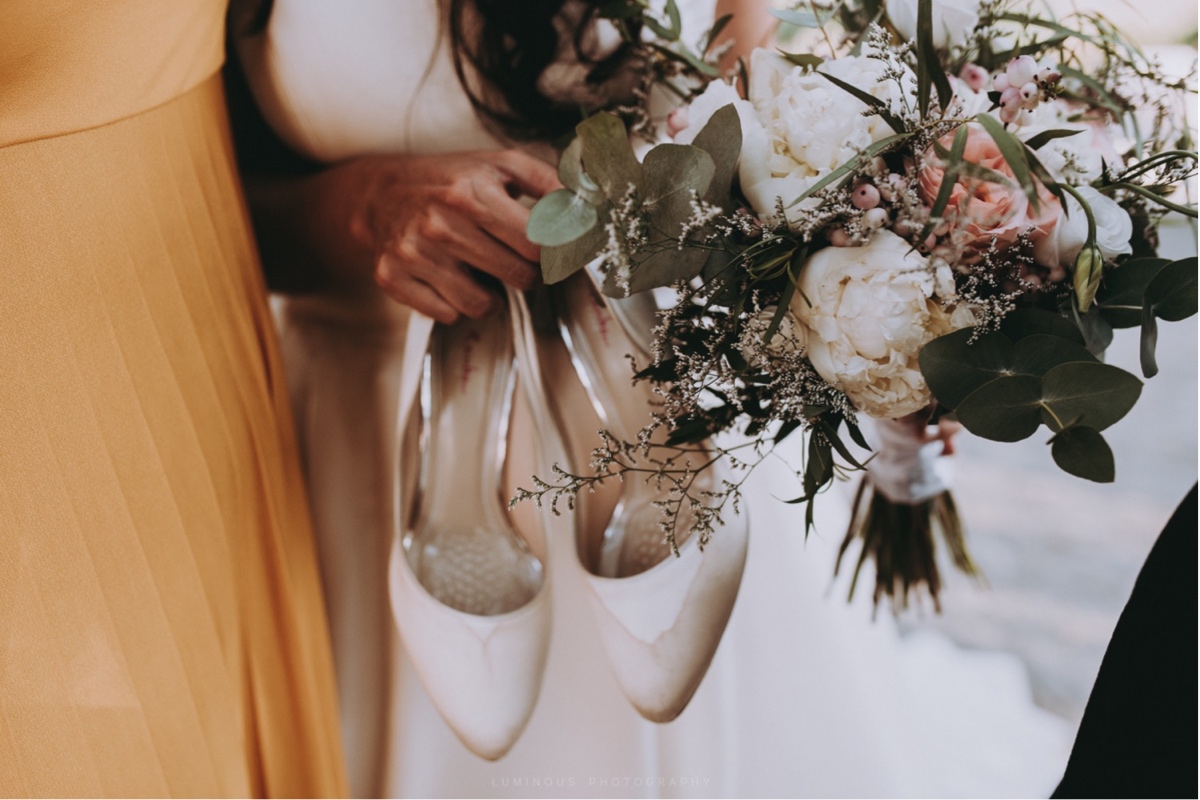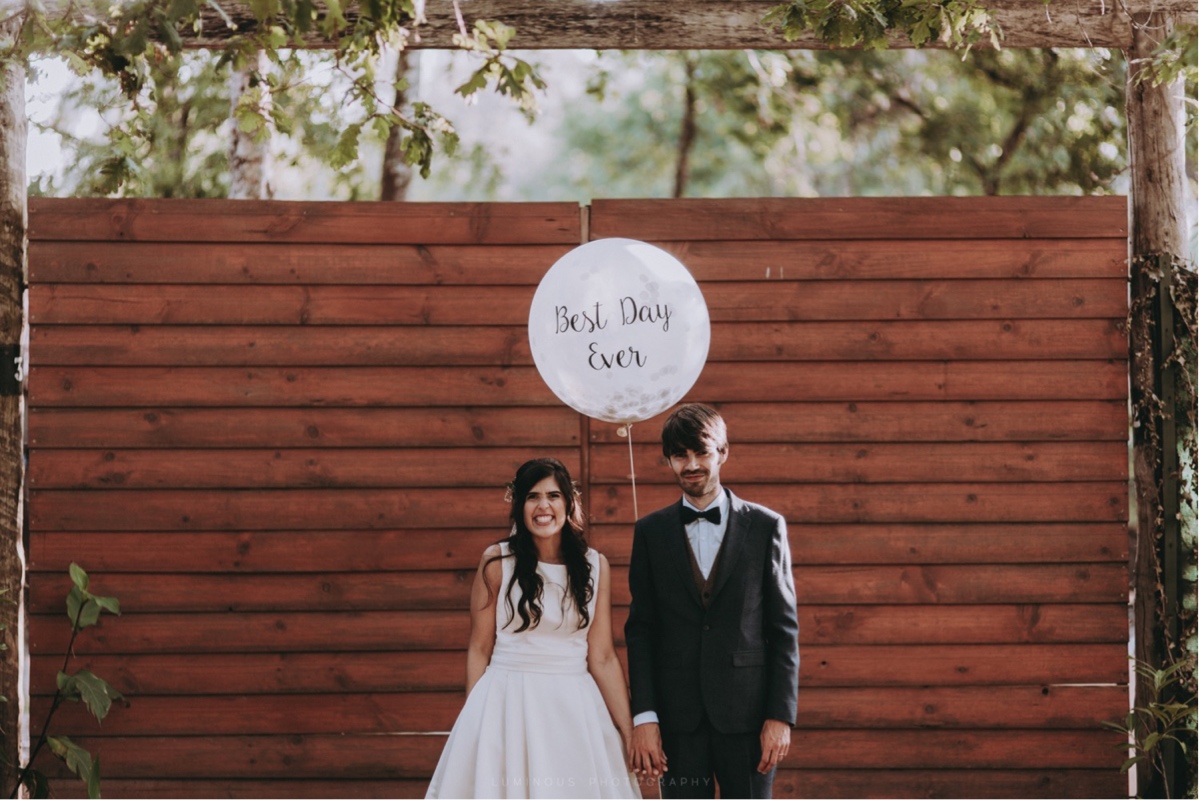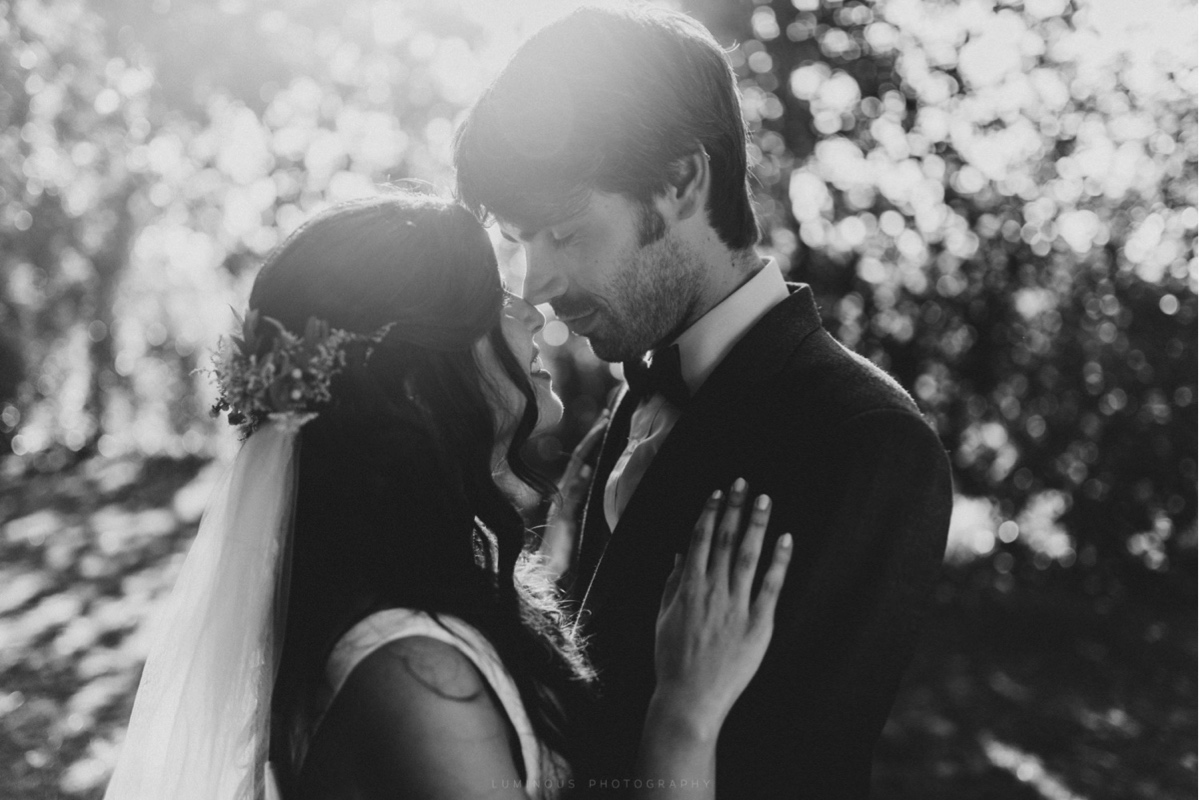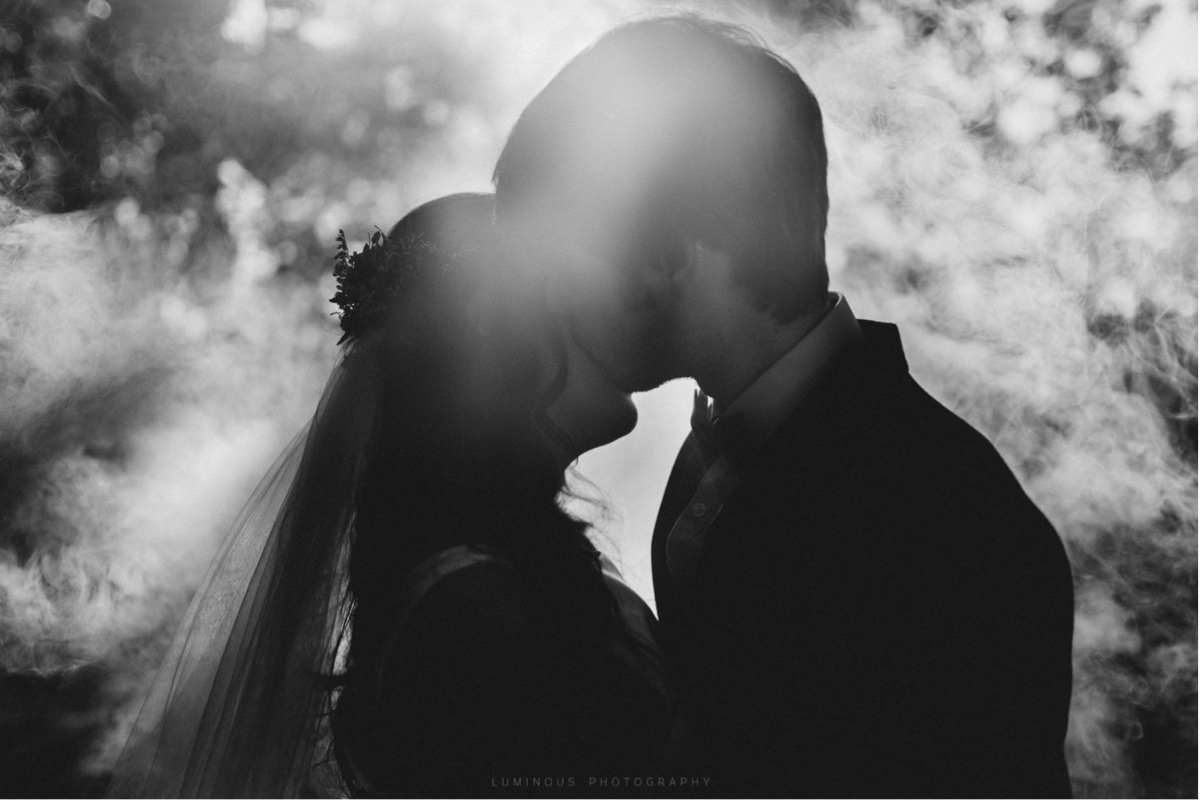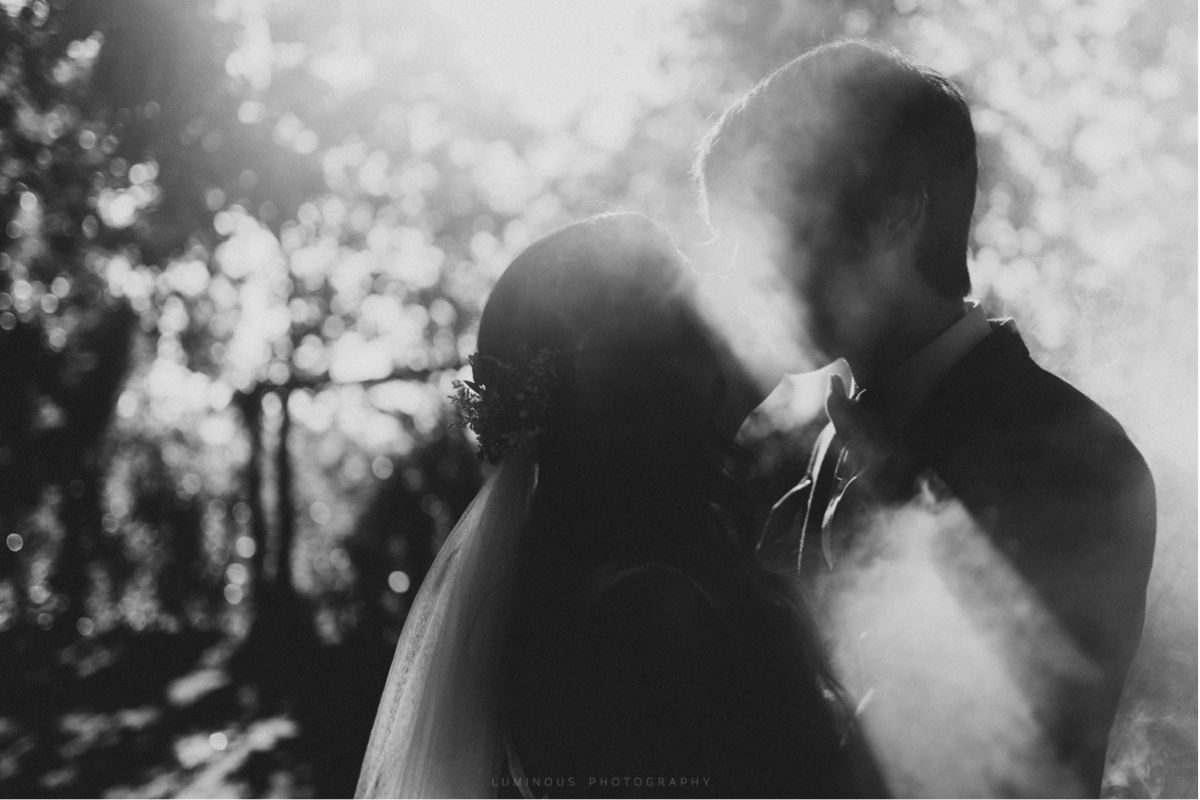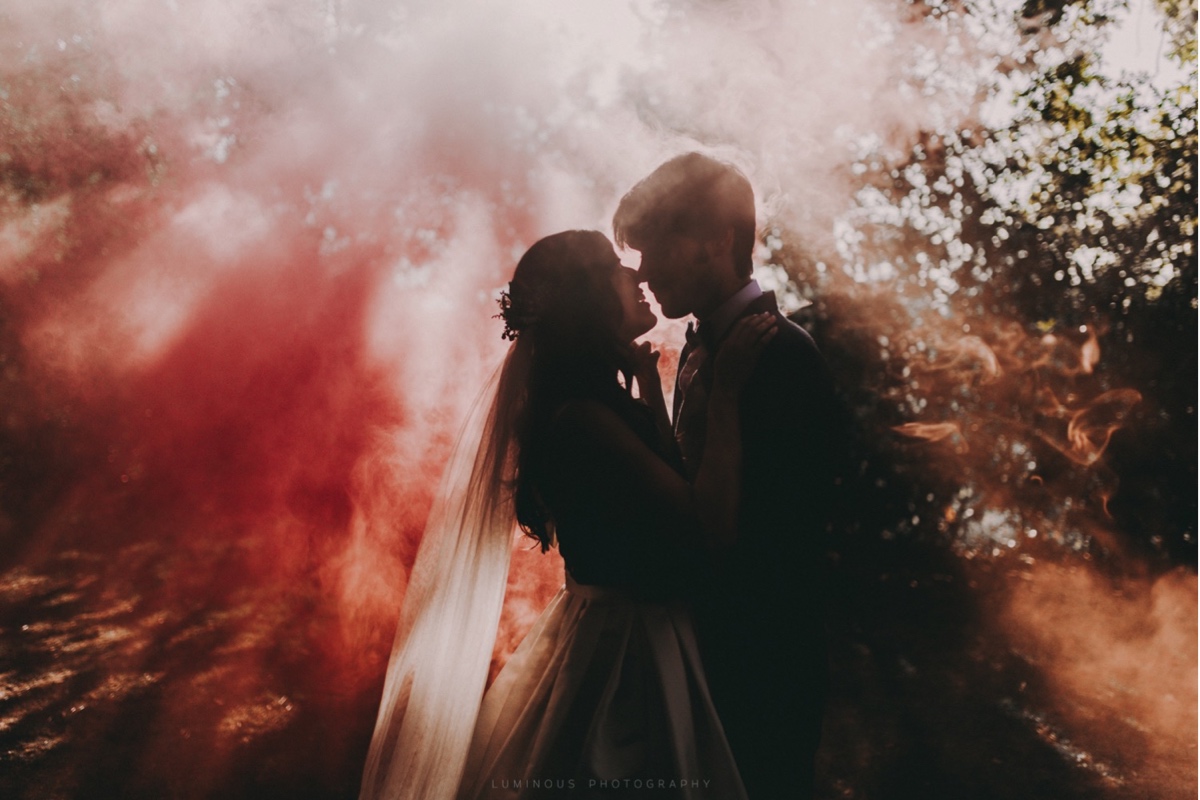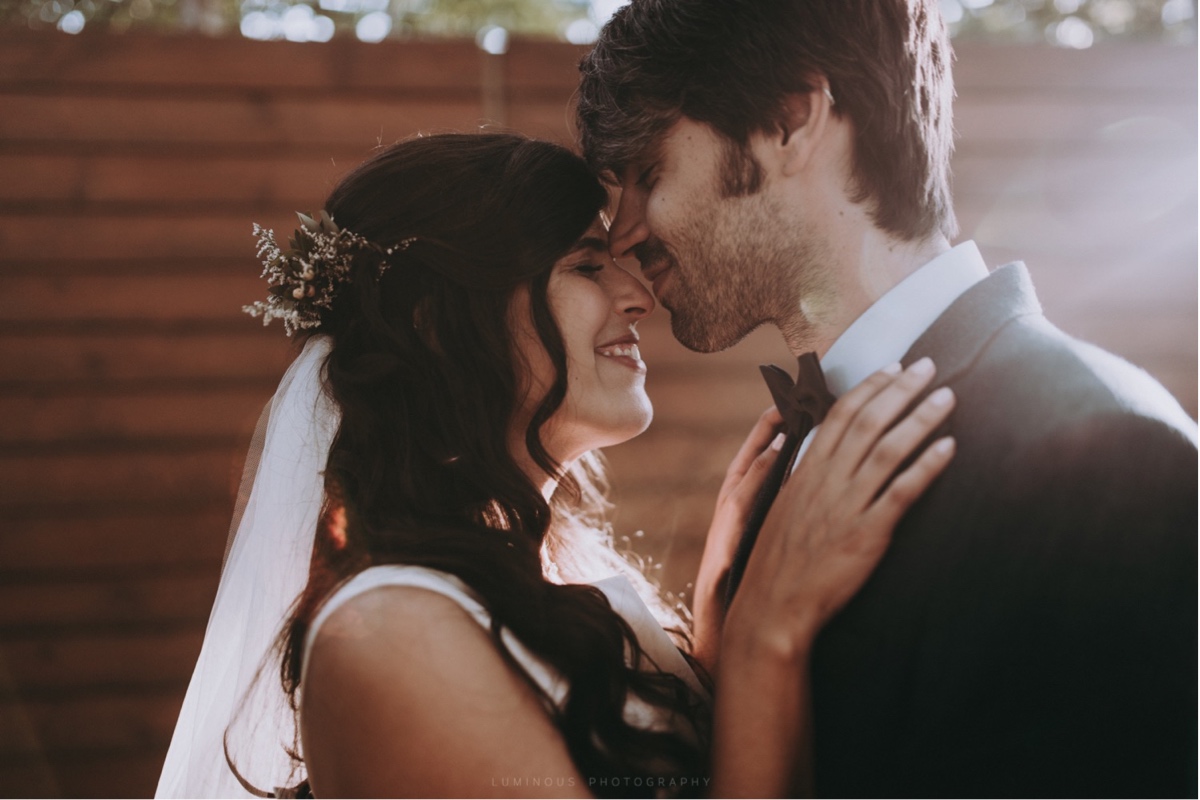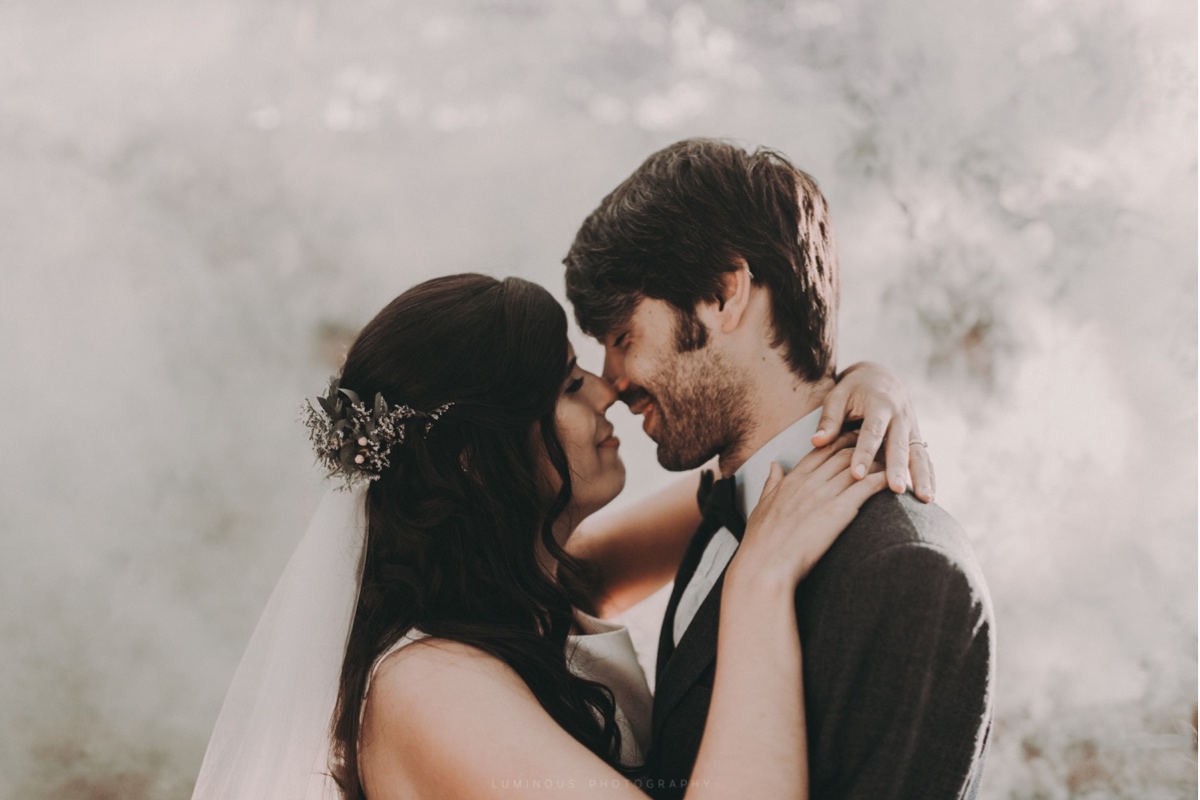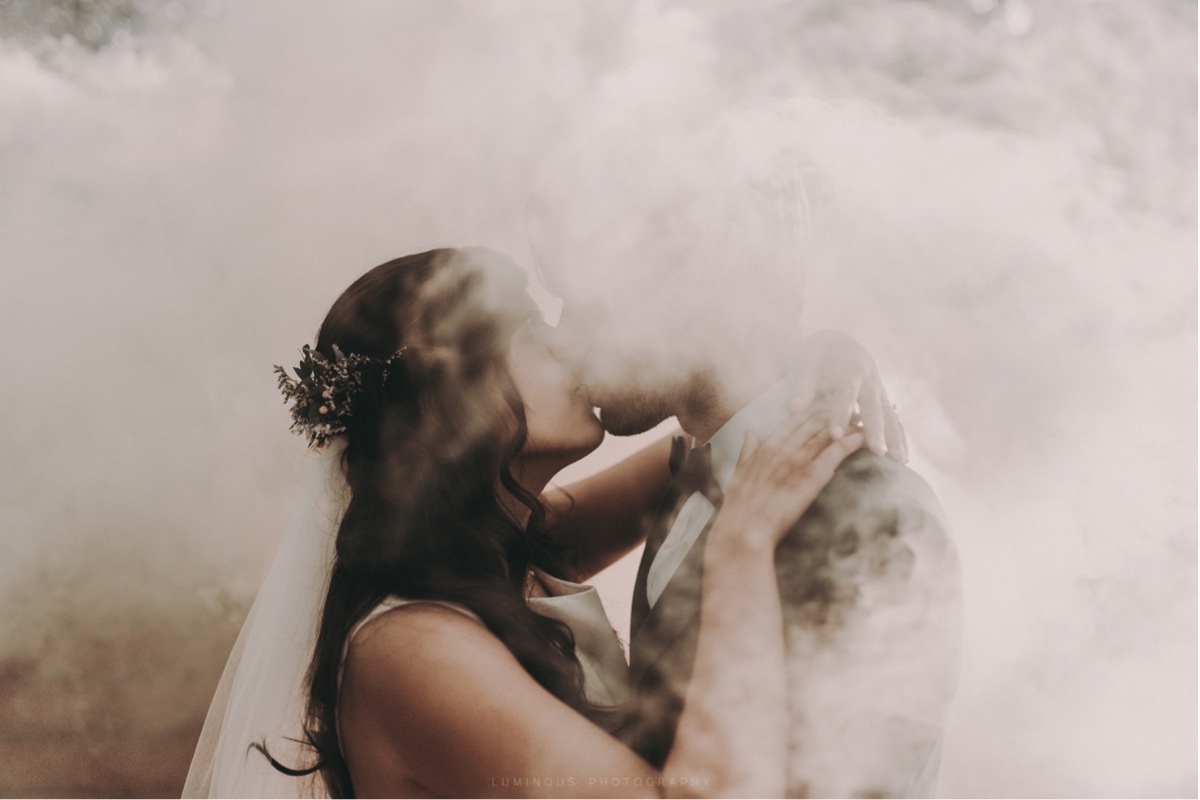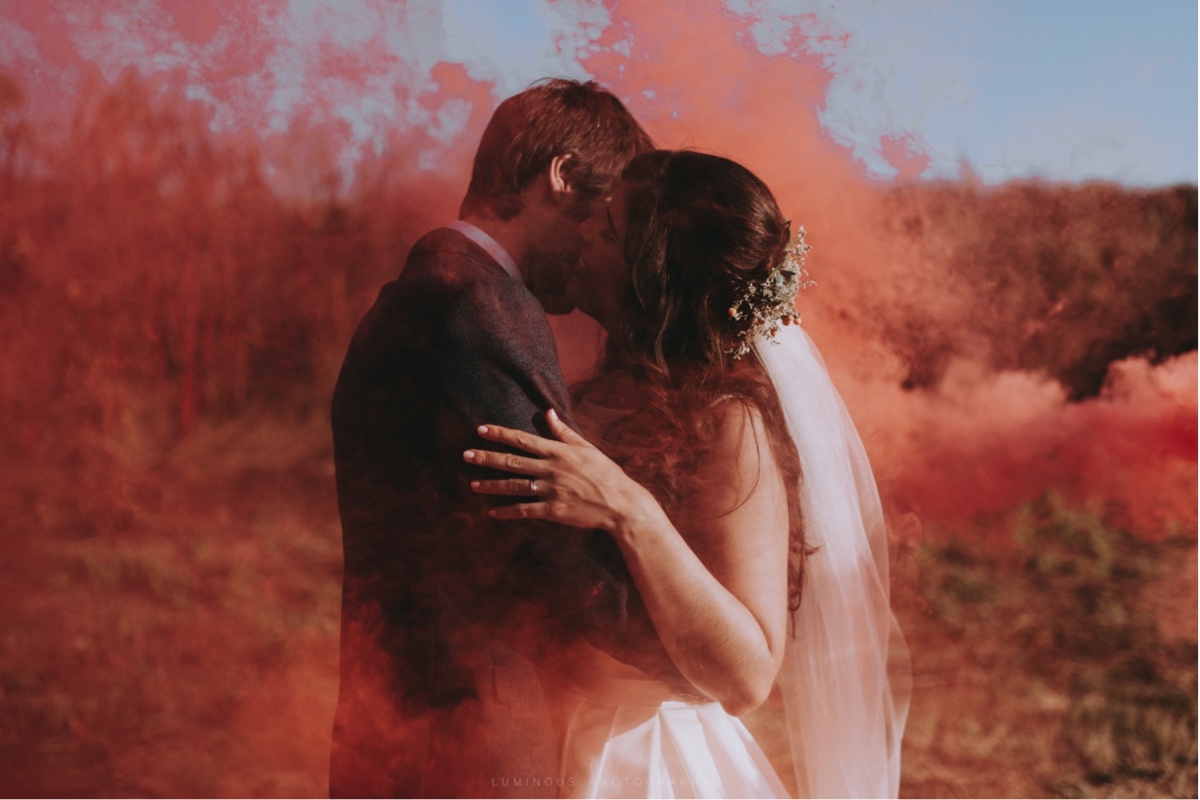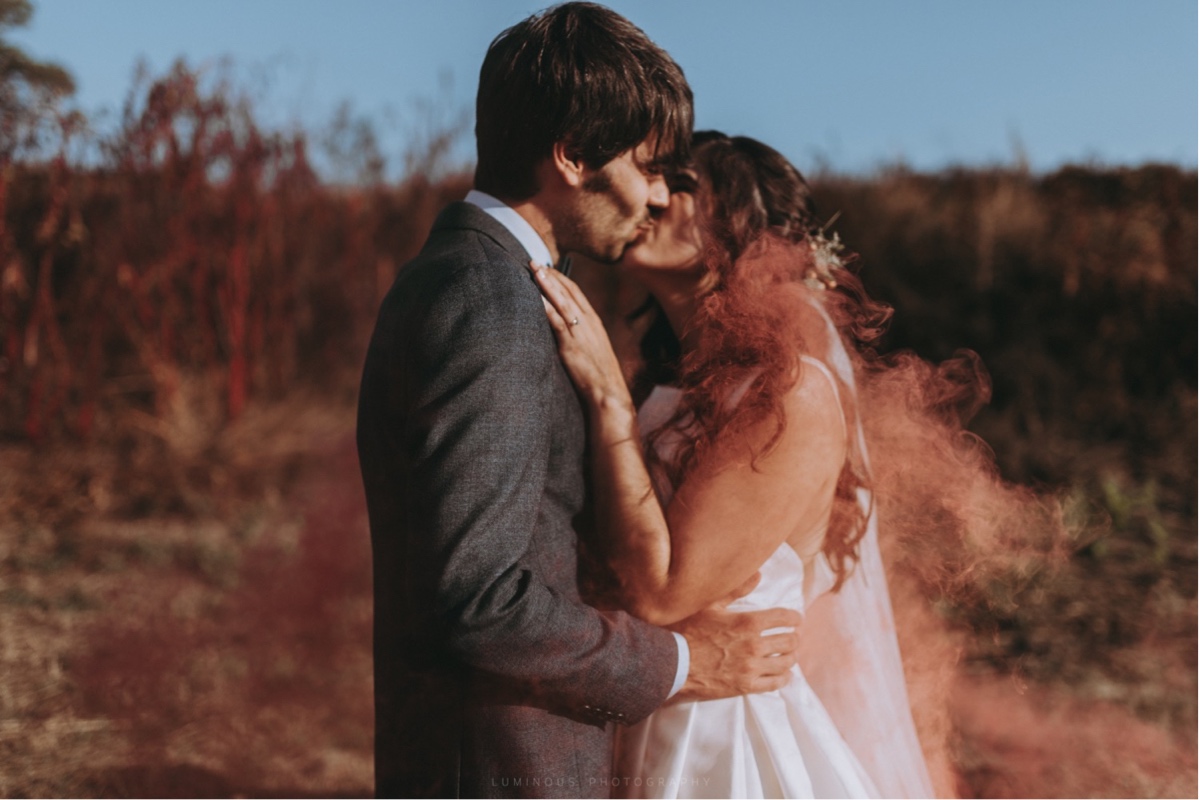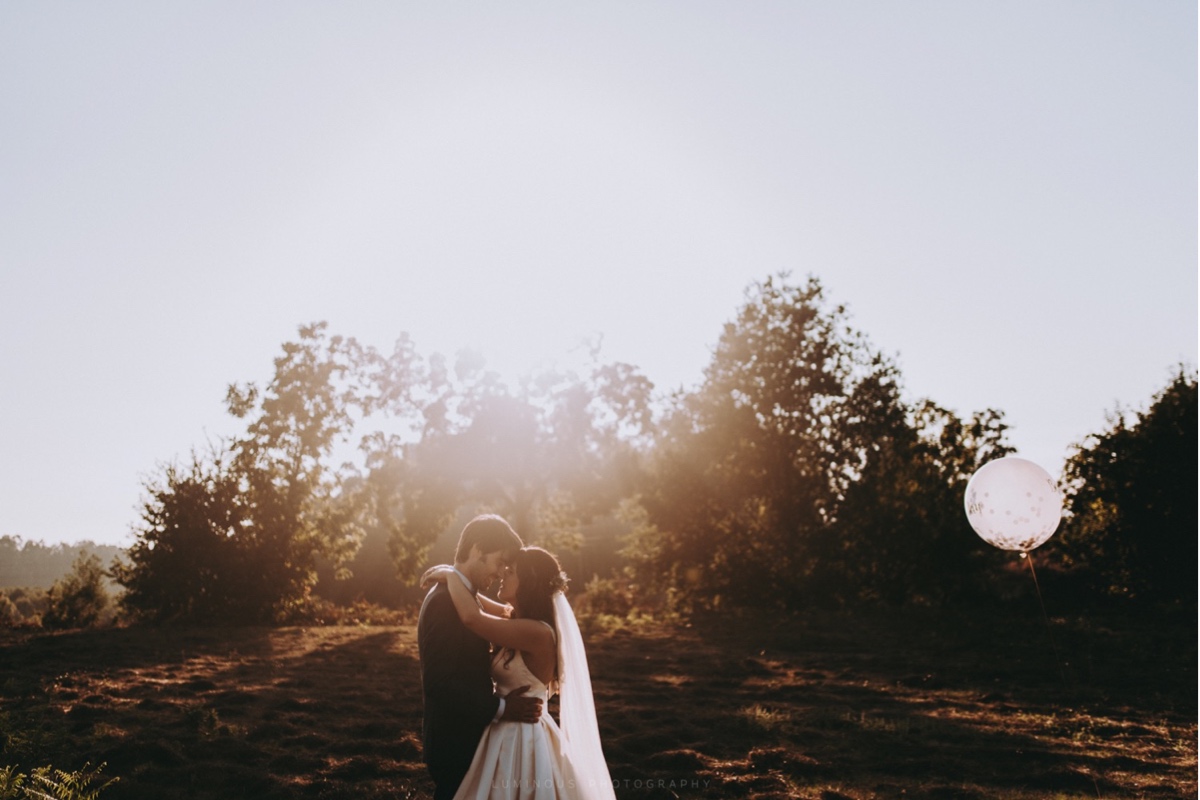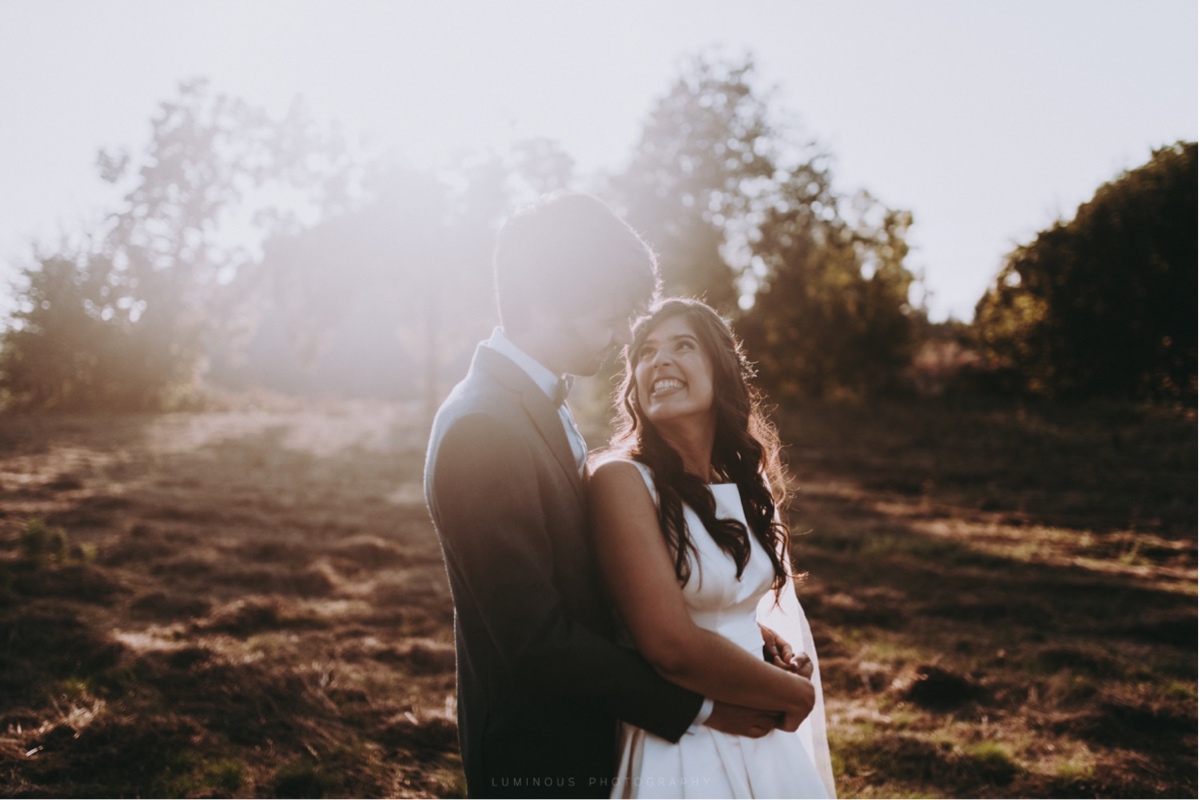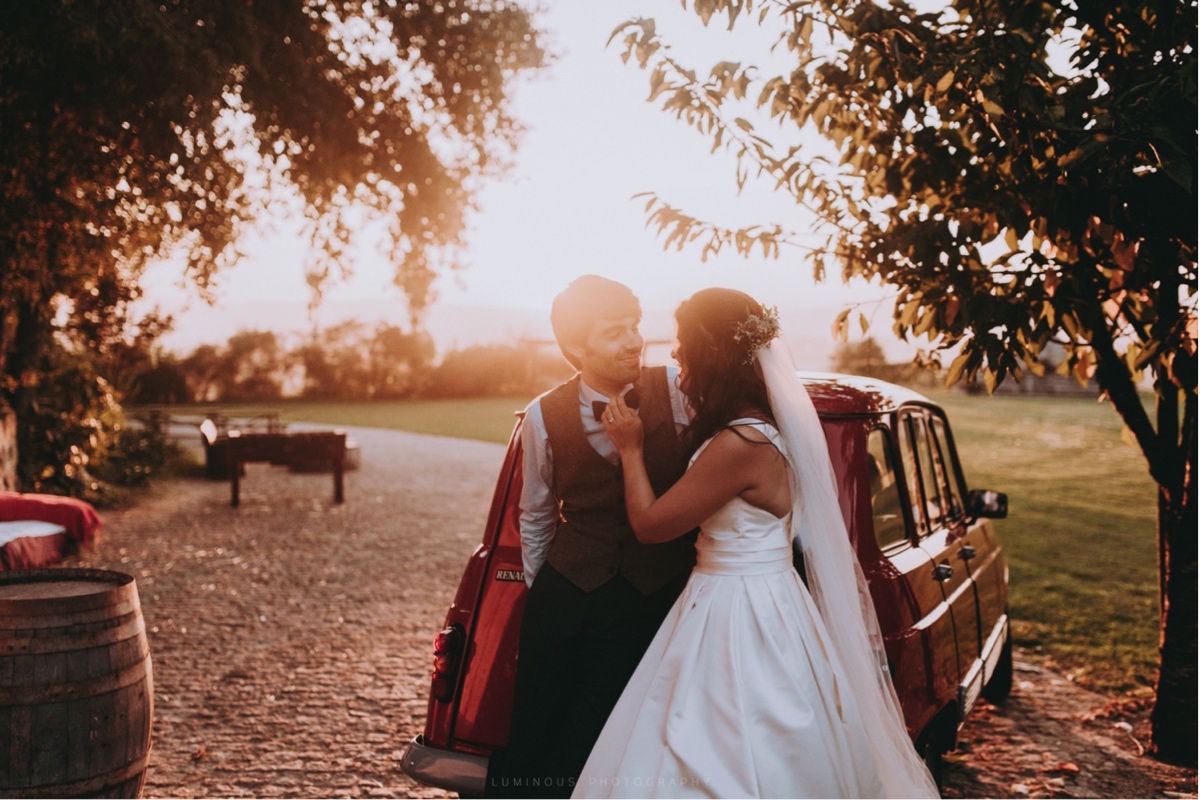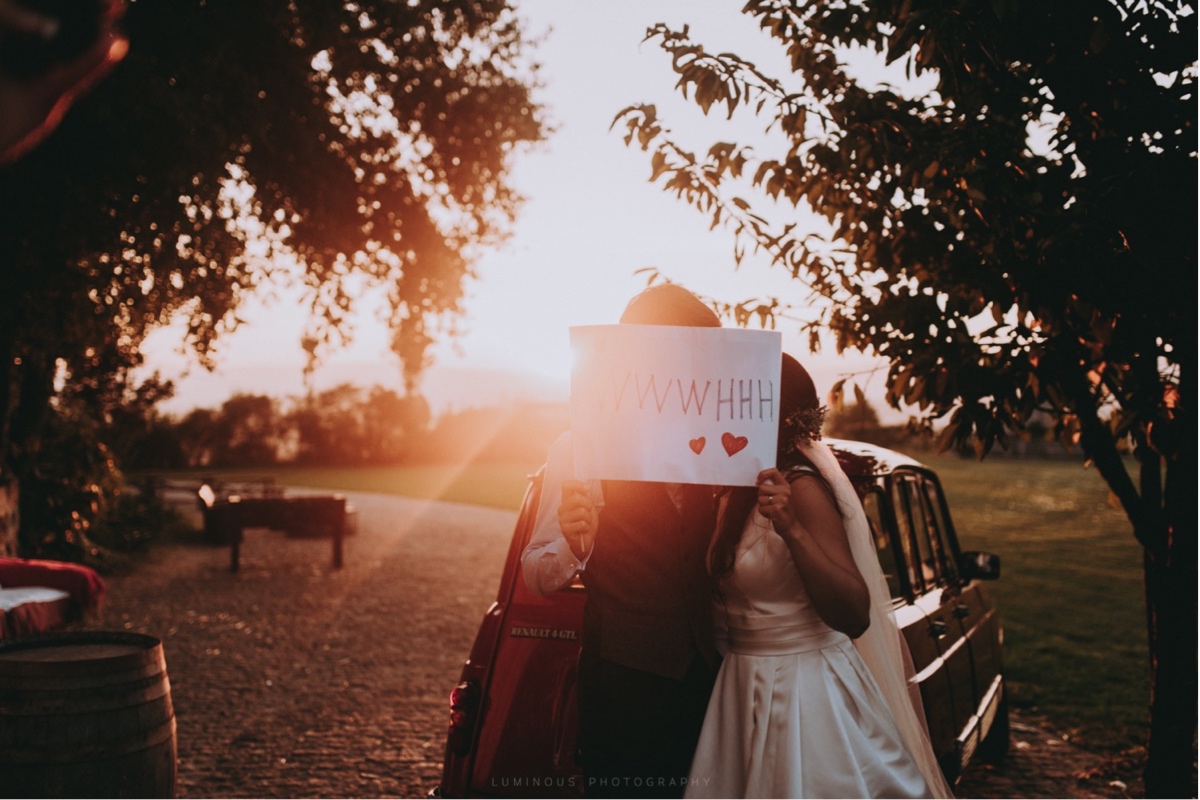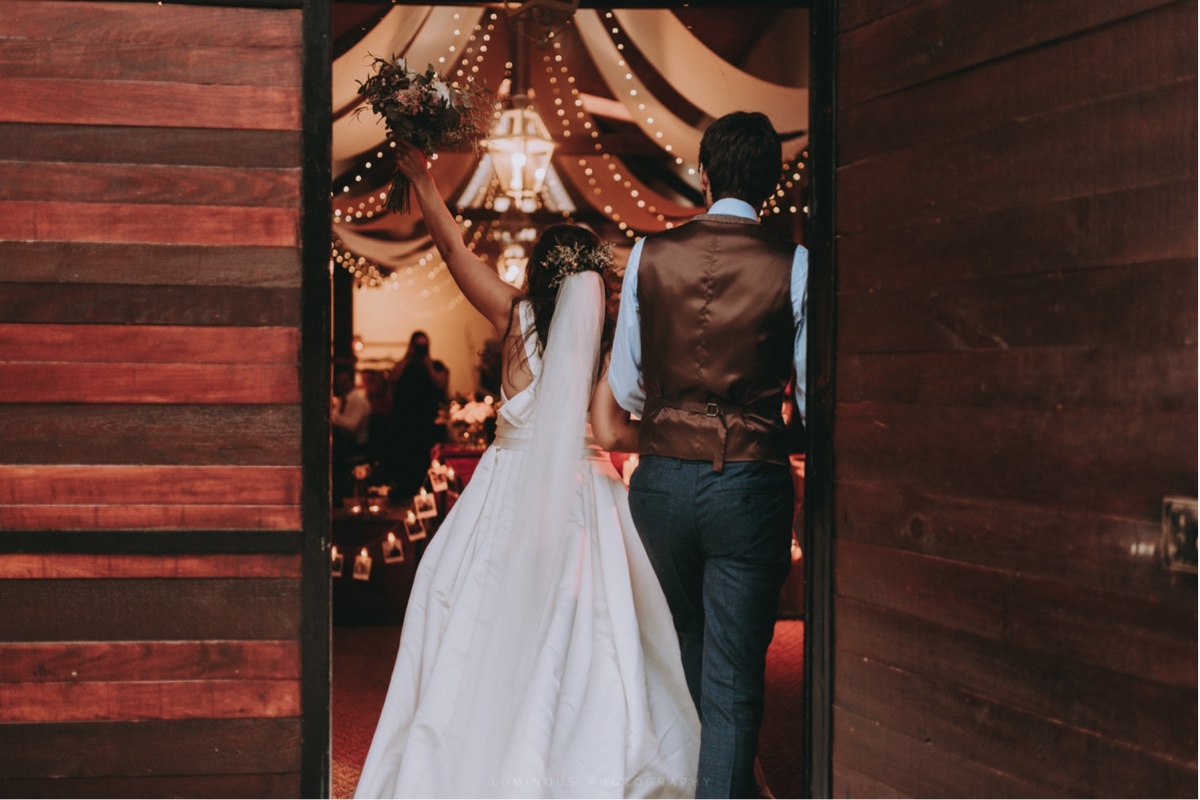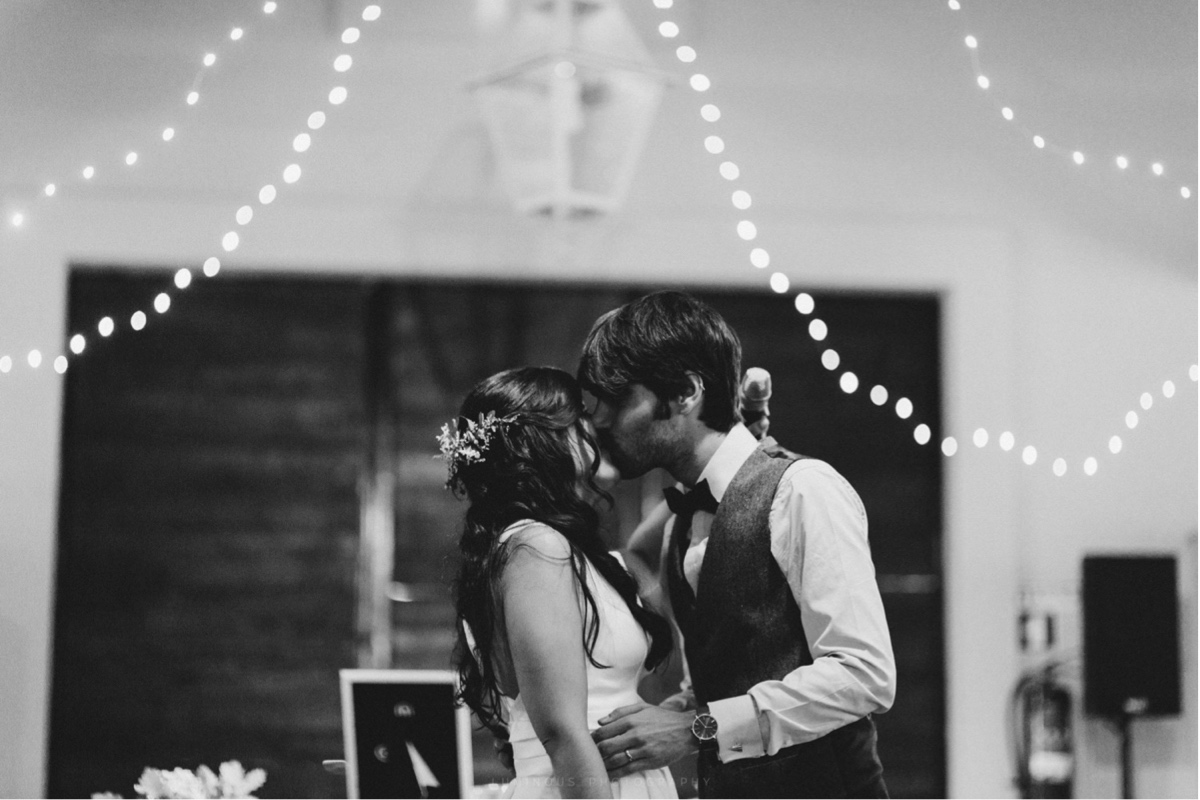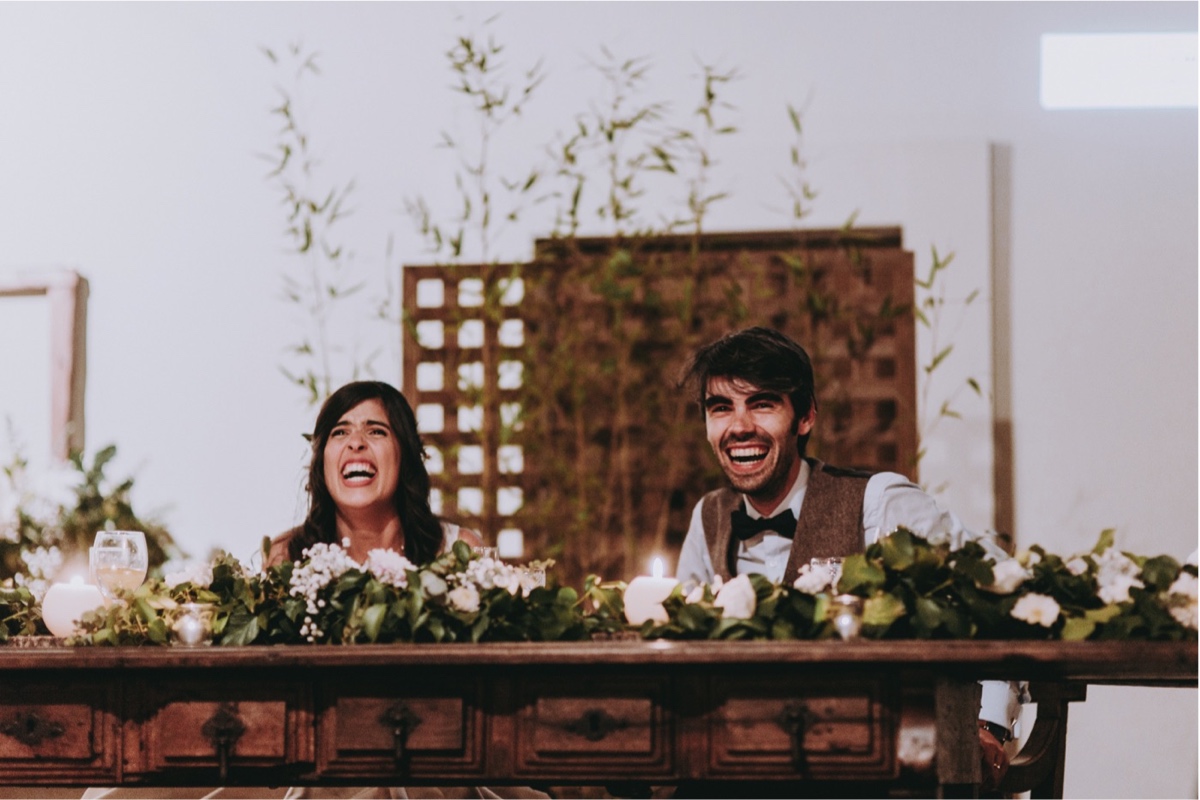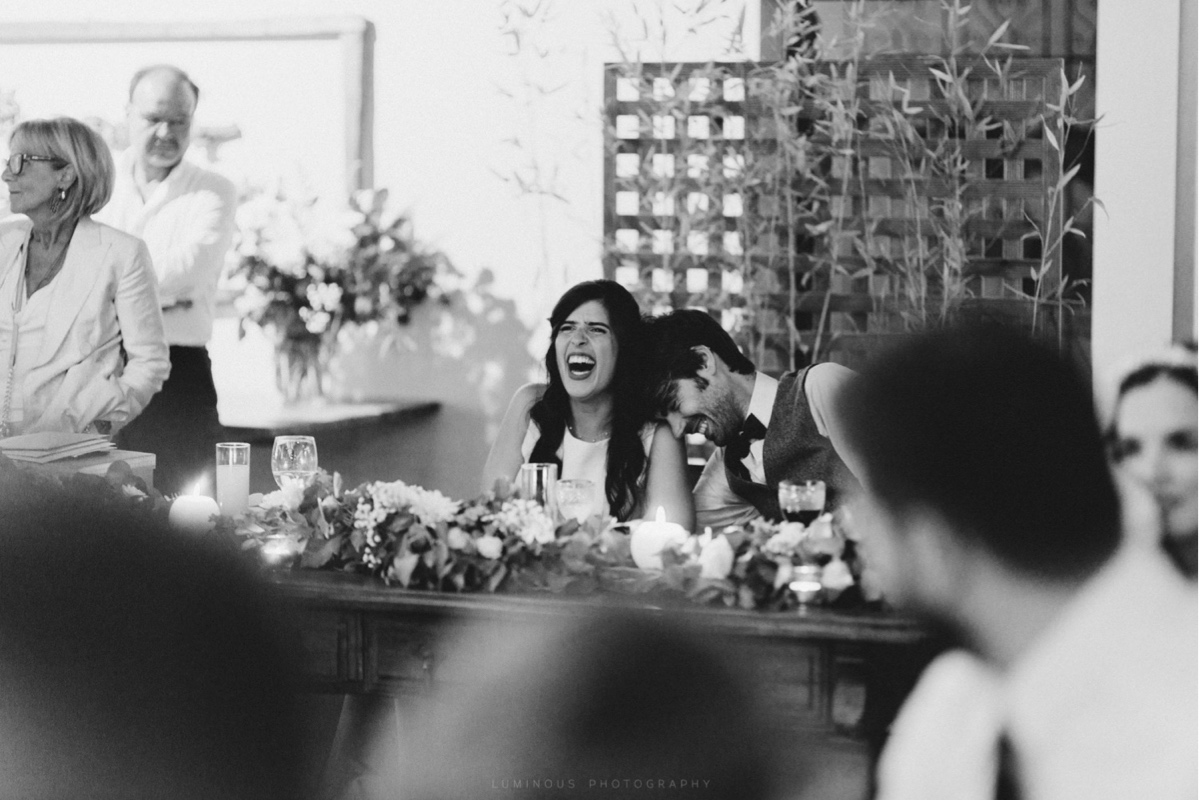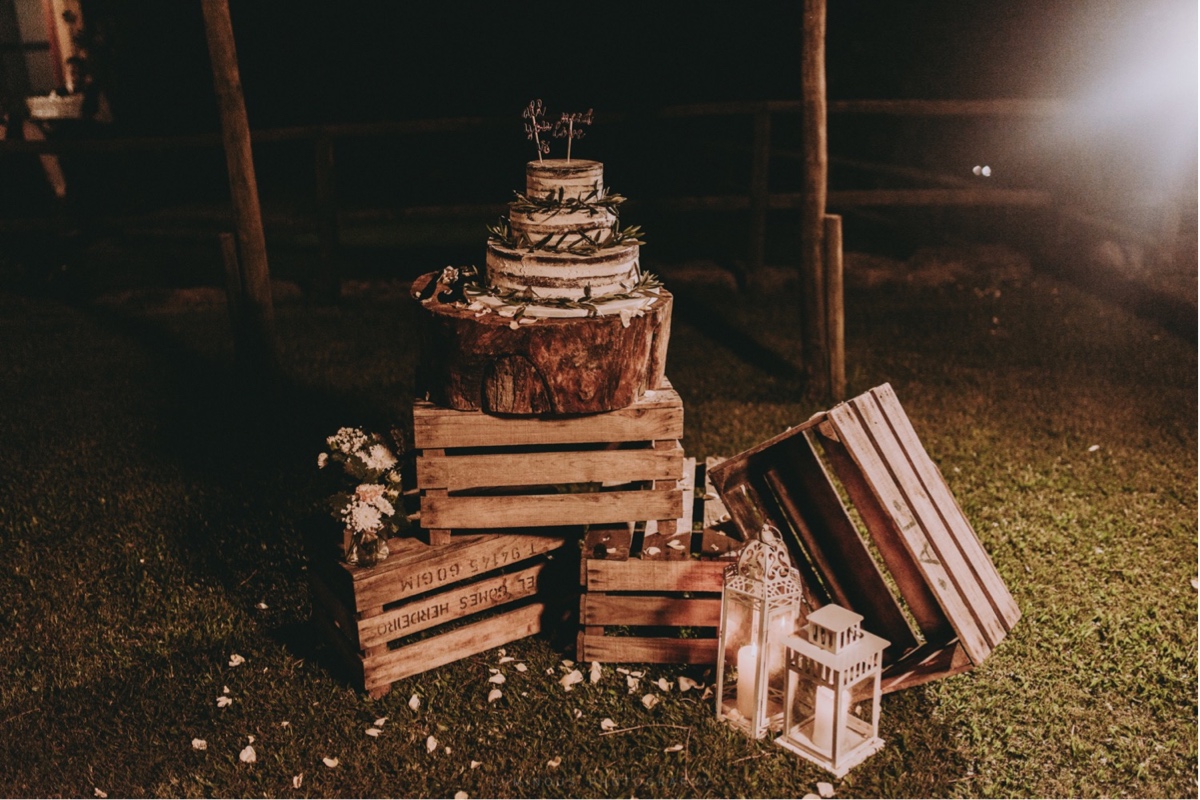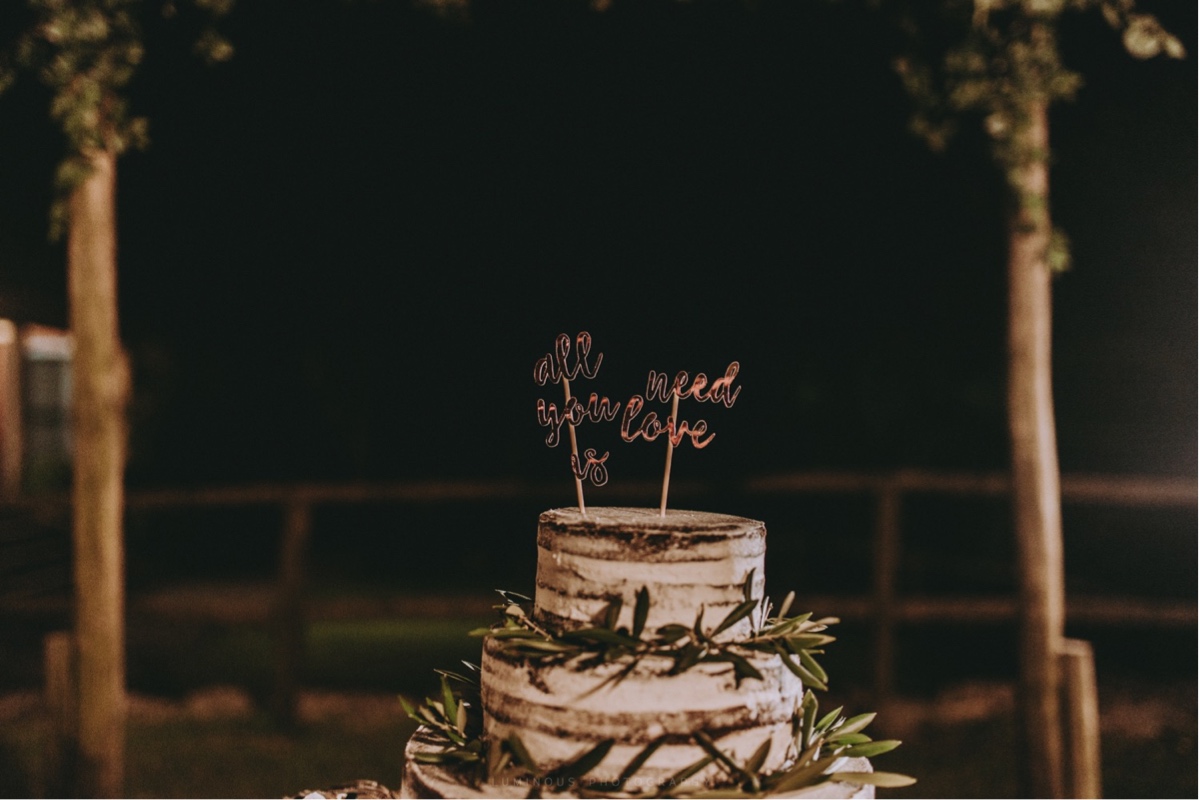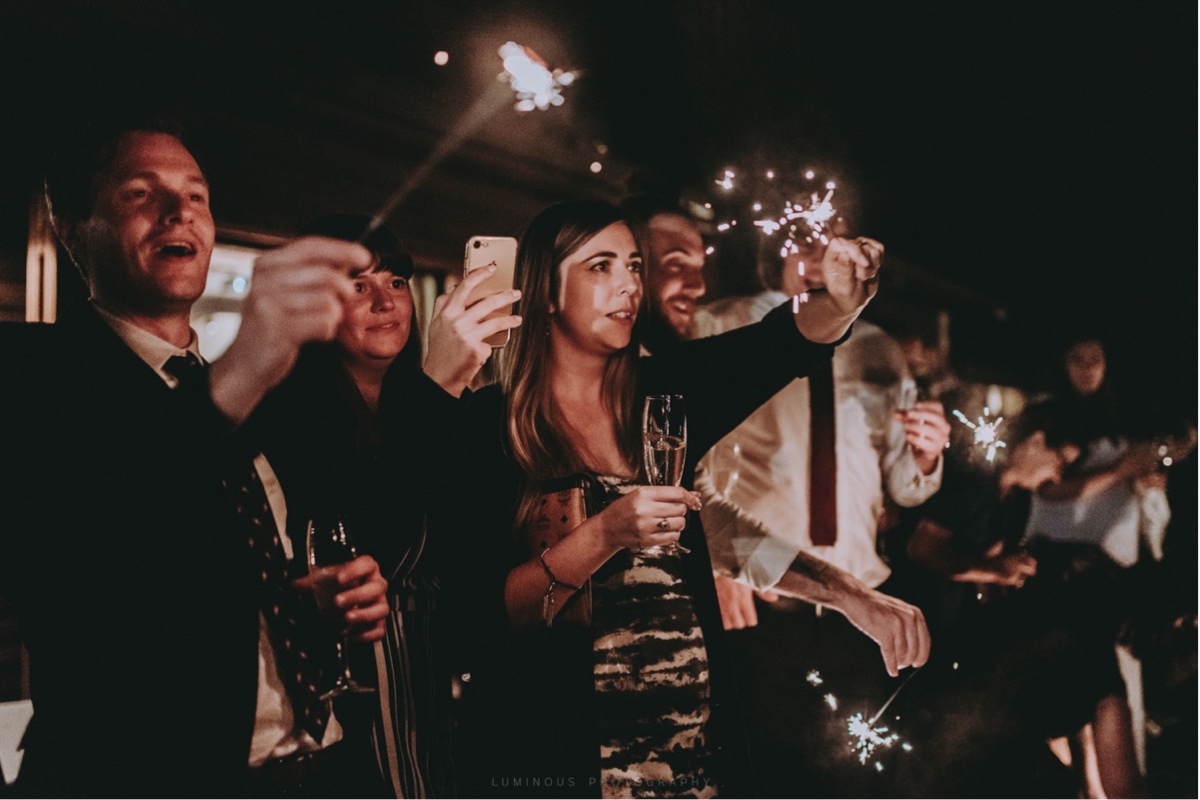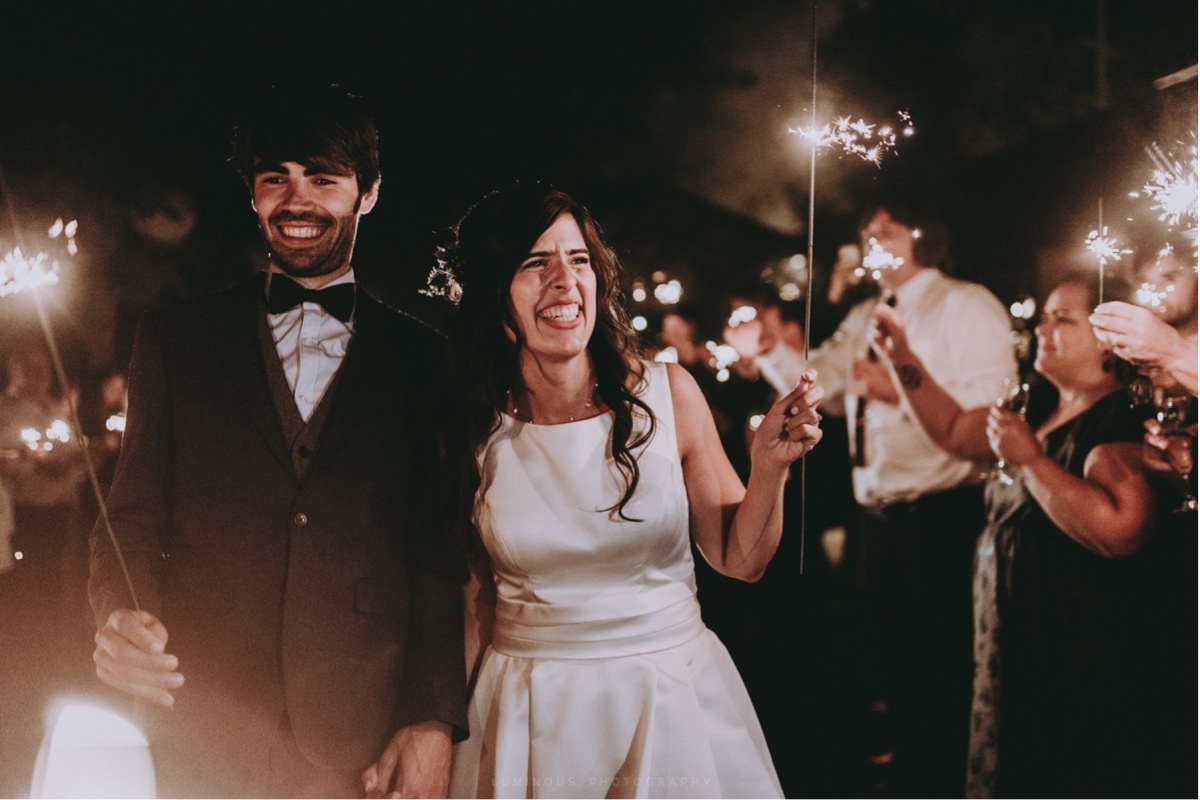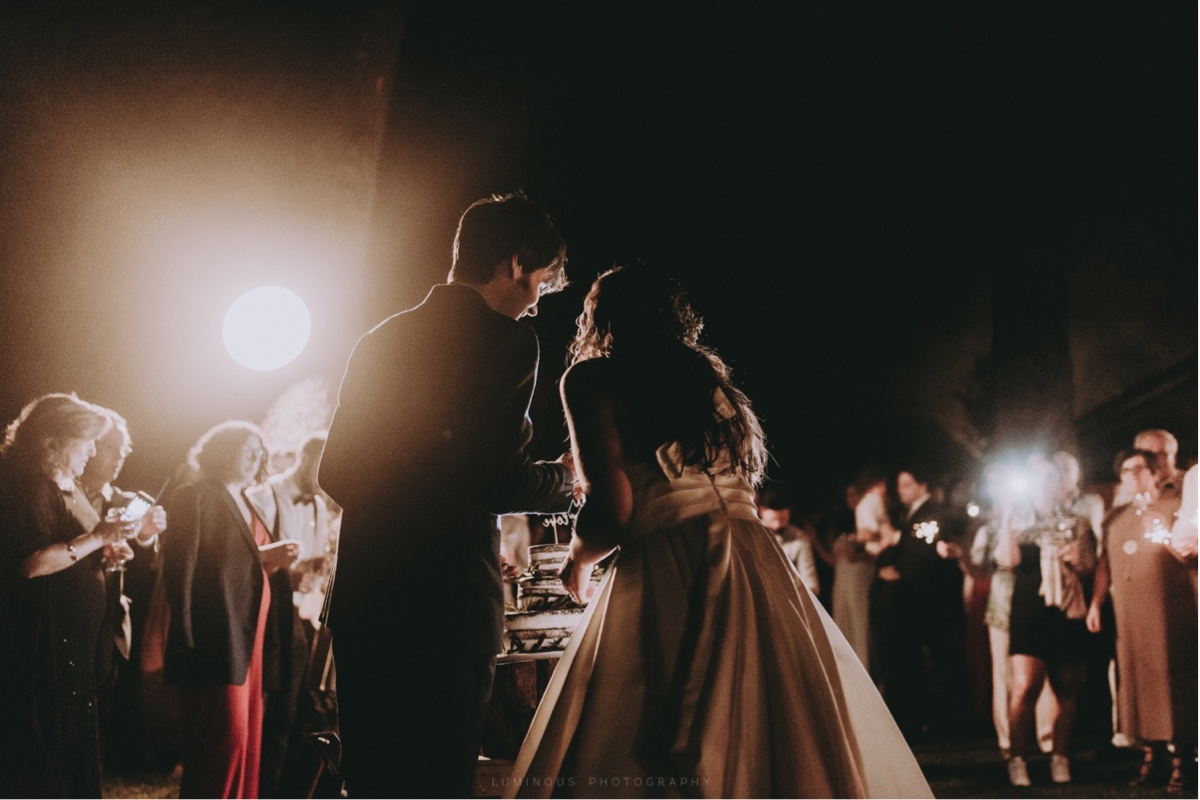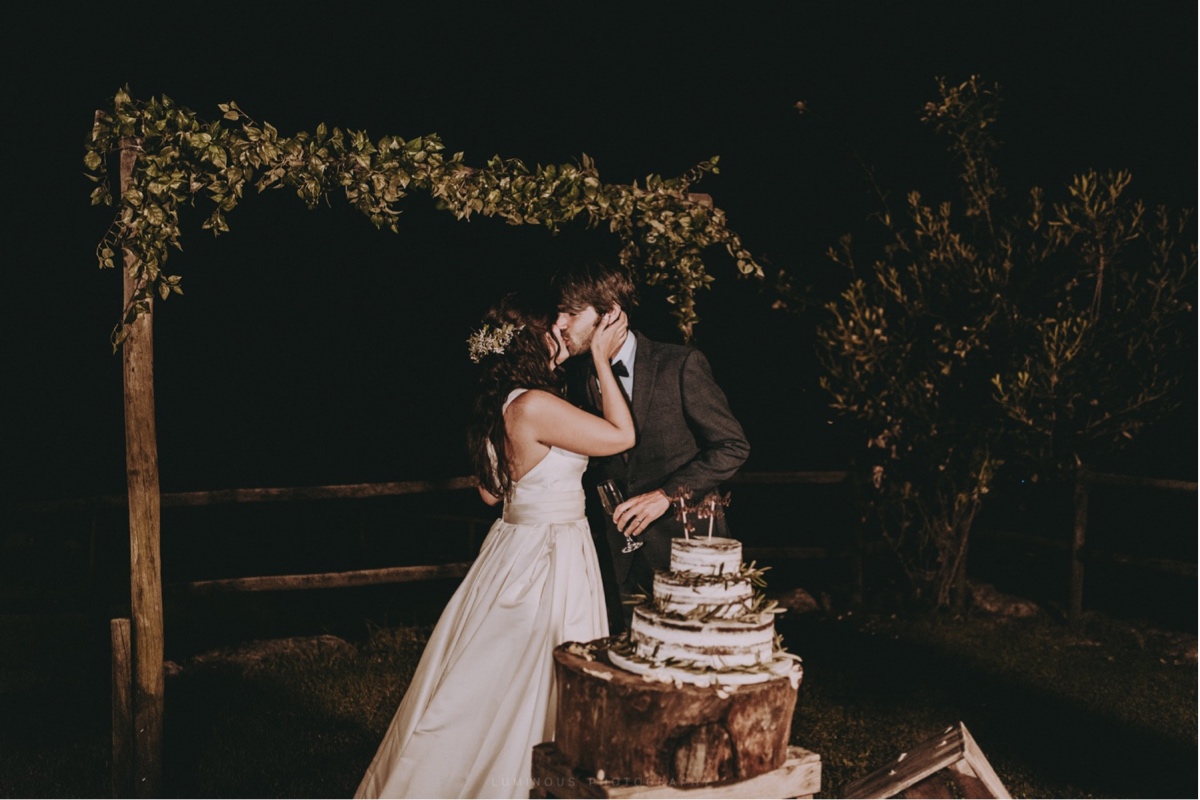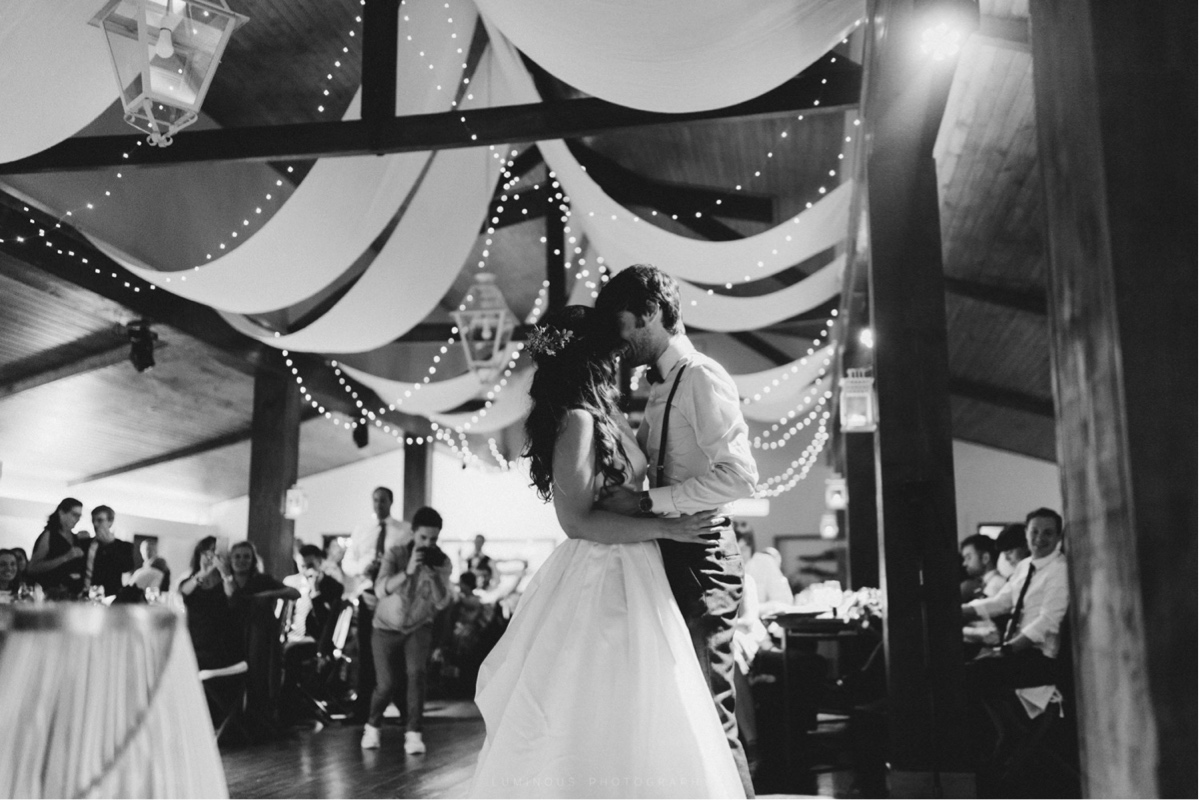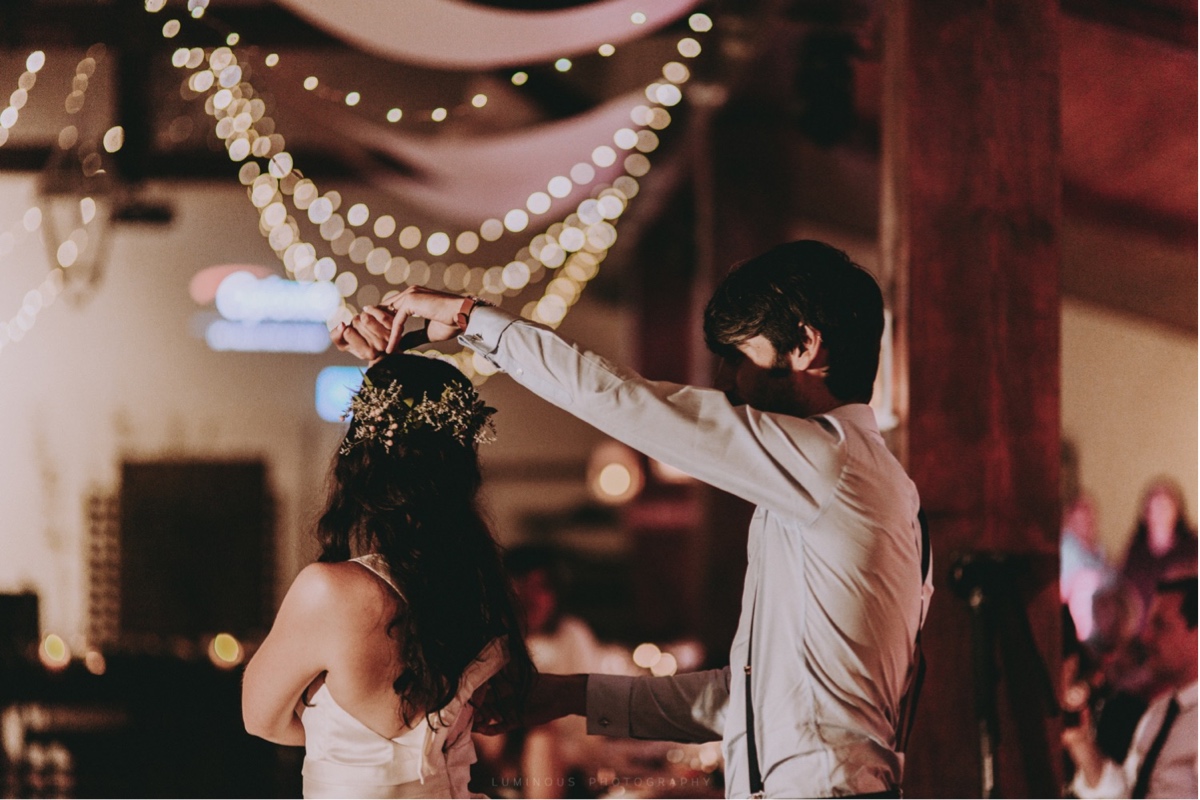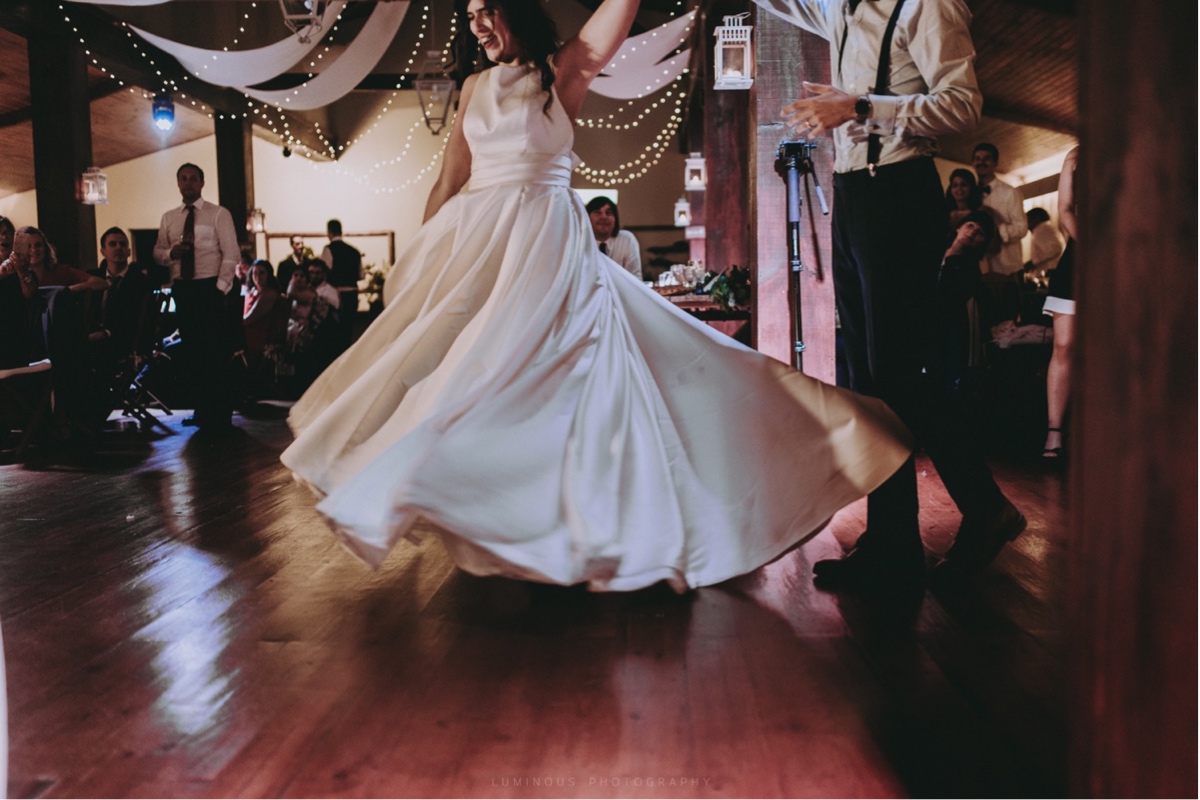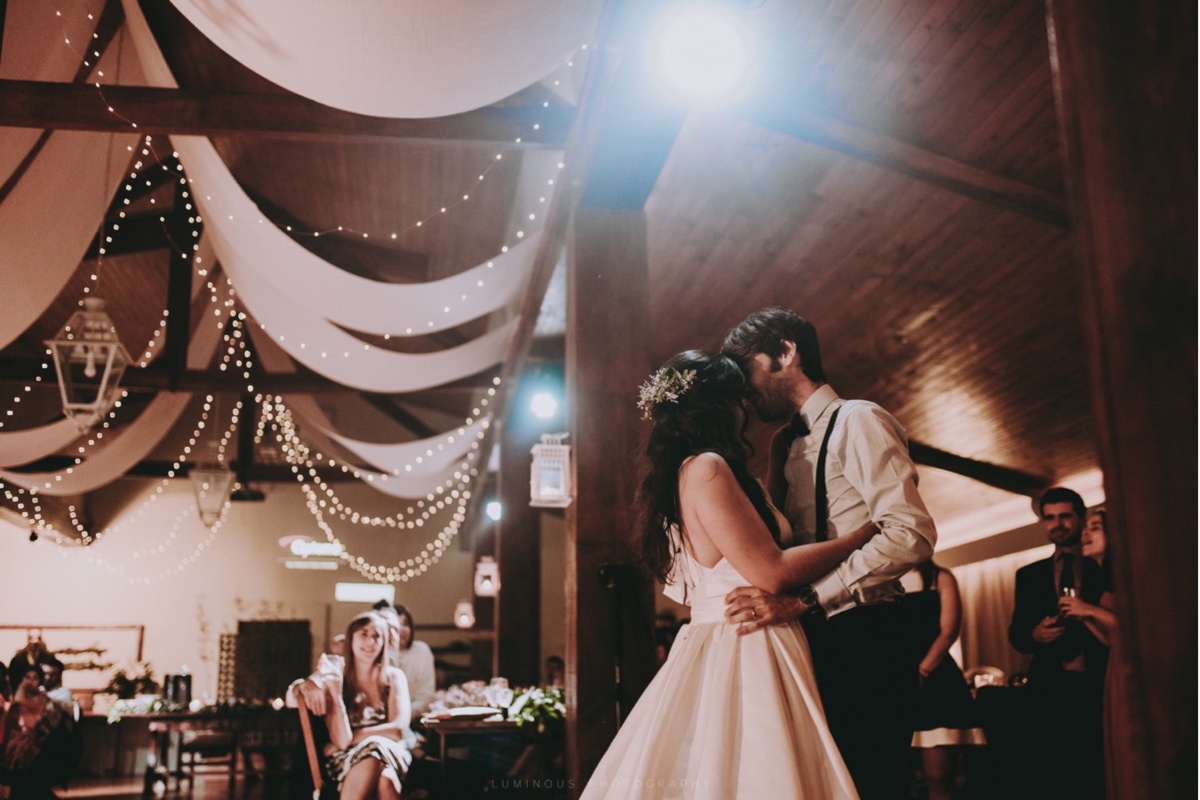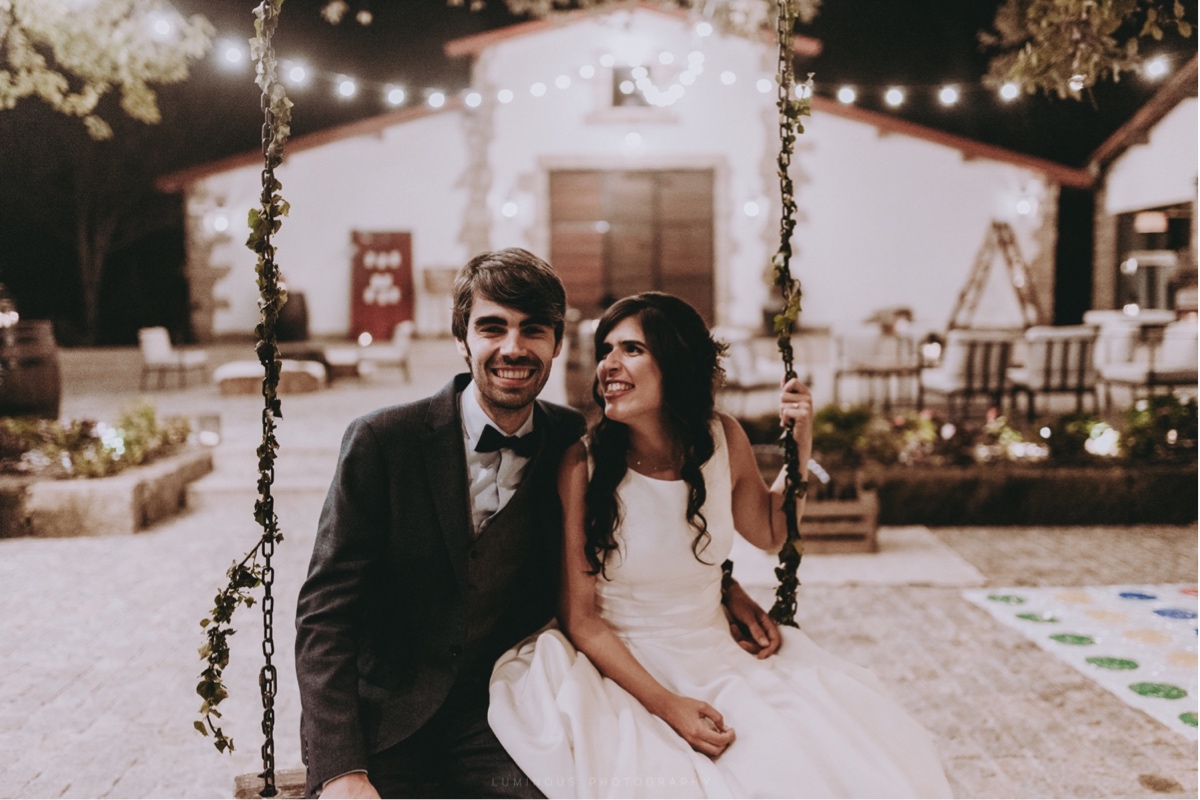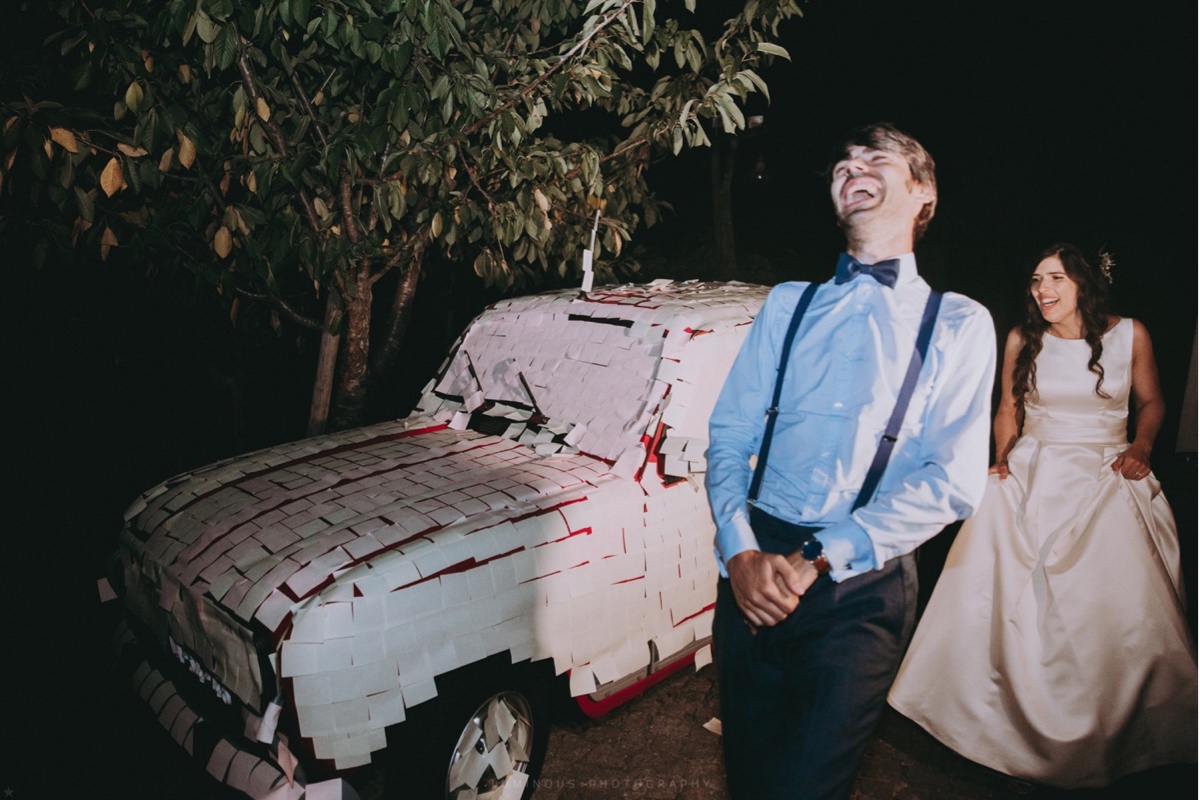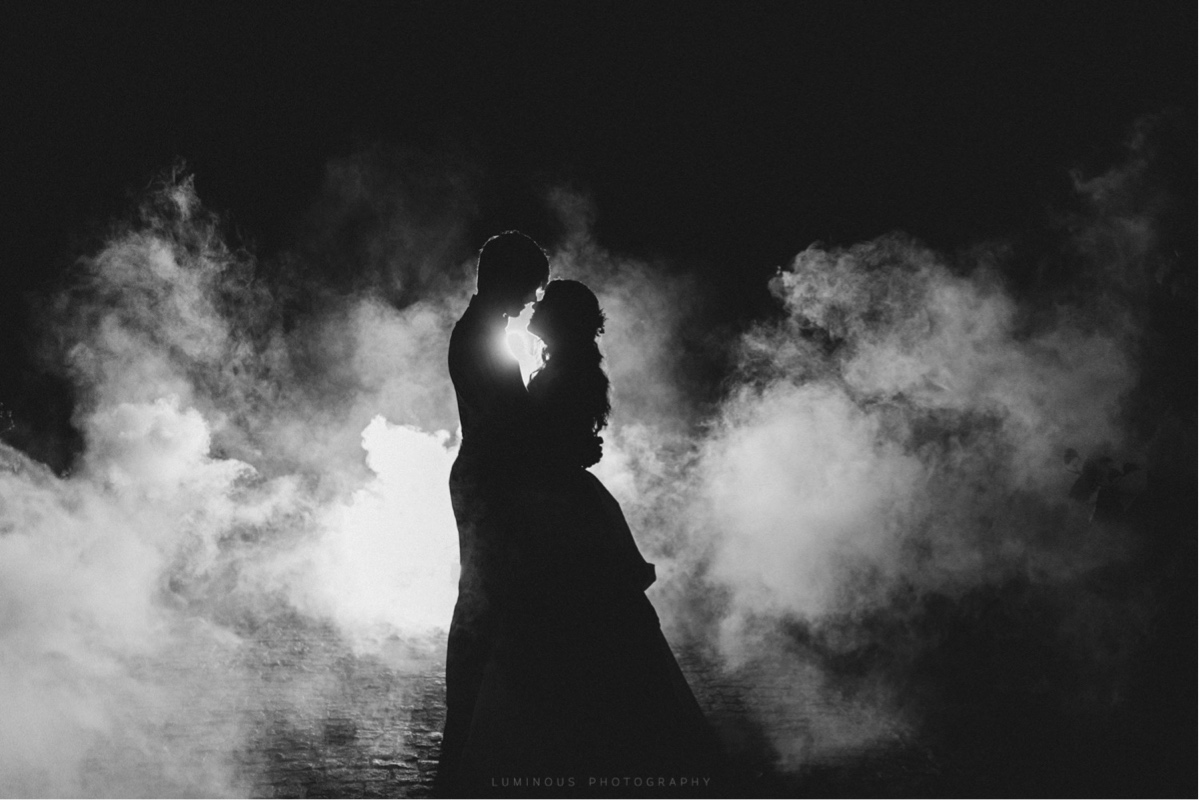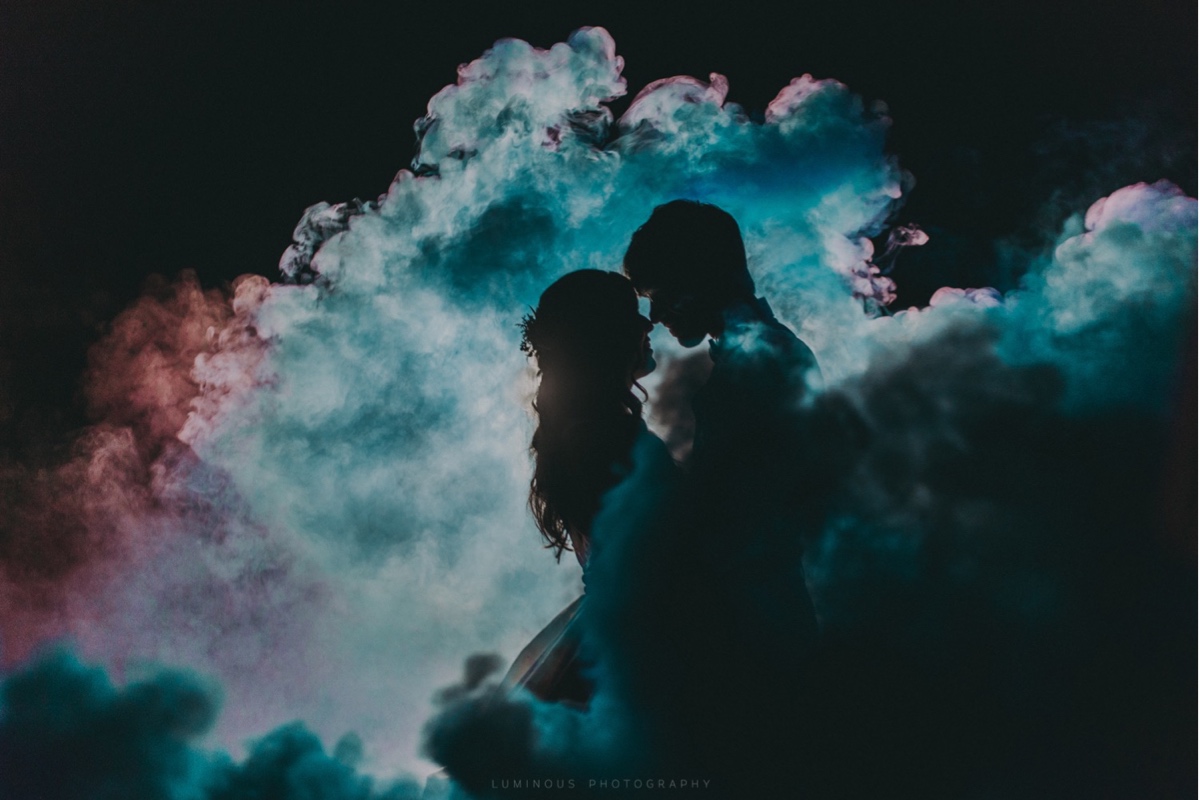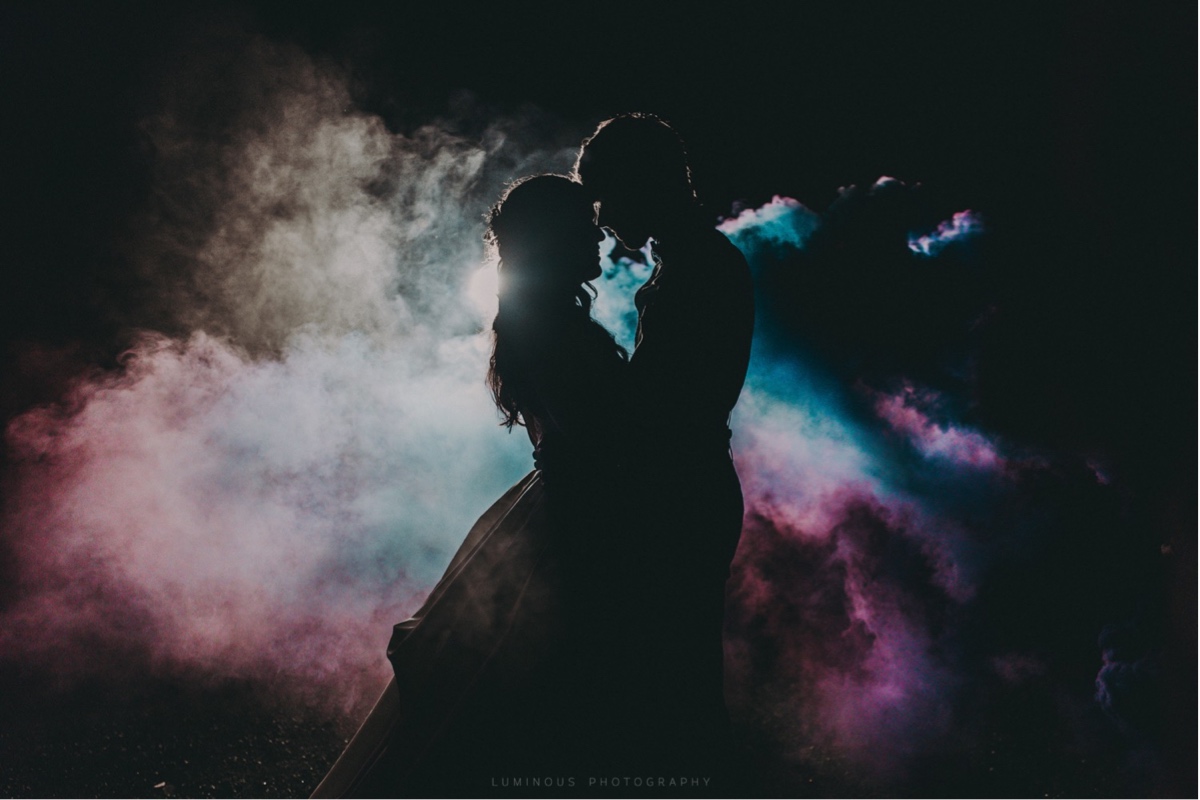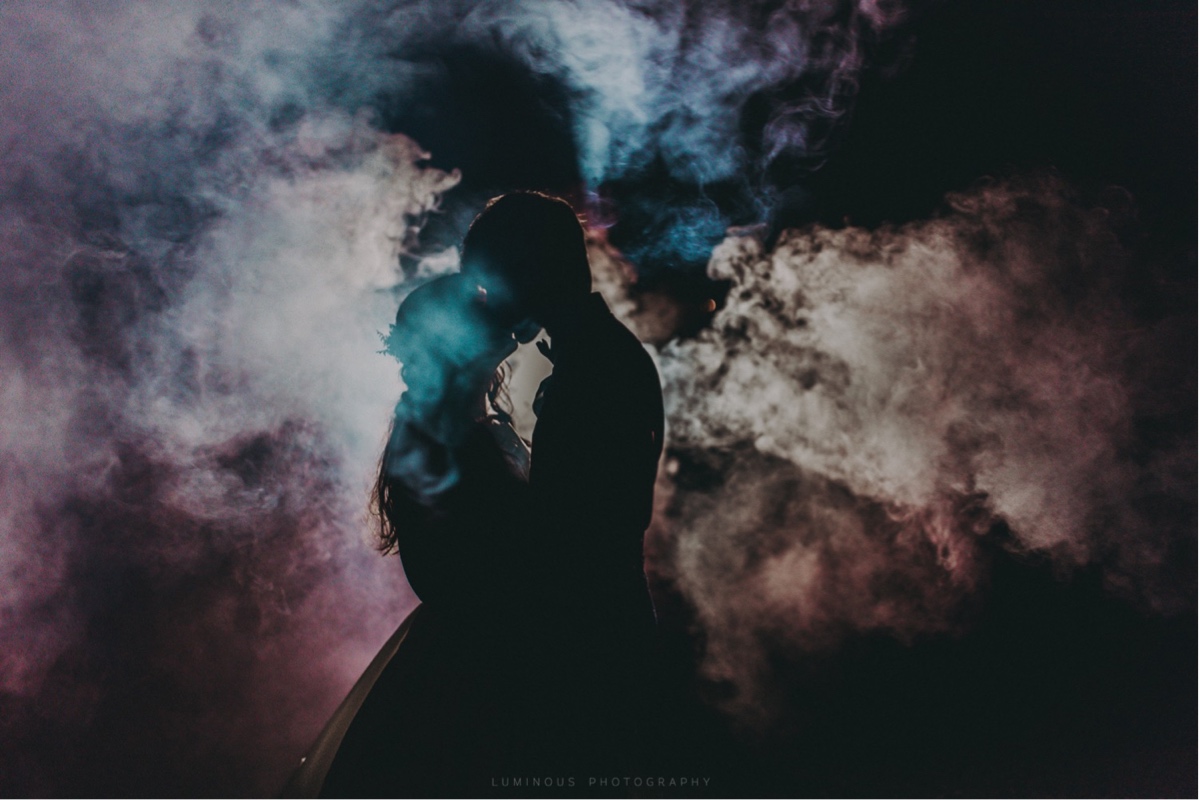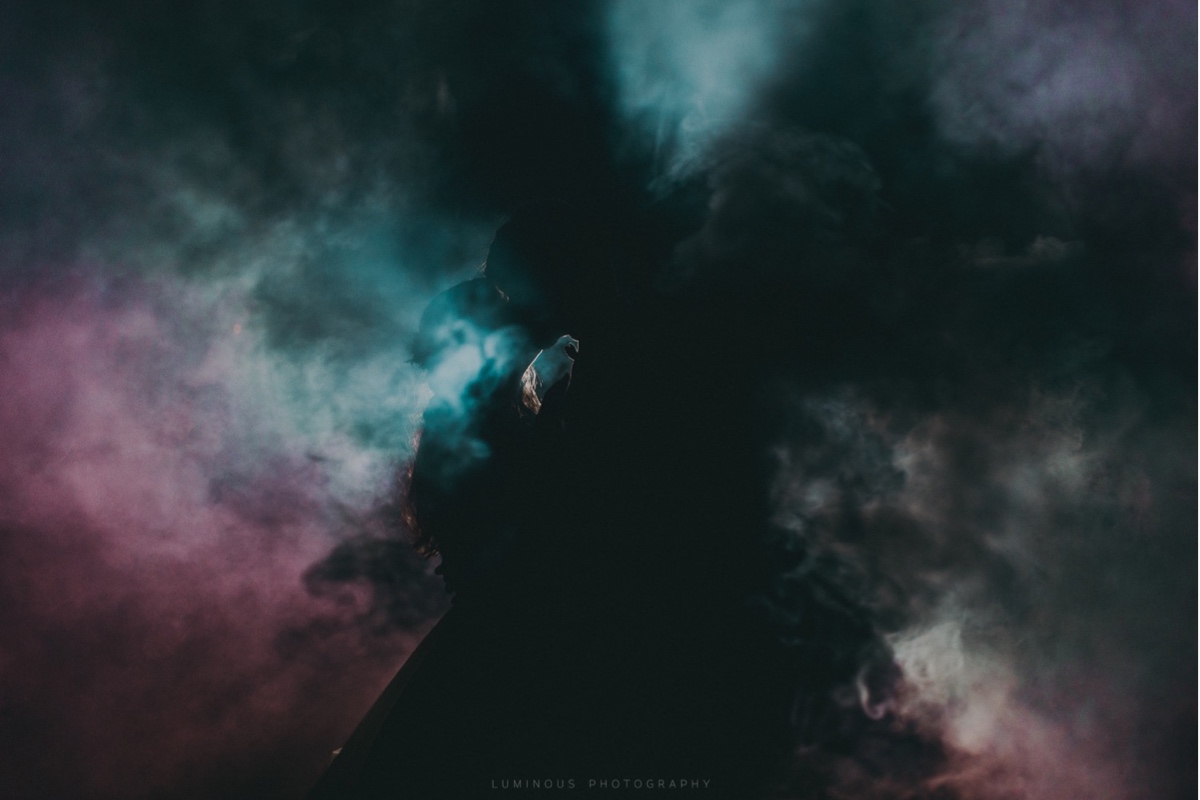 Photo: Luminous Photography
Muito obrigada pela visita e por verem este casamento-maravilha! Para mais informações sobre reportagens de casamento, basta enviar uma mensagem através da nossa página de contacto ou do e-mail info@luminous-photography.net!
Thank you so much for coming to this little corner and for taking a look at this wonderful wedding! For more information regarding wedding photography, just send us a message through our contact page or through the e-mail info@luminous-photography.net!
weddings
Luminous Photography
wedding, wedding photography, casamento, casar porto, luminous, luminous photography, ana luísa pinto, smoke bomb, quinta da eira, pixel, pronovias
Comment