luísa + miguel [casamento || wedding in porto]
Não é todos os dias que se fotografa um casamento onde actua uma das nossas bandas preferidas. Mas ainda assim, essa não foi a parte mais marcante do casamento da Luísa e do Miguel.
A música, sempre presente, os detalhes preparados com todo o cuidado e toda a dedicação, a equipa prestável numa quinta linda de morrer. E os noivos-maravilha, apaixonados, sorridentes e divertidos. Foi fantástico.
Luísa e Miguel, muito obrigada por nos terem permitido estar convosco no grande dia. Tornou-se um dos mais especiais que já fotografei, e isso é uma alegria imensa!
--
It's not a common thing, to have one of your favorite bands perform at a wedding you're photographing. But even so, that wasn't the most special part of Luísa and Miguel's wedding.
The ever present music, the details, thought out to the last small strand of silk, the incredibly kind team at the most marvelous venue, they made it amazing. That, coupled with the wonder-couple, so in love and so smiley and fun! It was amazing!
Luísa and Miguel, thank you so much for allowing us to be with you on your big day! It became one of the most special weddings I've ever shot, and that's a joy for me!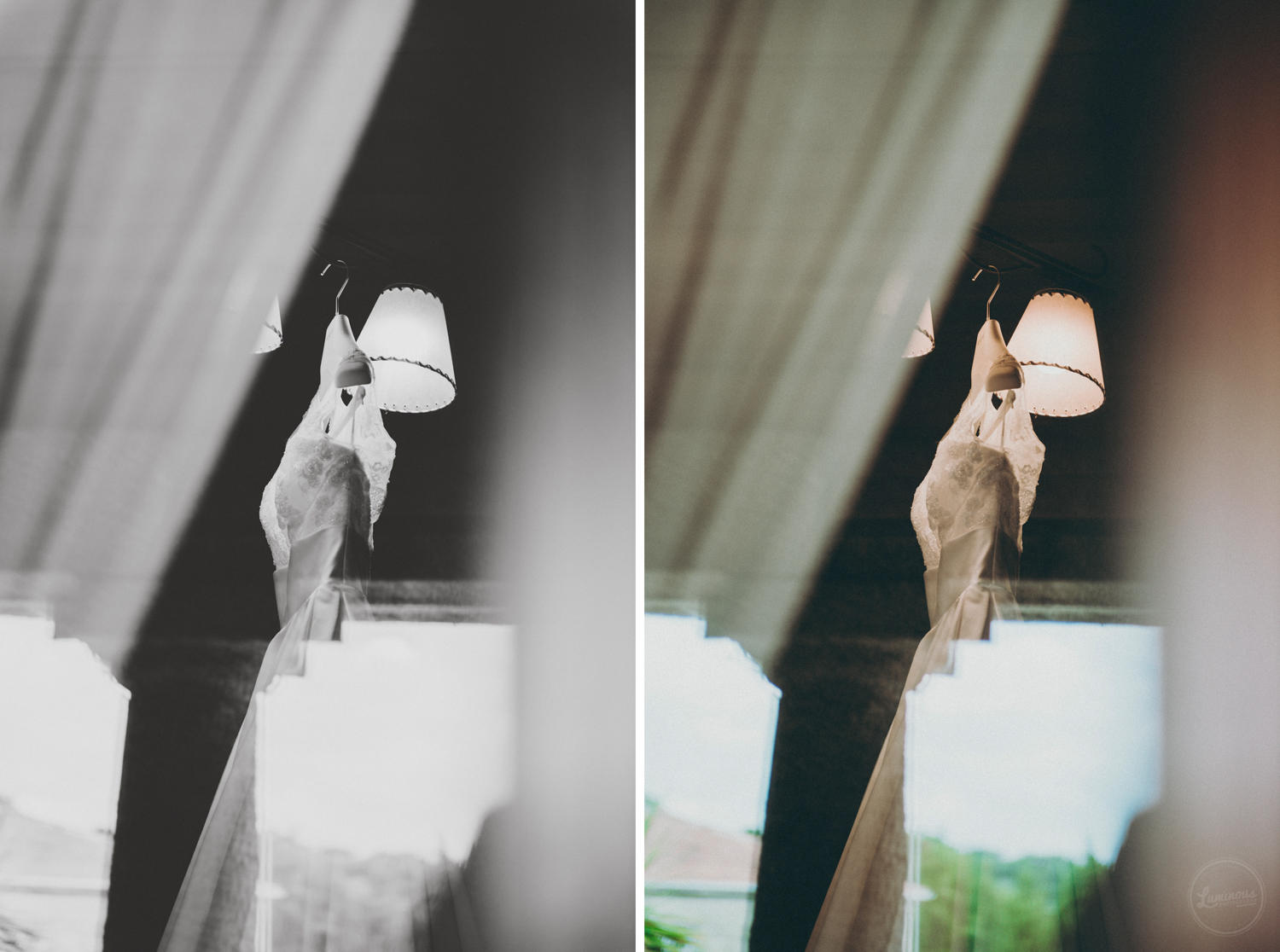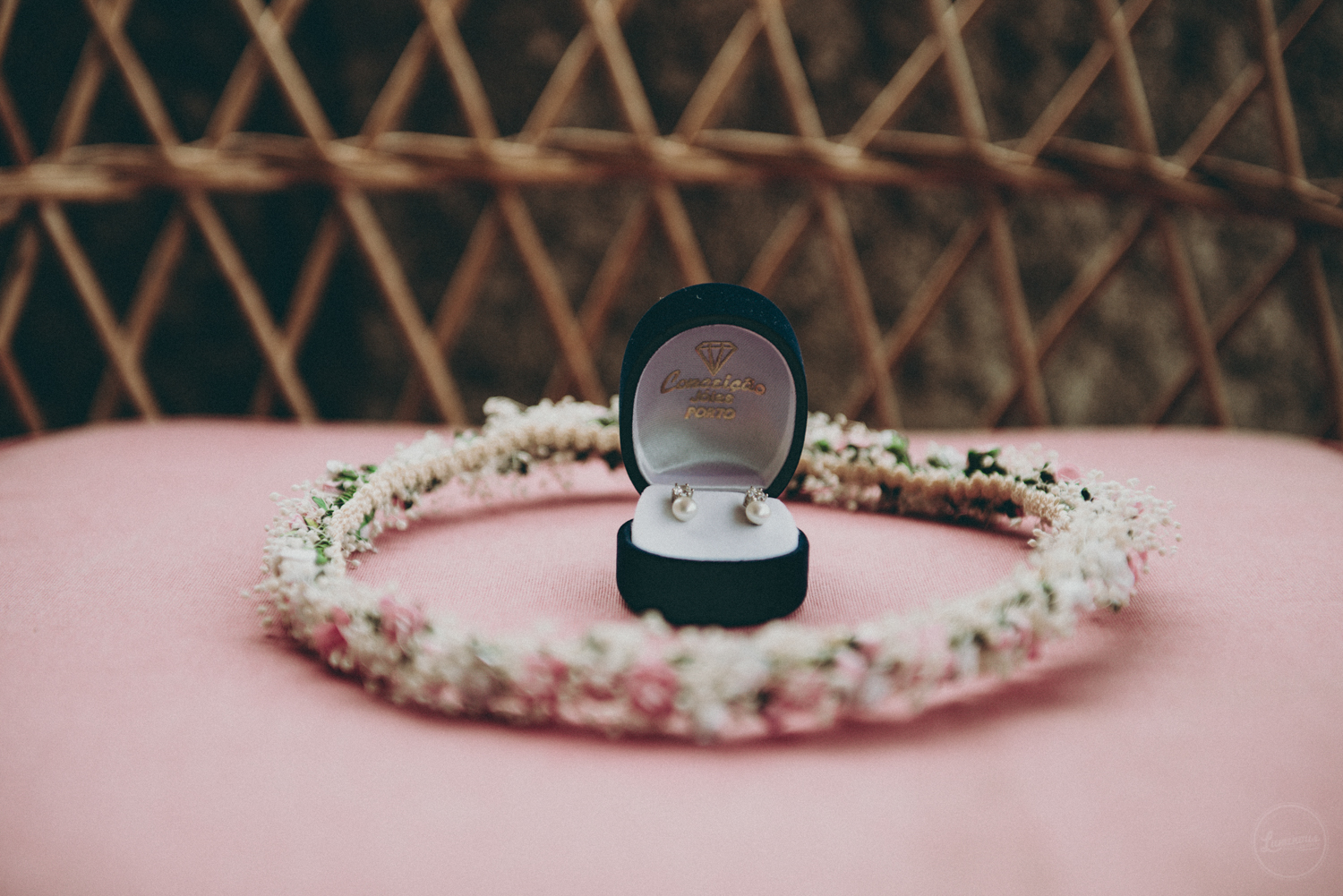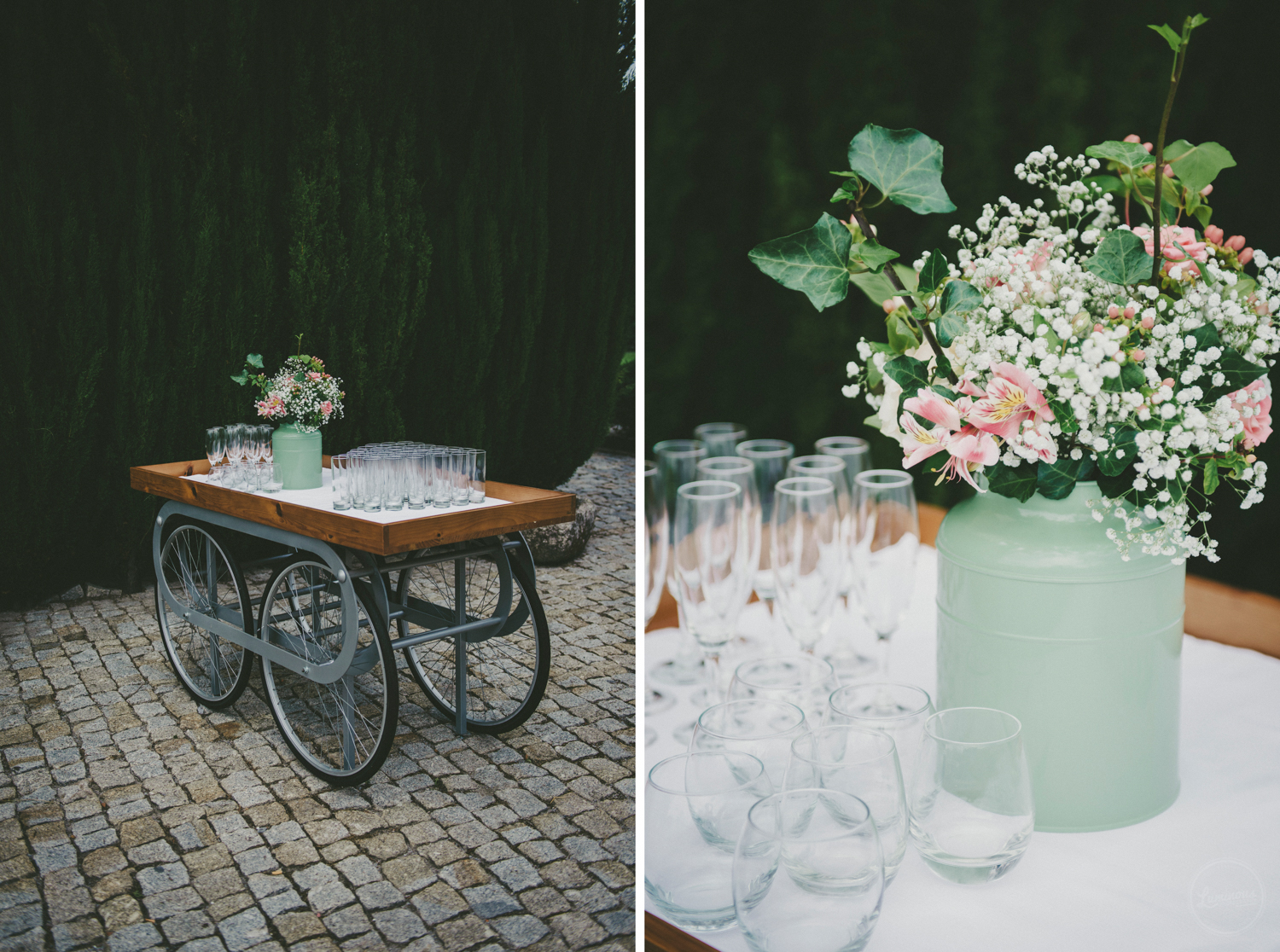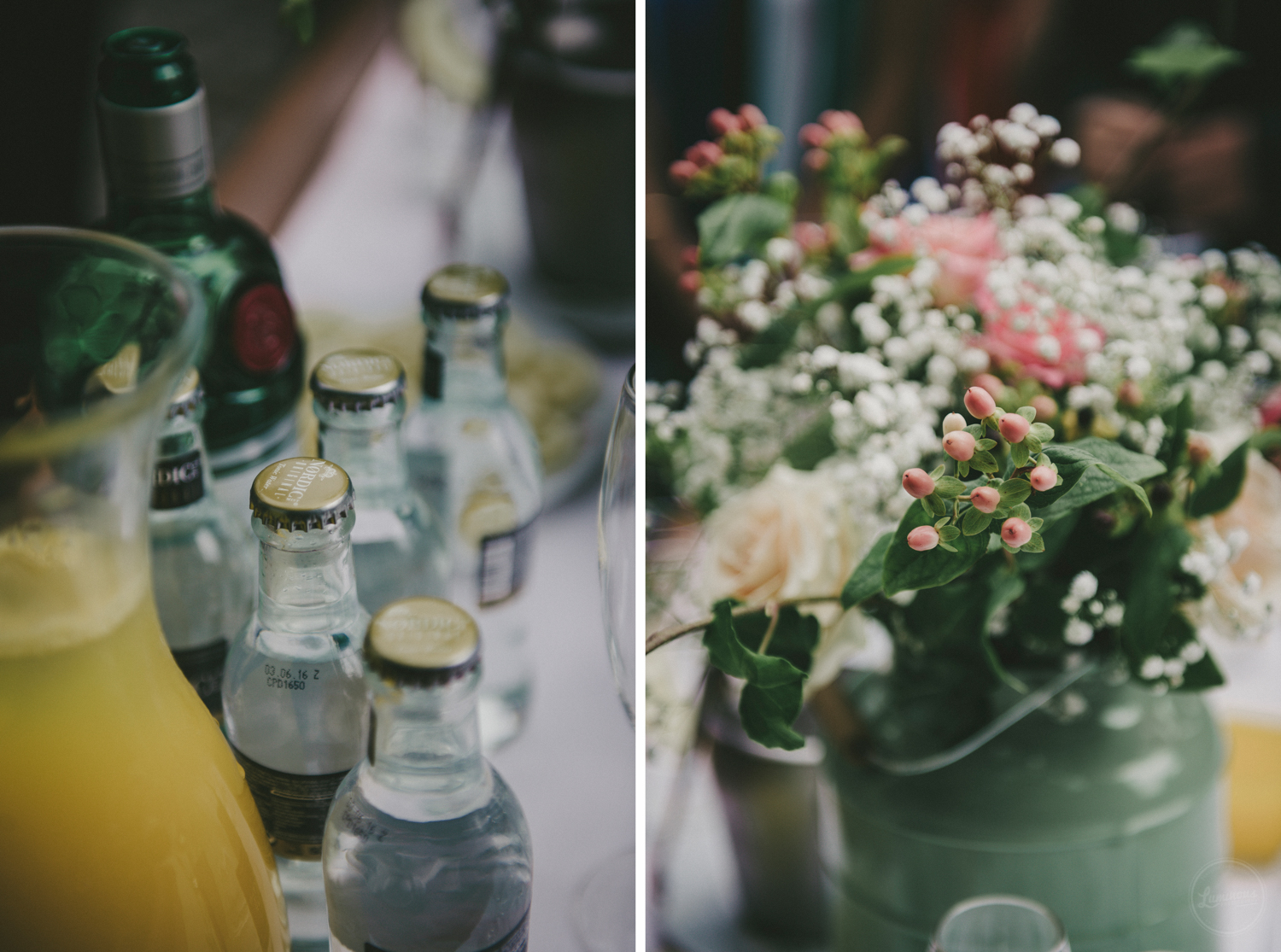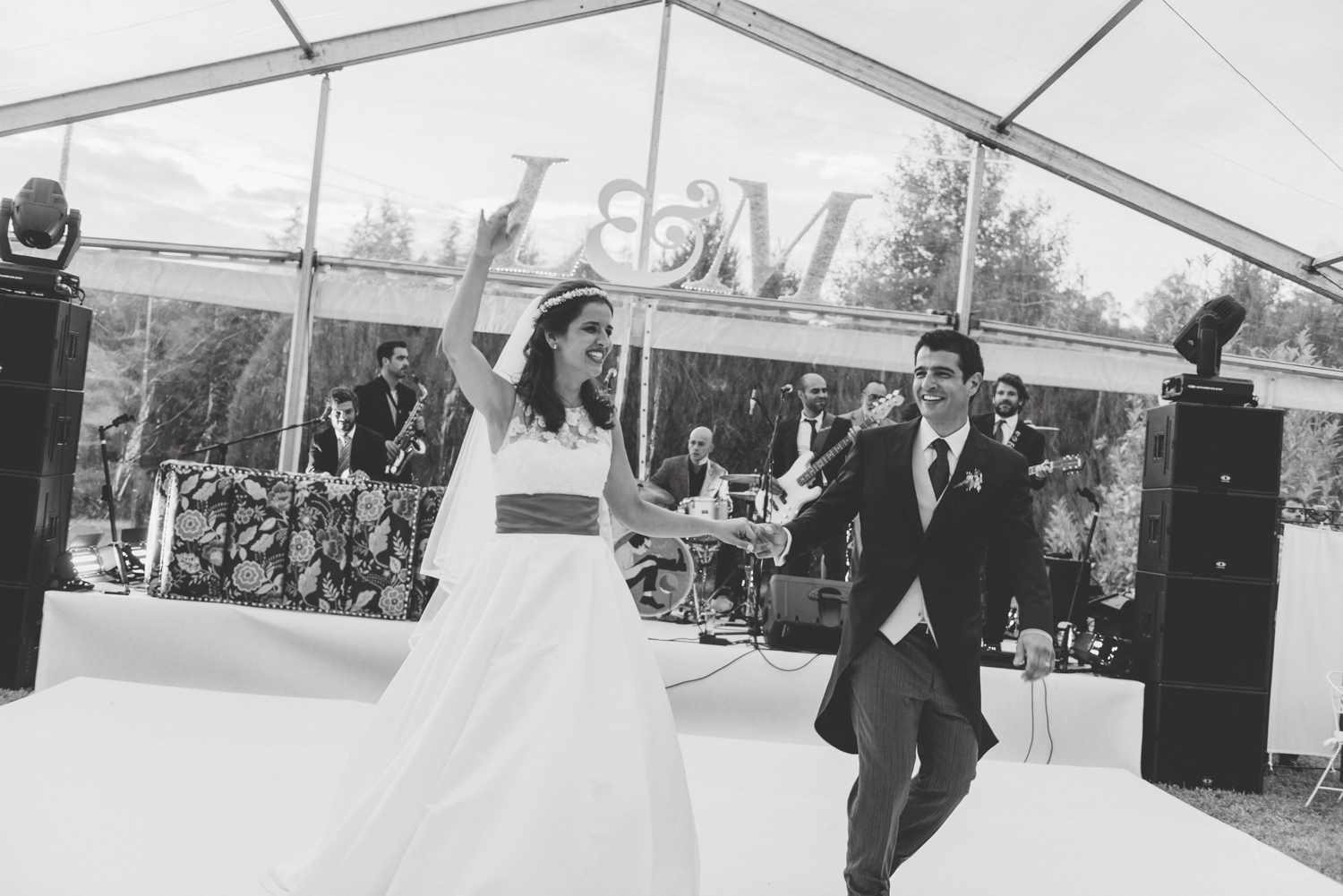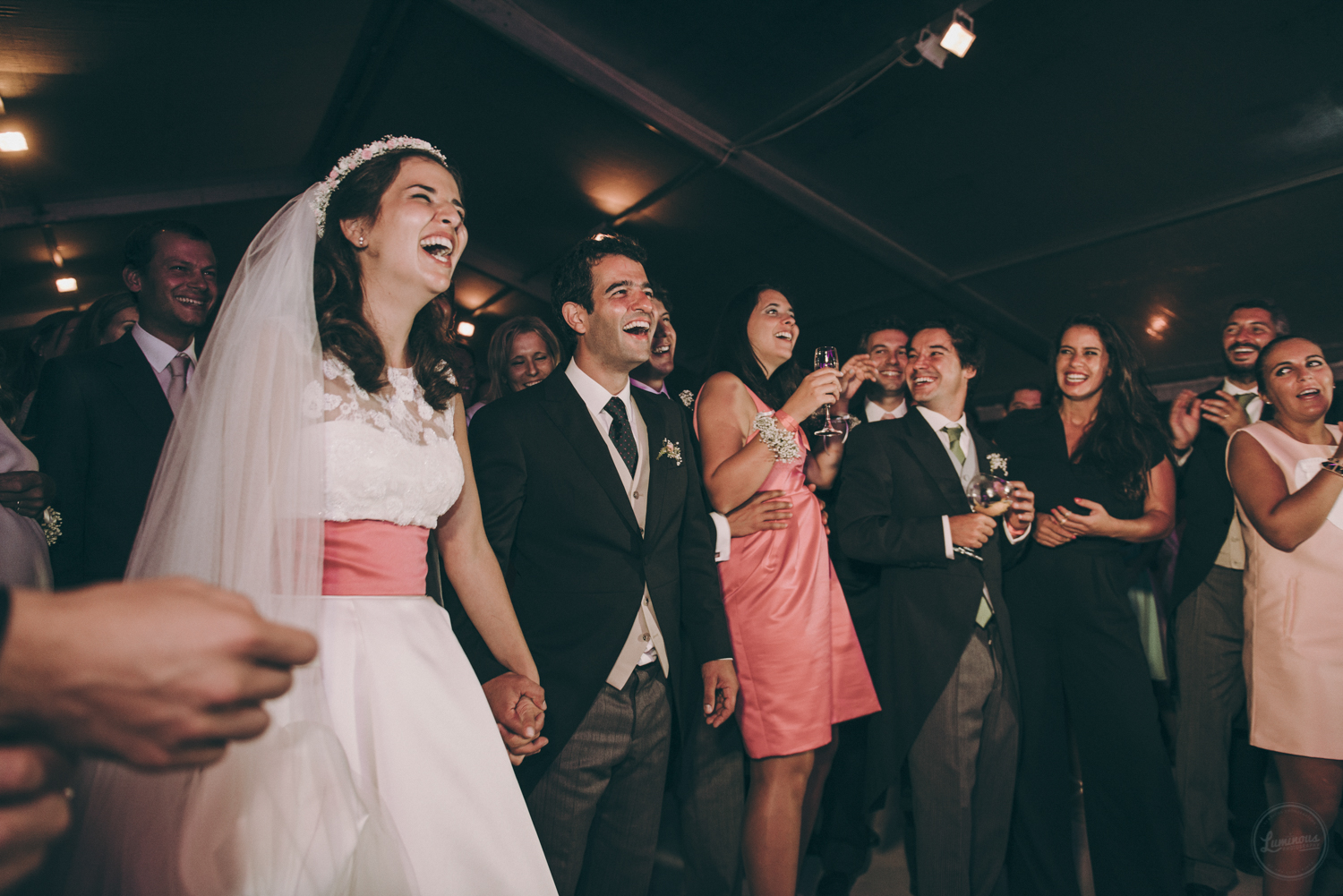 fotografias marcadas com uma estrela tiradas por Joana Cardoso para Luminous Photography. restantes fotografias tiradas por Ana Luísa Pinto / Luminous Photography.
Para mais informações sobre fotografia de casamentos, envie uma mensagem através da página de contactos!
For more information on wedding photography, please send us a message through the contact form! We are up and excited to travel and to capture your beautiful day!
weddings
Luminous Photography
wedding photography, wedding, porto, freamunde, quinta do pinheiro, fotografia, fotógrafa porto, fotografia de casamento, luminous photography, luminous lu, ana luísa pinto, ana luisa pinto, amor, love, bamba social, aviz terrace, os azeitonas
1 Comment