isabel + tiago || june wedding at clube universitário do porto || luminous photography
Casámos a Isabel e o Tiago numa noite de São João!
Entre ver os balões a subir no céu e o calor da nossa festa Portuense e daquele início de verão tão maravilhoso, tivemos o gosto de fotografar cada detalhe deste casamento que trouxe Lisboa à Invicta! Foi uma festa linda de morrer — tanto pela emoção e pelo amor dos noivos, como pelos amigos, tão divertidos e simpáticos, e pelas famílias, que cantaram e prepararam surpresas maravilhosas!
—
Isabel and Tiago got married on Saint John's eve, the typical Porto festivity!
We got to see the small hot air balloons going up in the air, a bit like in the festival of lights, and to bask in the warmth of that early summer, when nights are short and the energy can be felt everywhere. This wedding brought a bit of Lisbon to Porto and gave us a wonderful day to capture!
Photo: Luminous Photography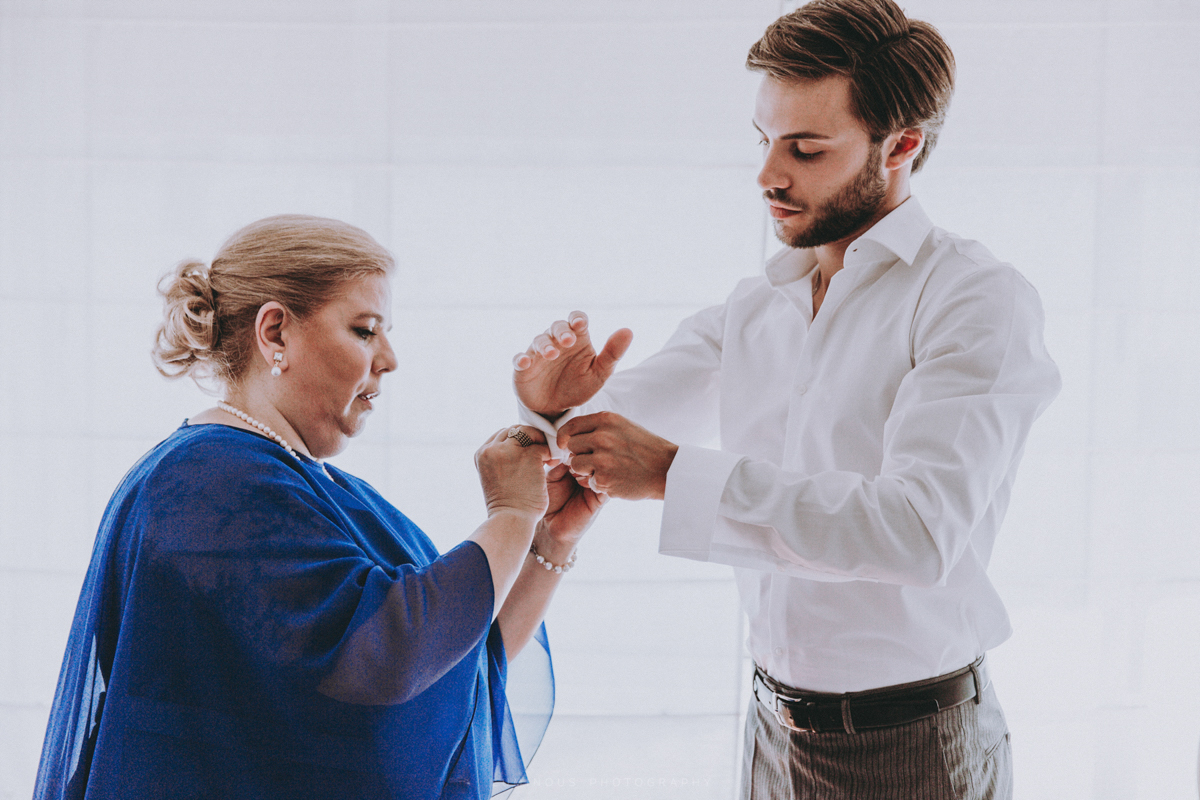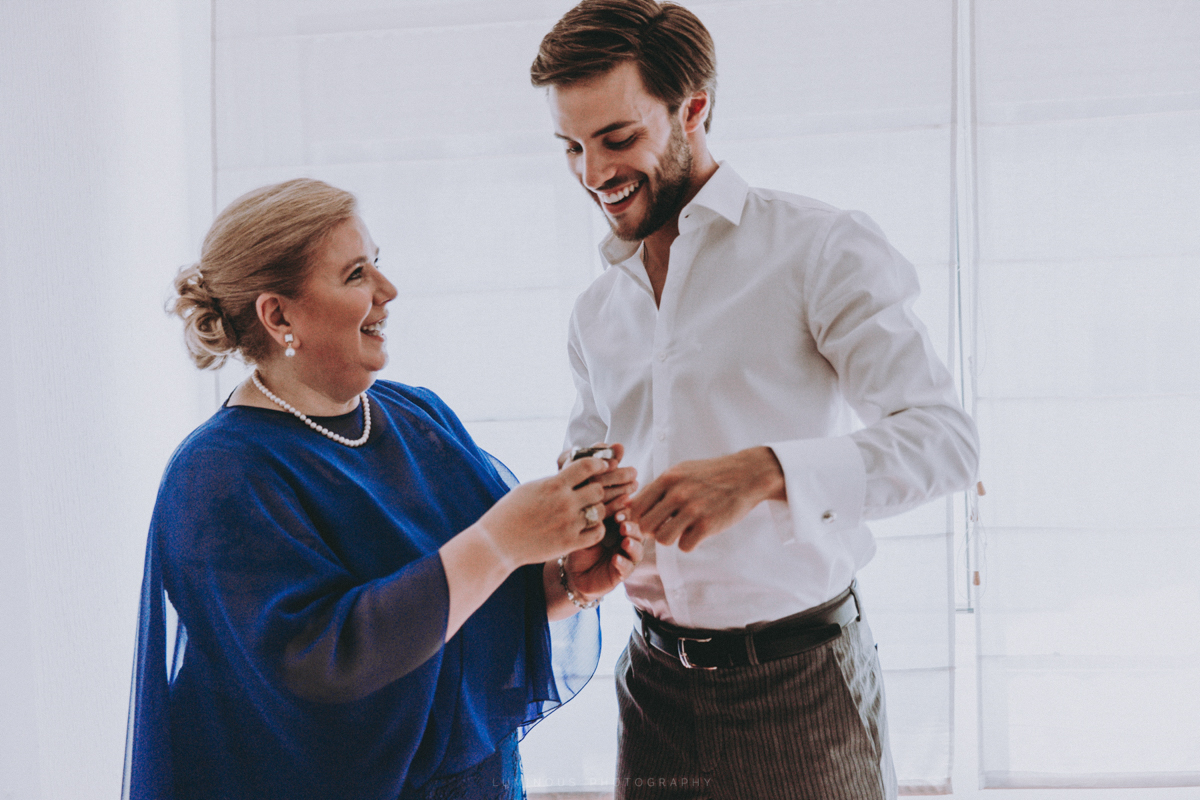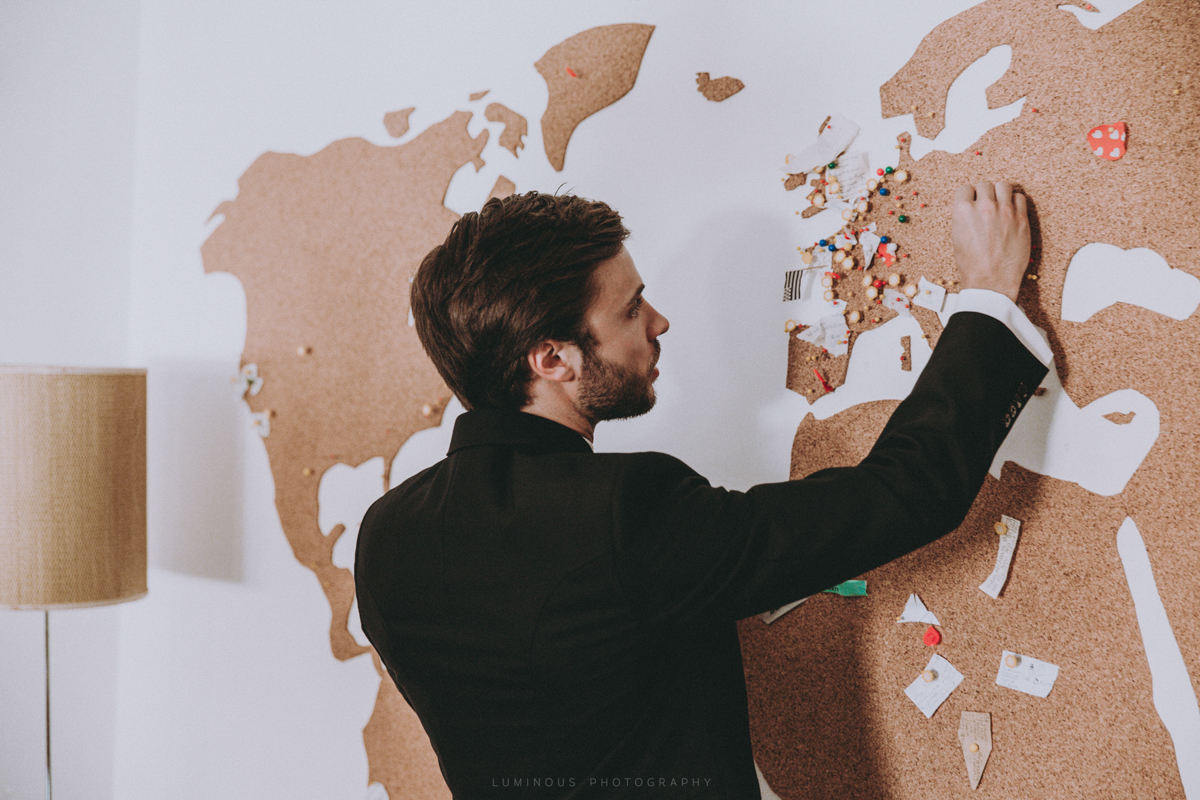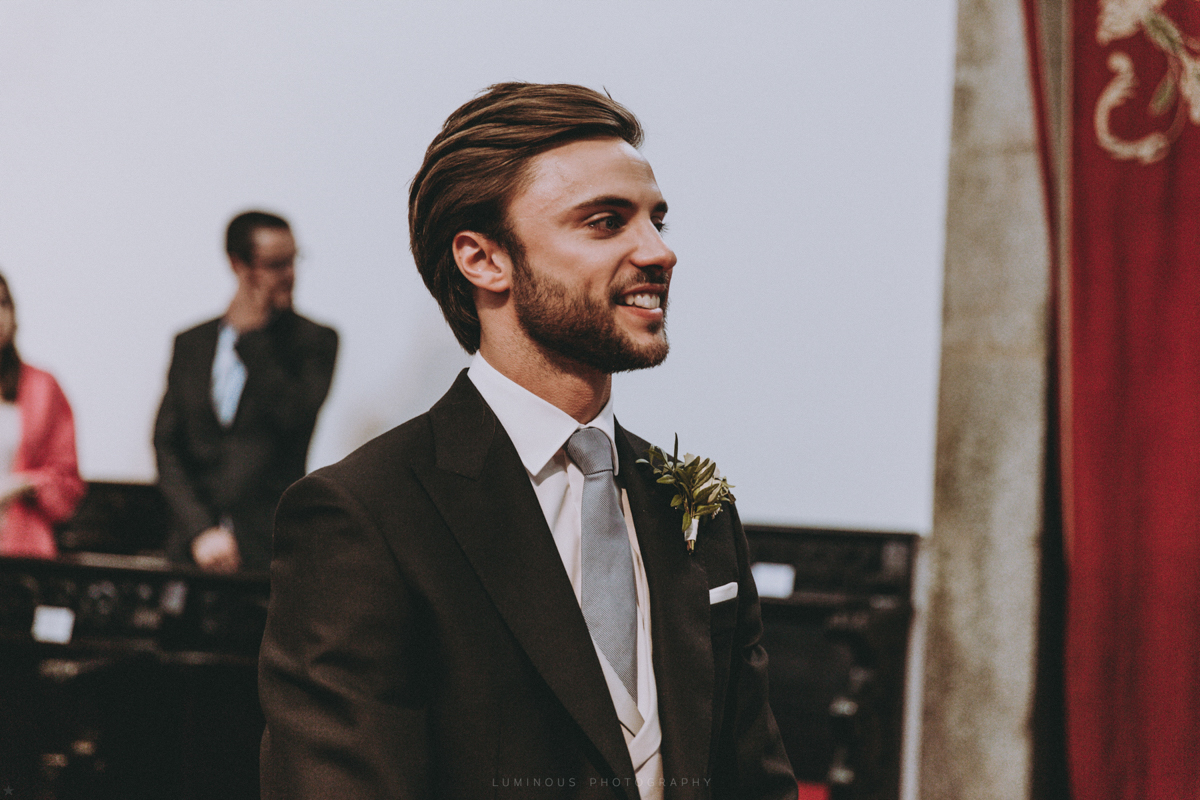 Muito obrigada pela visita e por verem este casamento-maravilha! Para mais informações sobre reportagens de casamento, basta enviar uma mensagem através da nossa página de contacto ou do e-mail info@luminous-photography.net!
Thank you so much for coming to this little corner and for taking a look at this wonderful wedding! For more information regarding wedding photography, just send us a message through our contact page or through the e-mail info@luminous-photography.net!
weddings
Luminous Photography
luminous, luminous photography, clube universitário do porto, porto photographer, porto, wedding, urban wedding, são joão da foz, casamento, real wedding, casamento real, são joão
Comment