irina + afonso || wedding * casamento in porto || quinta do jordão
Todos os casamentos são especiais. Mas como eu não me canso de dizer — e cada vez mais — os casamentos são feitos de pessoas, e aqueles em que o factor humano está nos píncaros acabam sempre por ser os mais queridos.
Tudo neste casamento se alinhou para um dia perfeito! Desde os lugares escolhidos, lindos de morrer (vá lá, começar na Foz, passar pela Lapa e acabar na magnífica Quinta do Jordão não podia dar melhor resultado!), aos convidados amorosos e super atenciosos connosco, às famílias deliciosas dos noivos e aos reencontros com colegas de escola (eu e o noivo apercebemo-nos, na primeira reunião, que tínhamos sido colegas de primária!), ao dia quente e solarengo — correu tudo da melhor forma possível! Foi um casamento doce, emocional e divertido, incrivelmente relaxado! Daqueles em que chegámos ao carro, no fim do dia, e eu disse para mim mesma: é isto que me faz andar!
Irina e Afonso — muito obrigada pelo carinho e pela disponibilidade com que nos trataram, e por terem sido imensamente pacientes connosco na hora de fotografar! Foi um prazer estar convosco no vosso dia especial!
--
All weddings are special. But, as I've been saying for ages, they're made of people, and those in which the human side is more prominent end up holding a special place in my heart.
Everything lined up for this wedding to be perfect! From the locations (come on, starting at Foz, going to Lapa and then to the magnificent Quinta do Jordão? It's incredible!), to the loving and kind guests, to the delightful families of both bride and groom; to seeing old school mates (the groom and I realized, on our first meeting, that we'd been in the same elementary school class!) e to the weather, which was sunny and warm and perfect — it couldn't have gone better! It was a sweet, emotional, fun wedding — the kind that made me get to the car and say 'these are the weddings that make me tick'.
Irina and Afonso — thank you so much for your sweetness and patience with us! It was an absolute delight to be with you on your special day!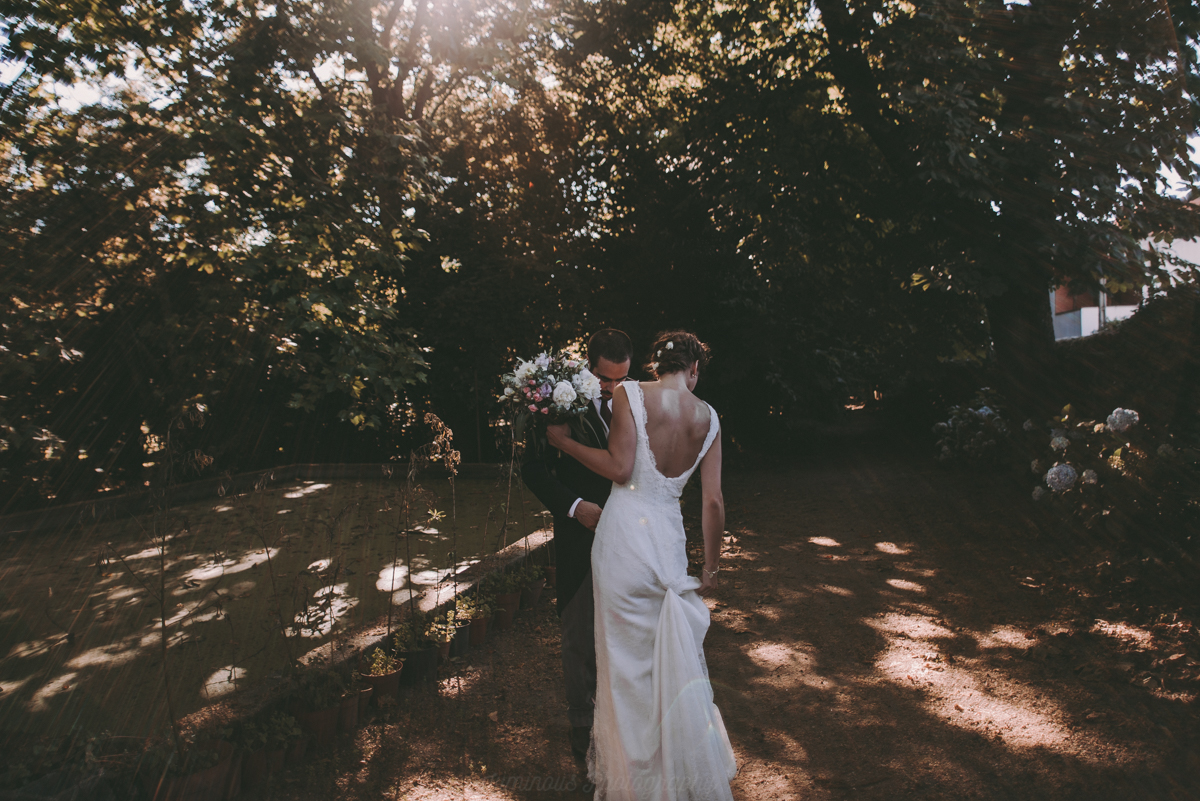 [ fotos marcadas com uma estrela no canto inferior esquerdo tiradas por Melanie Beier para Luminous Photography. restantes fotos tiradas por Ana Luísa Pinto/Luminous Photography || photos marked with a star taken by Melanie Beier for Luminous Photography. remaining photos taken by Ana Luísa Pinto/Luminous Photography]
Para mais informações sobre reportagem de casamentos, envie-nos uma mensagem através da nossa página de contactos, por e-mail ou através do facebook!
For more information on wedding coverage, please send us a message through our contact page, through e-mail or through facebook!
weddings
Luminous Photography
wedding, wedding photography, destination photographer, pho, fotografia de casamento, fotografia porto, fotografa, ana luísa pinto, ana luisa pinto, luminous, luminous photography, luminous lu, quinta do jordão, gaia, igreja da lapa, international wedding
Comment